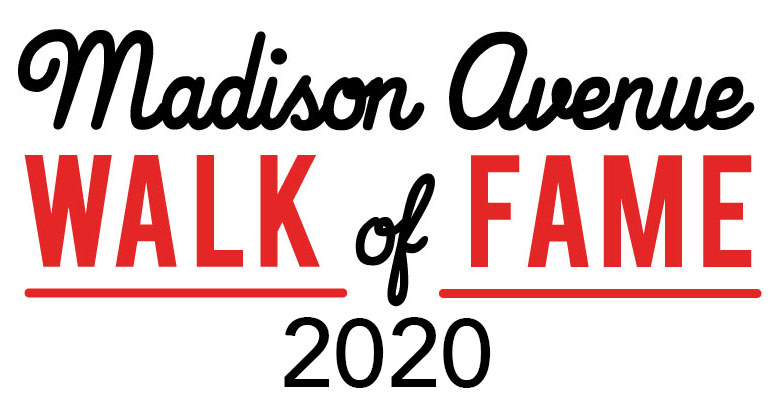 Each year since 2004, Advertising Week has celebrated that greatest of advertising treasures, the brand icon.
During AW2020, two icons and two brand slogans from the nominees below will be inducted into the hallowed ground known as the Madison Avenue Walk of Fame.
Who will you pick?
Vote early. Vote often. Vote on behalf of your friends and family. Do whatever it takes to see your favorites to victory!