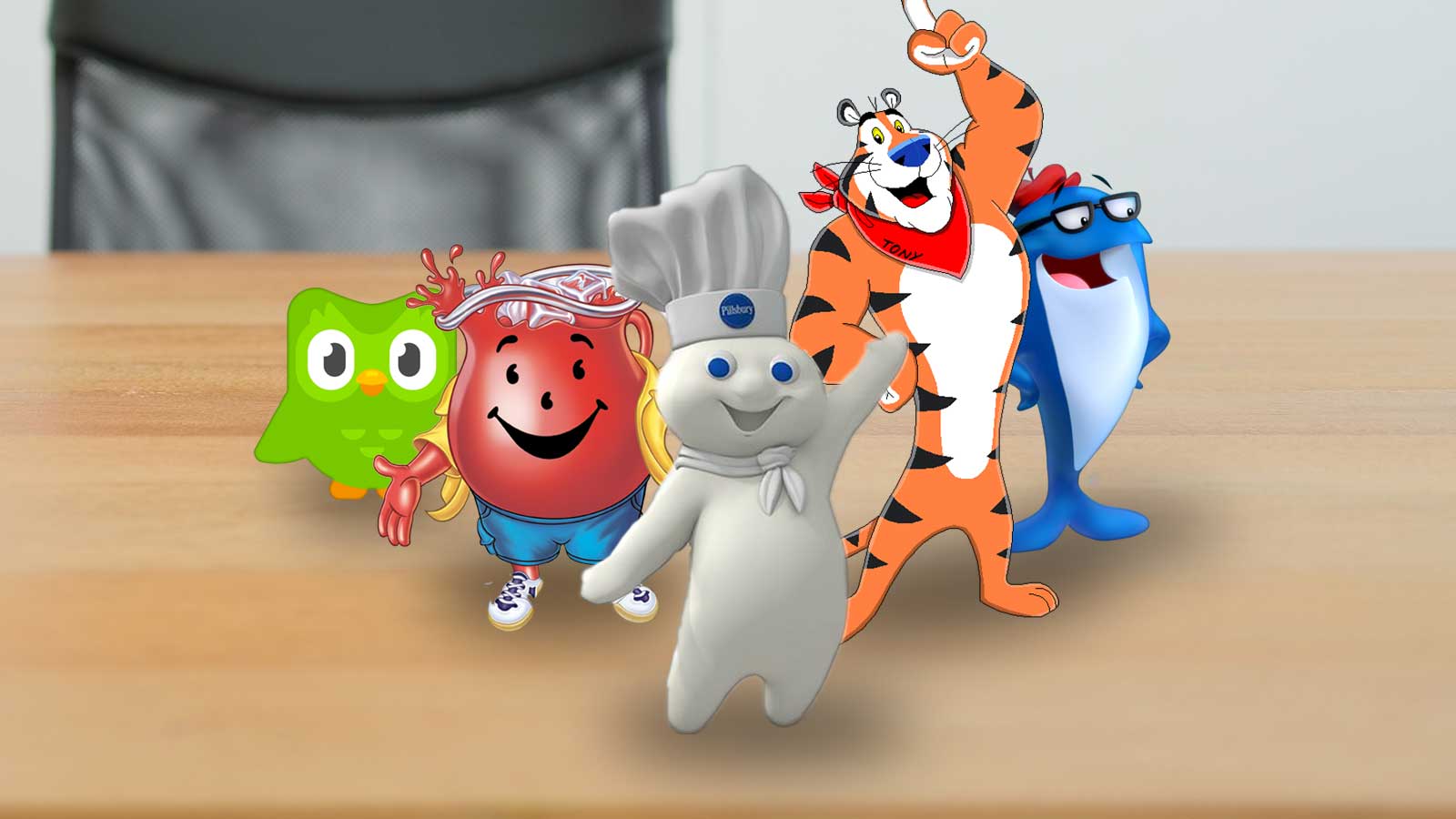 Jim "Rocki" Nawrocki has always been amazed at how many people love the Pillsbury Doughboy. https://youtu.be/p0wqNxtjIiM Nawrocki started his career in 1970 as a junior art...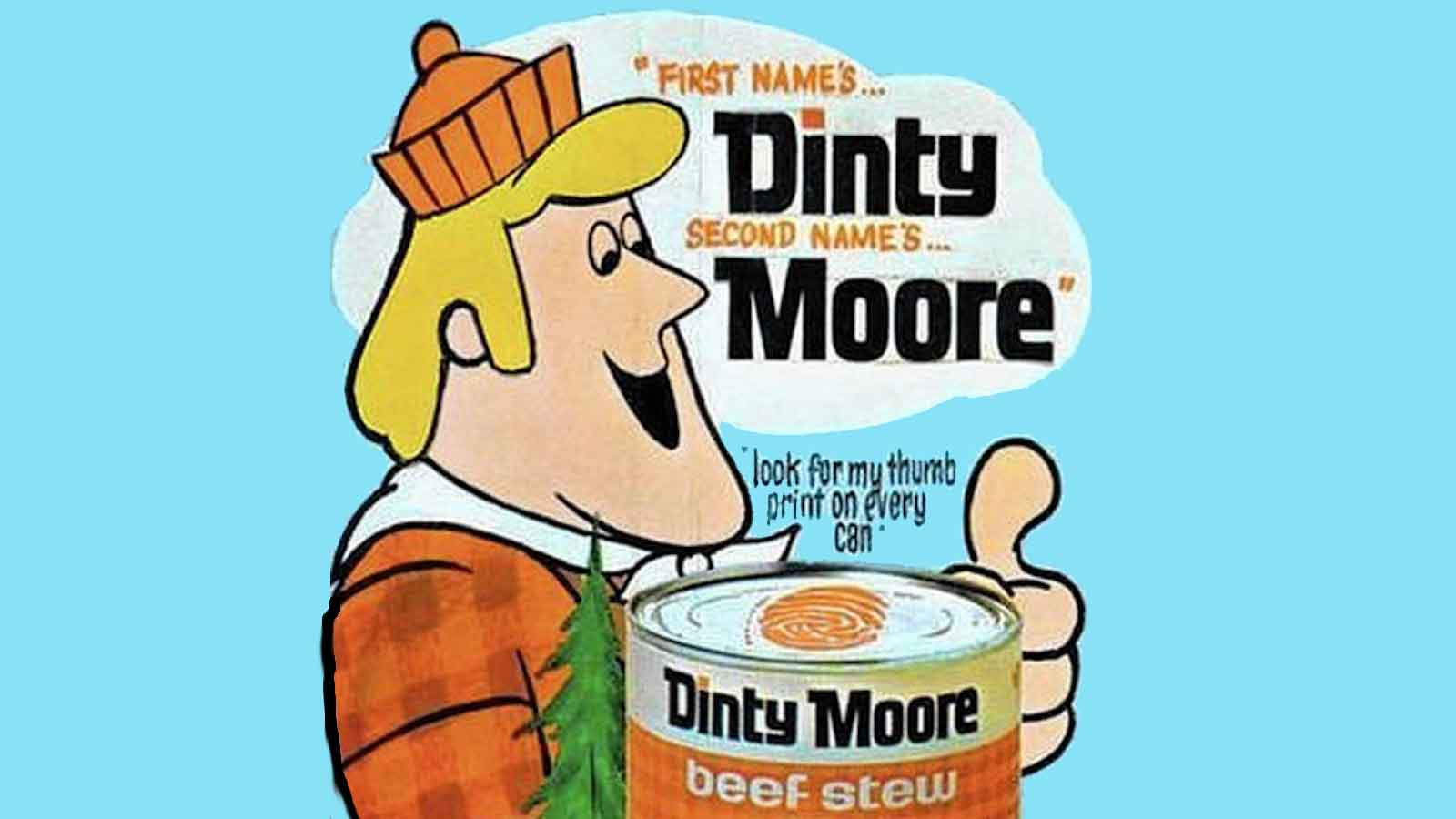 Decades before Dinty Moore Beef Stew took home the Gold Effie Award for its 20218 "Lumberjacks Eat Moore" ad campaign, there was another lumberjack that represented the brand.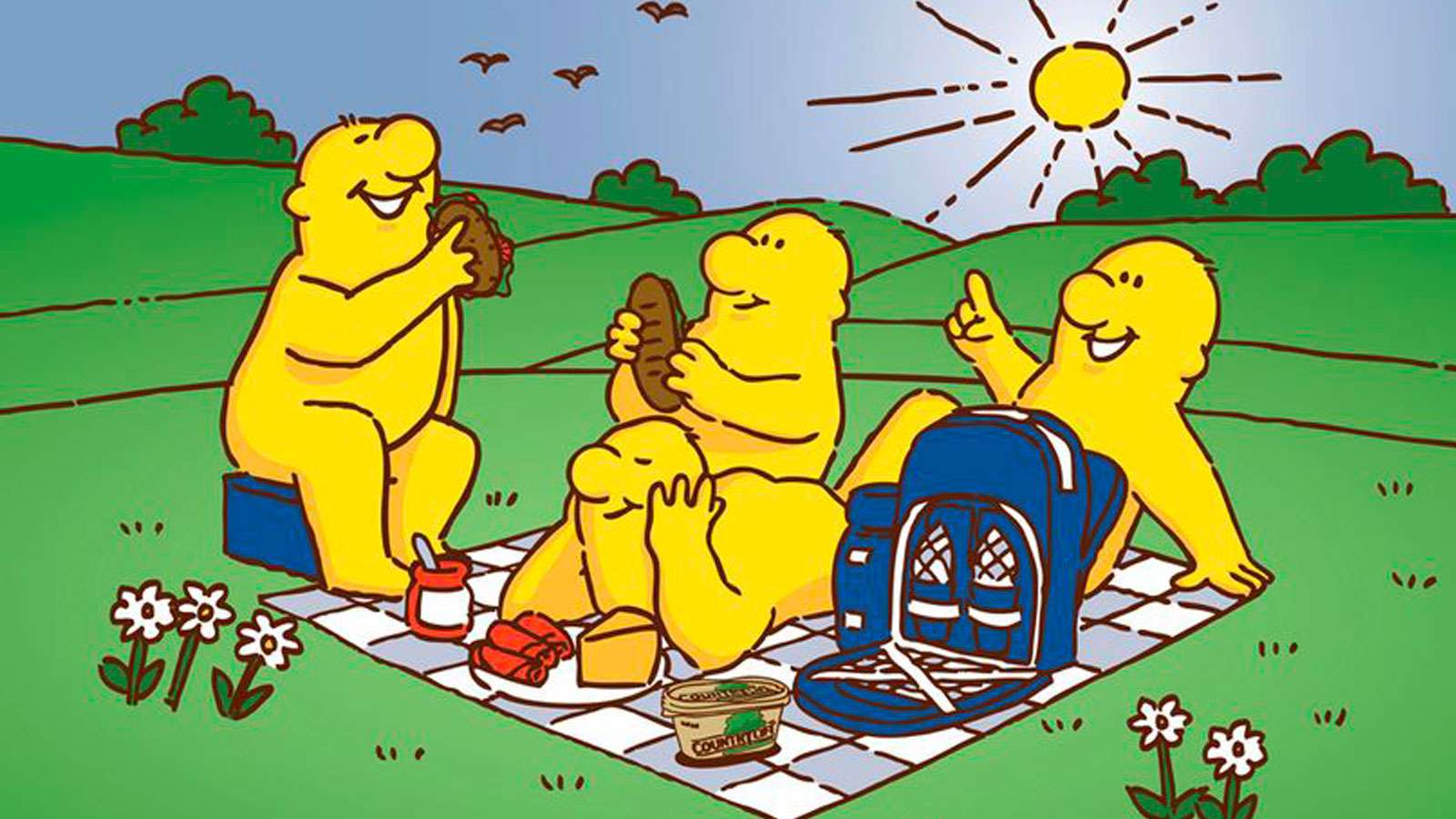 If you grew up with Country Life Butter during the 1970s and 1980s, there's a good chance you may remember their four mascots the...