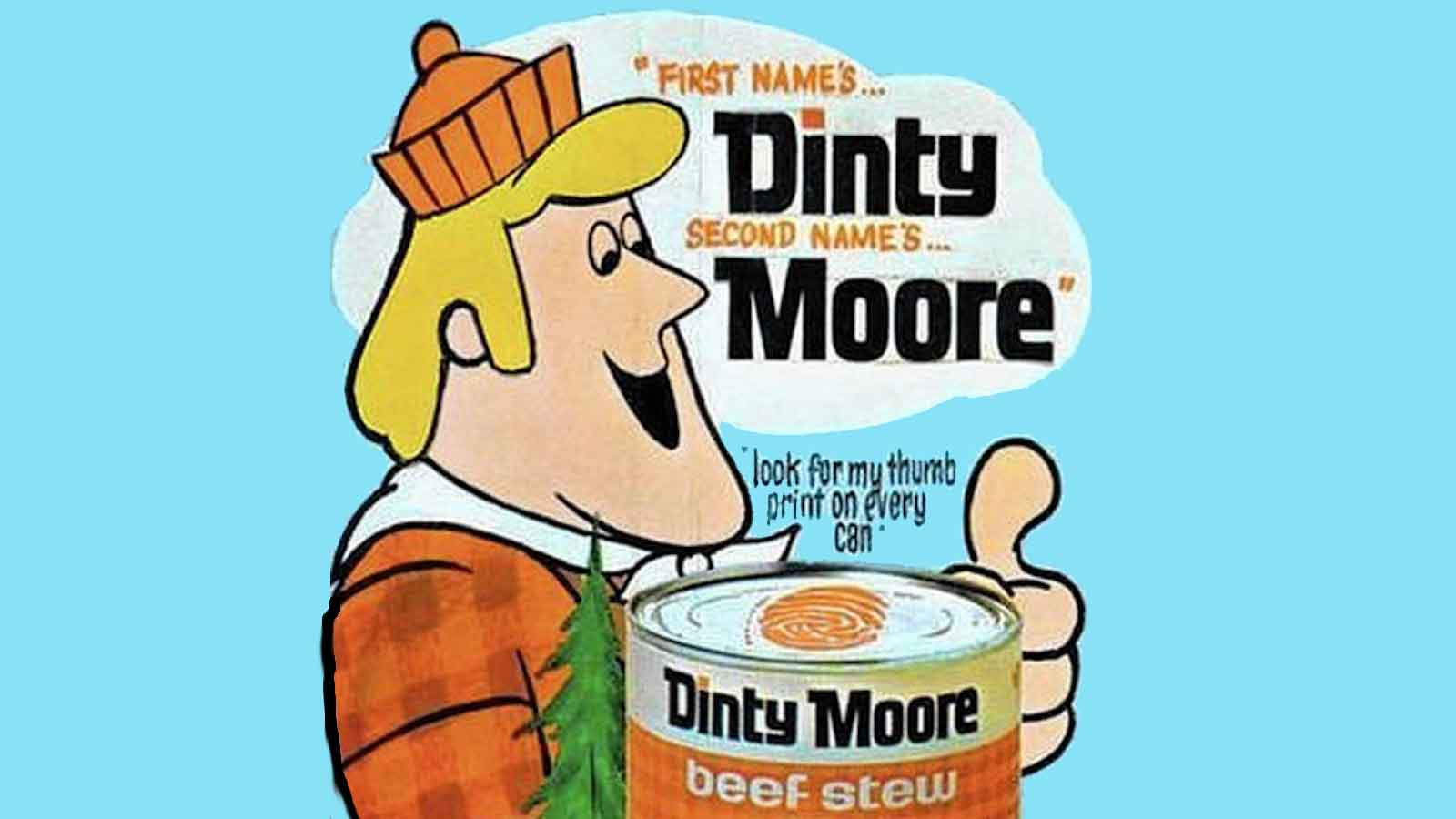 Decades before Dinty Moore Beef Stew took home the Gold Effie Award for its 20218 "Lumberjacks Eat Moore" ad campaign, there was another lumberjack that represented the brand.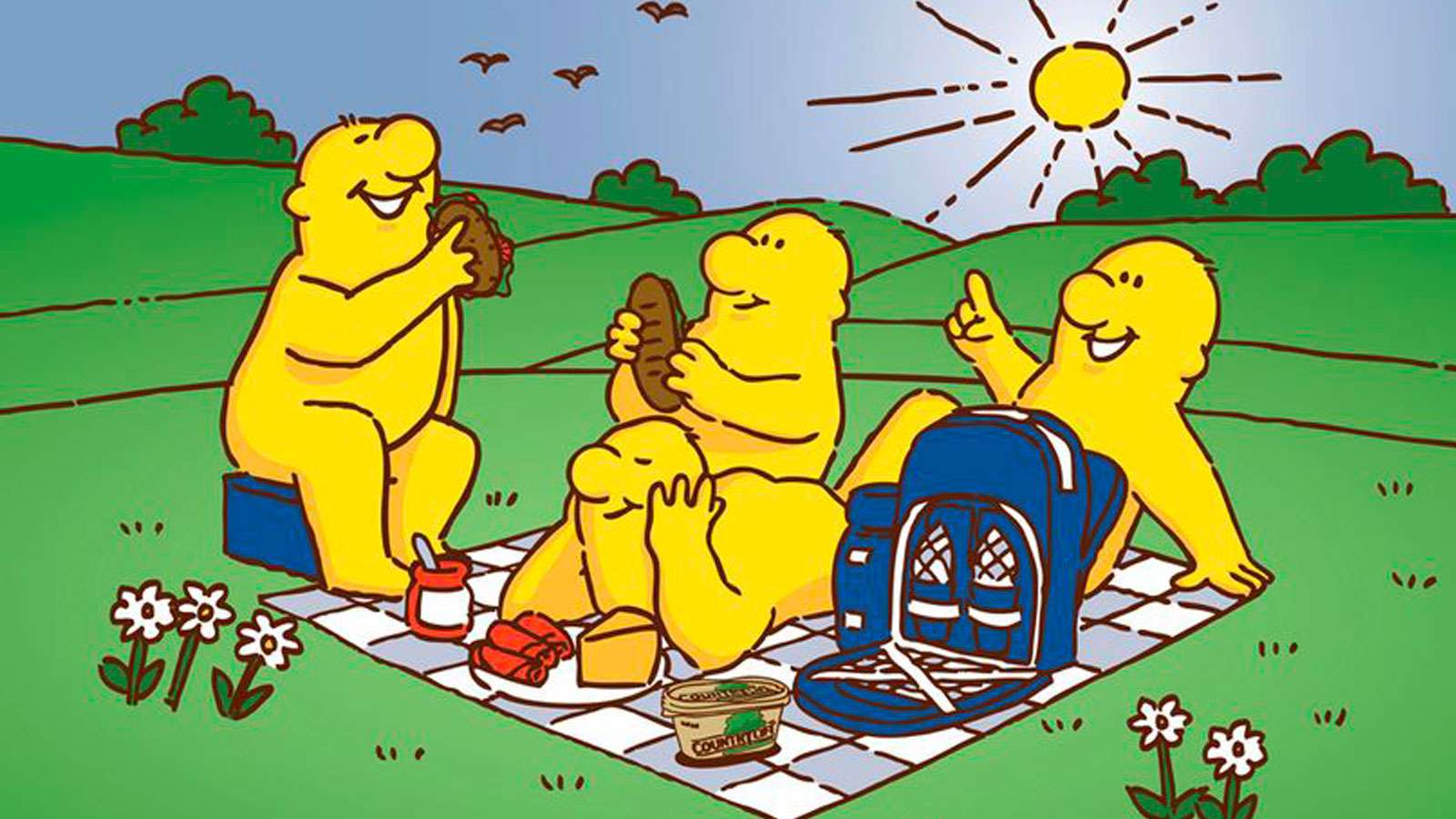 If you grew up with Country Life Butter during the 1970s and 1980s, there's a good chance you may remember their four mascots the...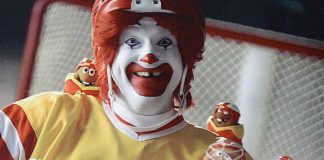 Twenty years ago in 1999, McDonald's created an ad campaign for the hockey game of the year. The two teams playing each other? It's Ronald McDonald versus the McNugget Buddies.