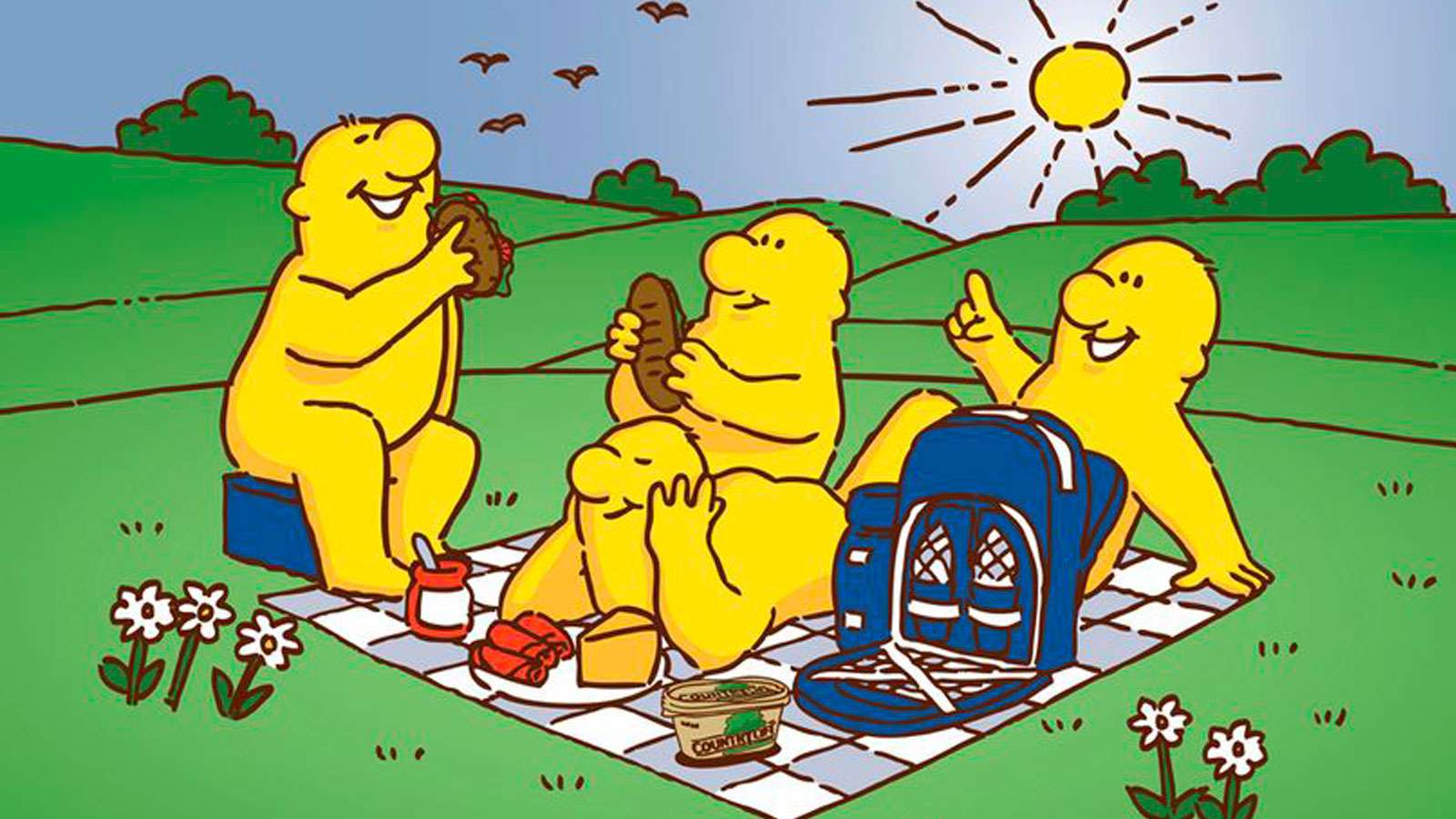 If you grew up with Country Life Butter during the 1970s and 1980s, there's a good chance you may remember their four mascots the...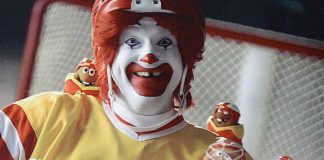 Twenty years ago in 1999, McDonald's created an ad campaign for the hockey game of the year. The two teams playing each other? It's Ronald McDonald versus the McNugget Buddies.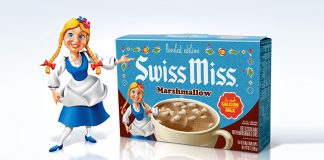 Yodel-ay-hee-hoo! Are you a longtime fan of the hot cocoa and hot chocolate company Swiss Miss? If so, you may recall Swiss Miss had an iconic character that represented the brand several decades ago.