Oh yeah? Oh no! On Monday March 9th, Kool-Aid tweeted that their beloved brand mascot has gone missing. The initial tweet said "The big red pitcher has left the building!" and was full of red alarm emojis.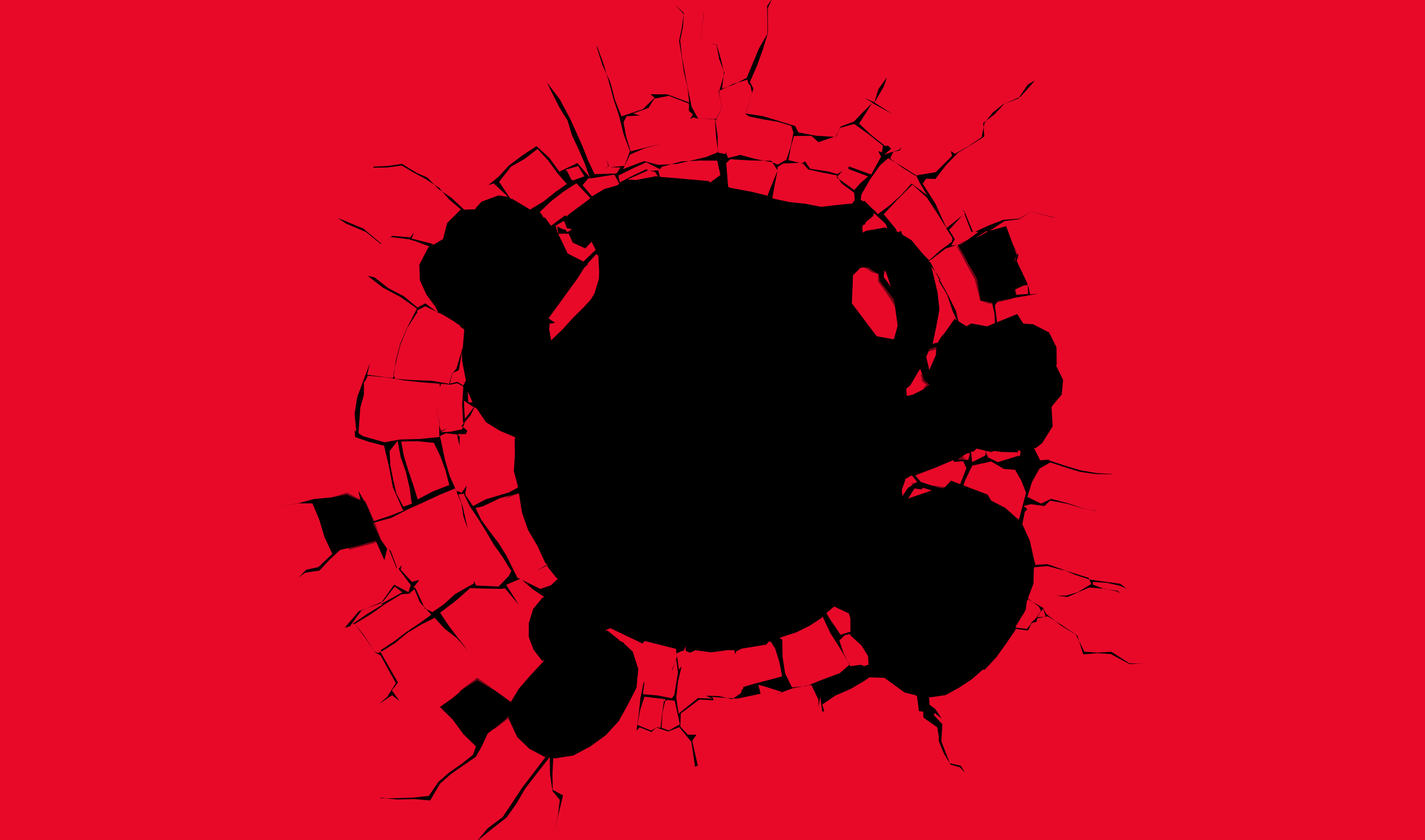 Not since the auto theft of the NUTmobile in 2017 has there been such a need to put out an iconic character APB. It's official: we're reporting a missing brand mascot!
Where was The Kool-Aid Man last seen?
Our most vigilant readers, and Kool-Aid enthusiasts, may recall The Kool-Aid Man was last seen during Super Bowl LIV. He attended the funeral of Mr. Peanut in a Game Day commercial spot. As The Kool-Aid Man shed a tear for his beloved pal, it landed on Mr. P's soil plot — and Baby Nut was born!
Since then, our favorite jovial jug was last seen hanging out in the kitchen. He's mixing up a new Kool-Aid recipe, loaded with plenty of "fun" and "extra Oh Yeah" ingredients.
There's one more ingredient necessary to complete his new recipe — but it's missing from the mystery jar! Suddenly, The Kool-Aid Man bellows "OH YEAH!" and breaks through the walls of the house. He runs through the yard, miraculous keeping the liquid and ice cubes inside his pitcher intact. Let the search for the mystery ingredient begin!
Help find the flavor and The Kool-Aid Man!
Now through April 3rd, Kool-Aid fans can join the search by visiting KoolAidMystery.com. Find the big red pitcher and discover the new flavor of Kool-Aid Mystery Jammers by scanning a pack of Kool-Aid Jammers to guess the whereabouts of The Kool-Aid Man. The grand prize for the winning detective and a friend is a vacation to the city of their choice anywhere in the United States! The new Kool-Aid Mystery Jammers flavor will be revealed on April 6th, 2020.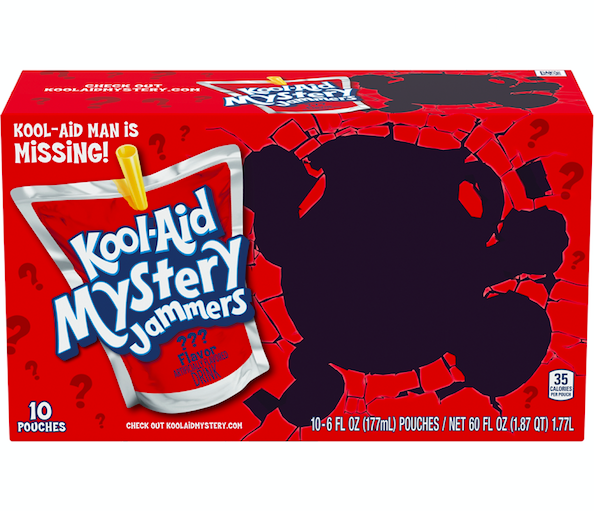 Hey, what are the stats on The Kool-Aid Man anyway? Height? Physical appearance? (Just in case you're not familiar with seeing a character on the loose.)
"The Kool-Aid Man is a larger than life, red pitcher of Kool-Aid," says Rachel Drof, Marketing Director, Beverages at Kraft Heinz. "He's likely to be saying 'Ohhh Yeah!' and crashing through the nearest wall. He's hard to miss!"