Have you ever wondered what an alternate Game of Thrones universe might look like starring the Kool-Aid Man?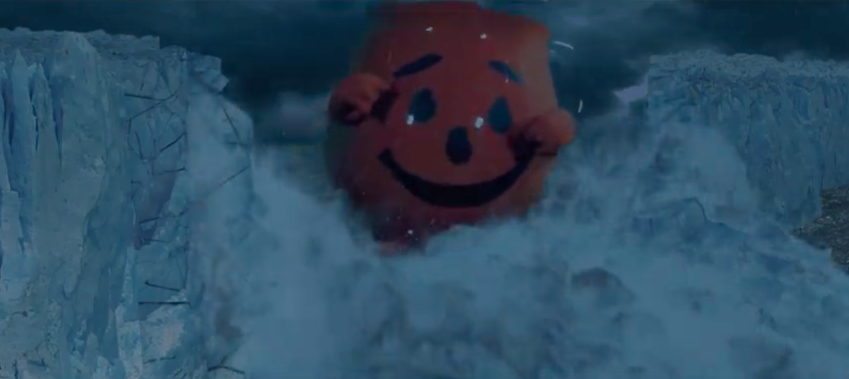 Last year, we watched the Kool-Aid Man drop a lit holiday single with Lil Jon for just in time for Christmas. Fans thirsty for more of the spokespitcher's antics get to watch him invade the realm and crash through the iconic GoT wall of ice.
#ForTheFire or #ForTheIce
The latest Kool-Aid commercial is a cinematic masterpiece, in keeping with the overall GoT aesthetics, from mcgarrybowen Chicago. Kool Aid asks audiences if they are #ForTheFire or #ForTheIce.
It makes sense to initially be on Team #ForTheIce. The Kool-Aid Man is doing what he does best: crashing (or "krashing" as his preferred spelling) through a wall. It does not matter where that wall may be in the pop culture universe. He will shatter it. Plus, it helps that the wall is made of ice. Winter is here, after all. That's bad news for the GoT characters, but good news for us since our favorite pitcher will keep everyone nice and refreshed.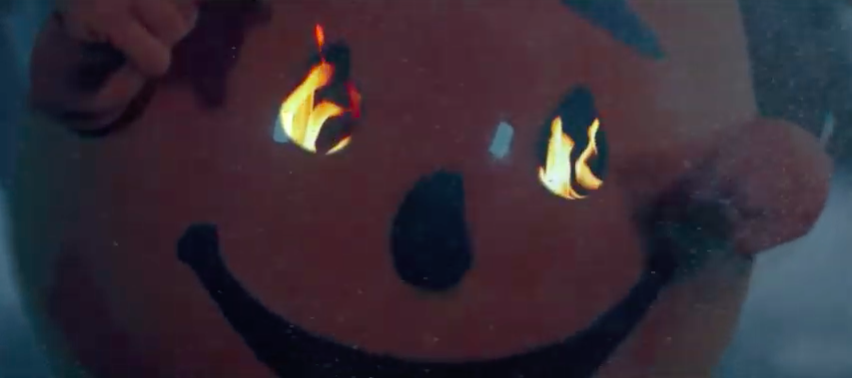 What about #ForTheFire? As the Kool-Aid Man destroys the wall, his eyes have flames in them. A vague "pledge your loyalty" caption is included on Kool Aid's YouTube channel.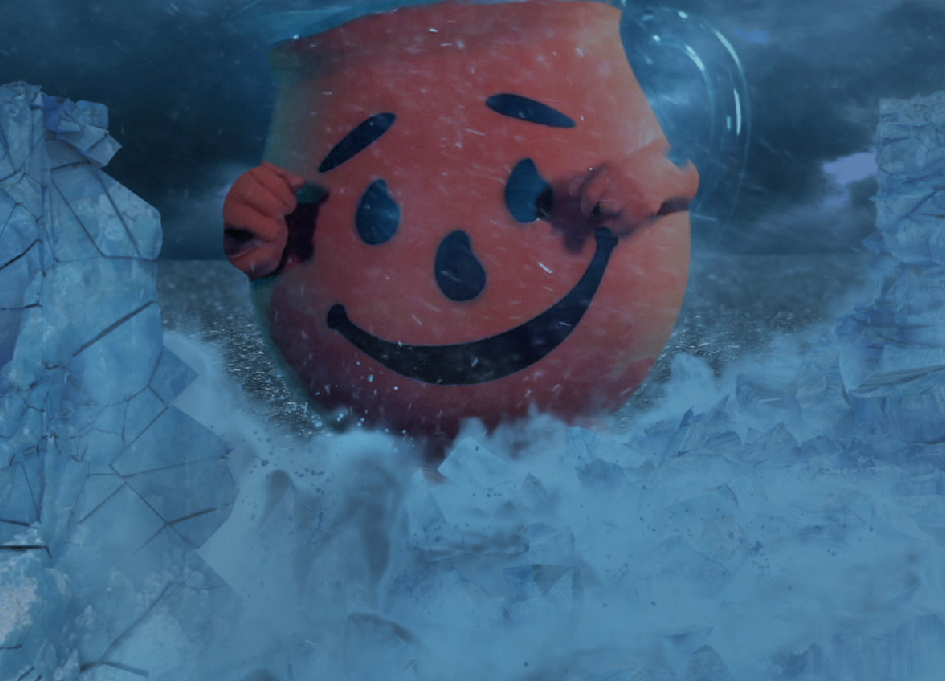 What does it all mean? Does the fiery look in his eyes mean that the Kool-Aid Man bent the knee (as much as a glass pitcher can) to dragon queen Daenerys Targaryan? Could the Kool-Aid Man defeat the Night King and White Walkers in the Great Wars simply by pouring himself out and flooding the place? Only time — and hopefully, a follow-up spot — can tell.
He's kind of a dark horse to sit on the Iron Throne at this point, but we can see it. Oh yeah!