Is Halloween canceled? Not when the Kool-Aid Man is on your side! In 2020, the Kool-Aid Man is encouraging kids stuck at home on October's most spooktacular night to reverse trick-or-treat alongside the iconic pitcher.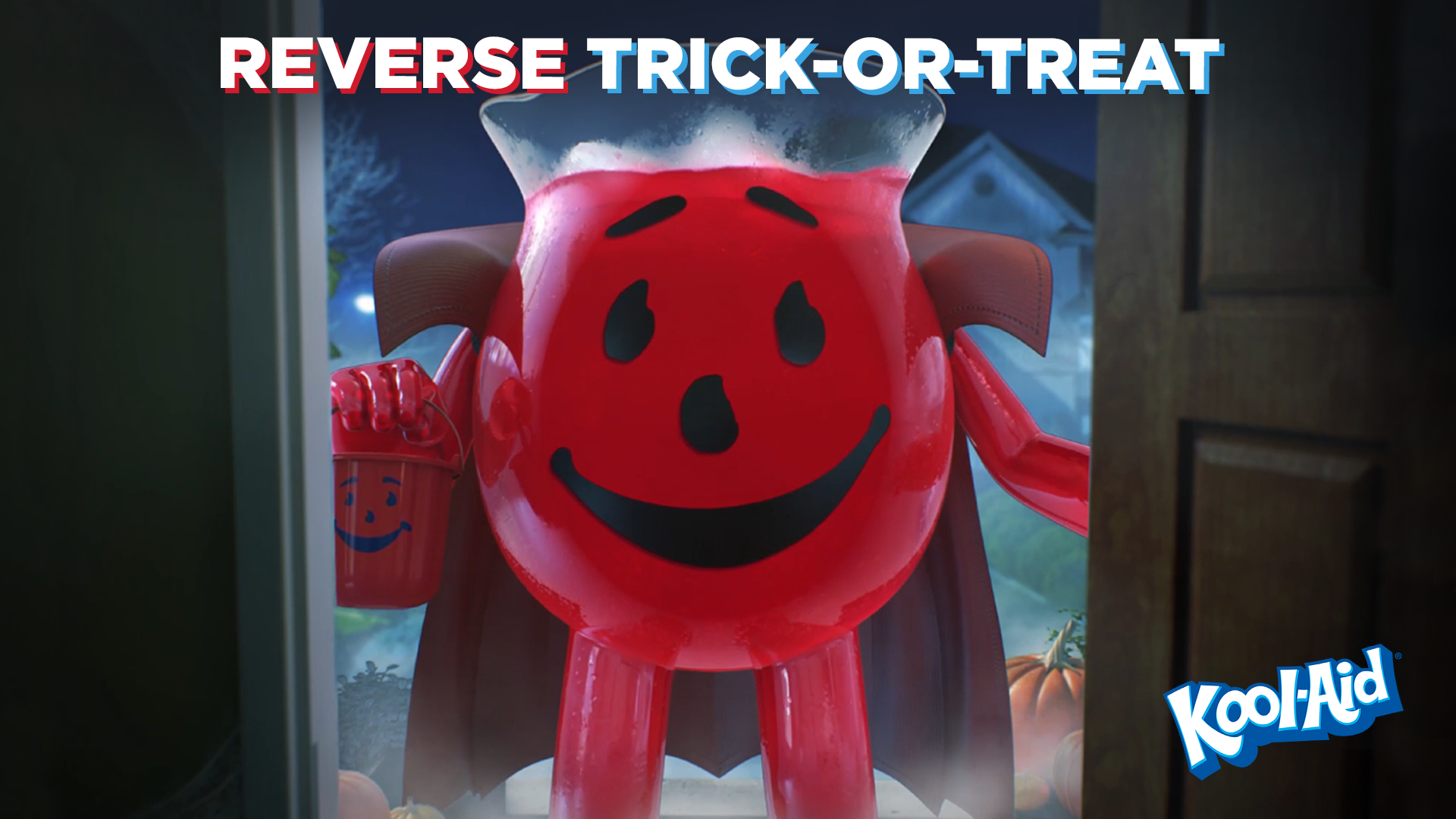 What's Reverse Trick-or-Treating?
The CDC has advised against traditional trick-or-treating amid the COVID-19 pandemic. This means, at least in 2020, that kids will not be able to go from door to door in their neighborhoods collecting candy and showing off their Halloween costumes. You can still dress up and enjoy your favorite candies, but not in a manner that challenges social distancing or mask-wearing guidelines.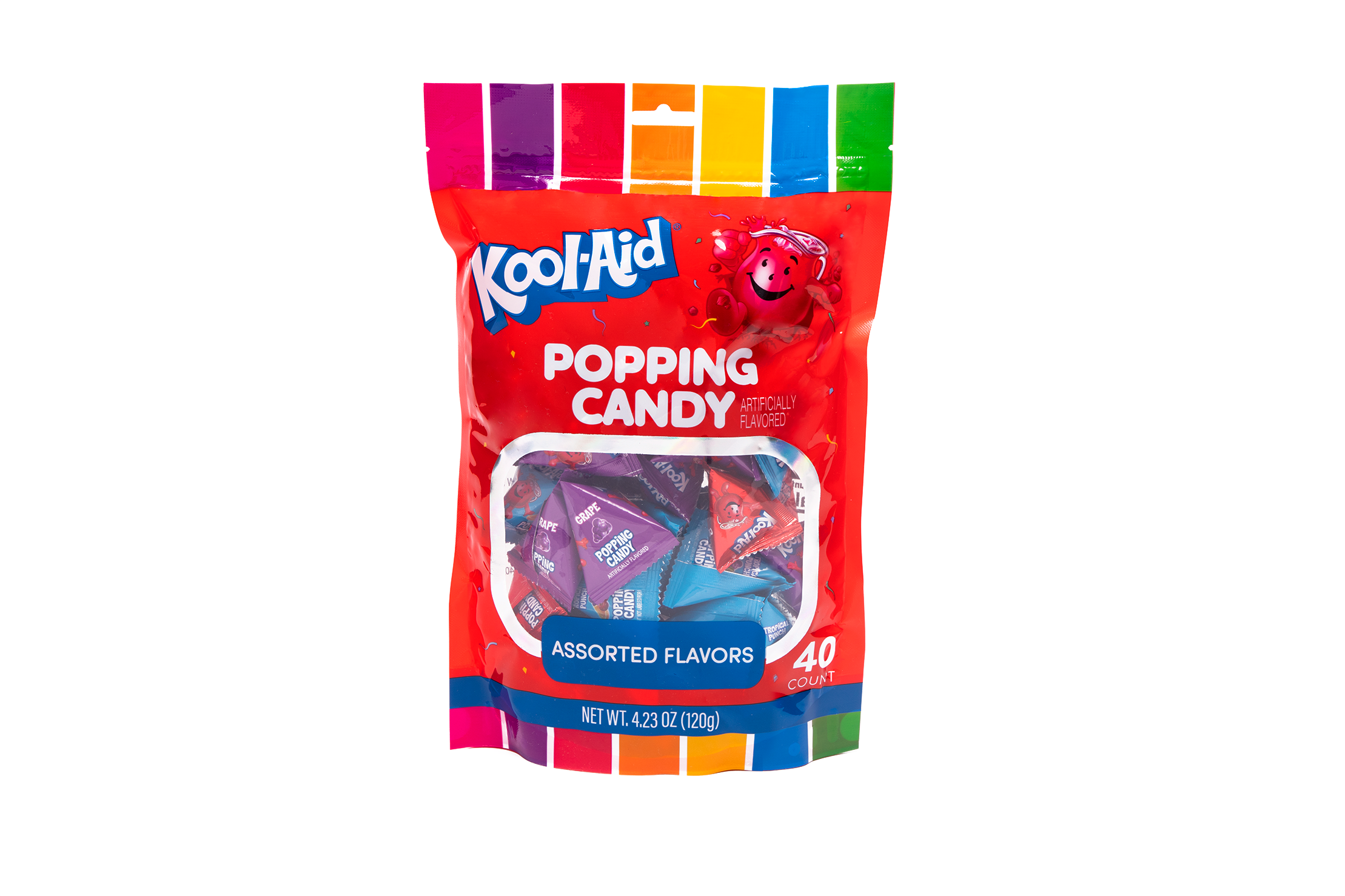 Reverse trick-or-treating allows the Kool-Aid Man to crash through Halloween and bring Kool-Aid fun to kids, and Halloween enthusiasts, all over the country. The iconic mascot will personally be delivering Halloween-themed Kool-Aid candy, including Scary Berry Jammers, and Ghoul-Aid Scary Berry popping candy to select homes nationwide.
These Ghoul-Aid gift packs, including Kool-Aid Man costumes, will be delivered to fans on-demand. Even the Kool-Aid Man himself will be making these deliveries to a select number of lucky winners — oh yeah!
When Does Reverse Trick-or-Treating Start?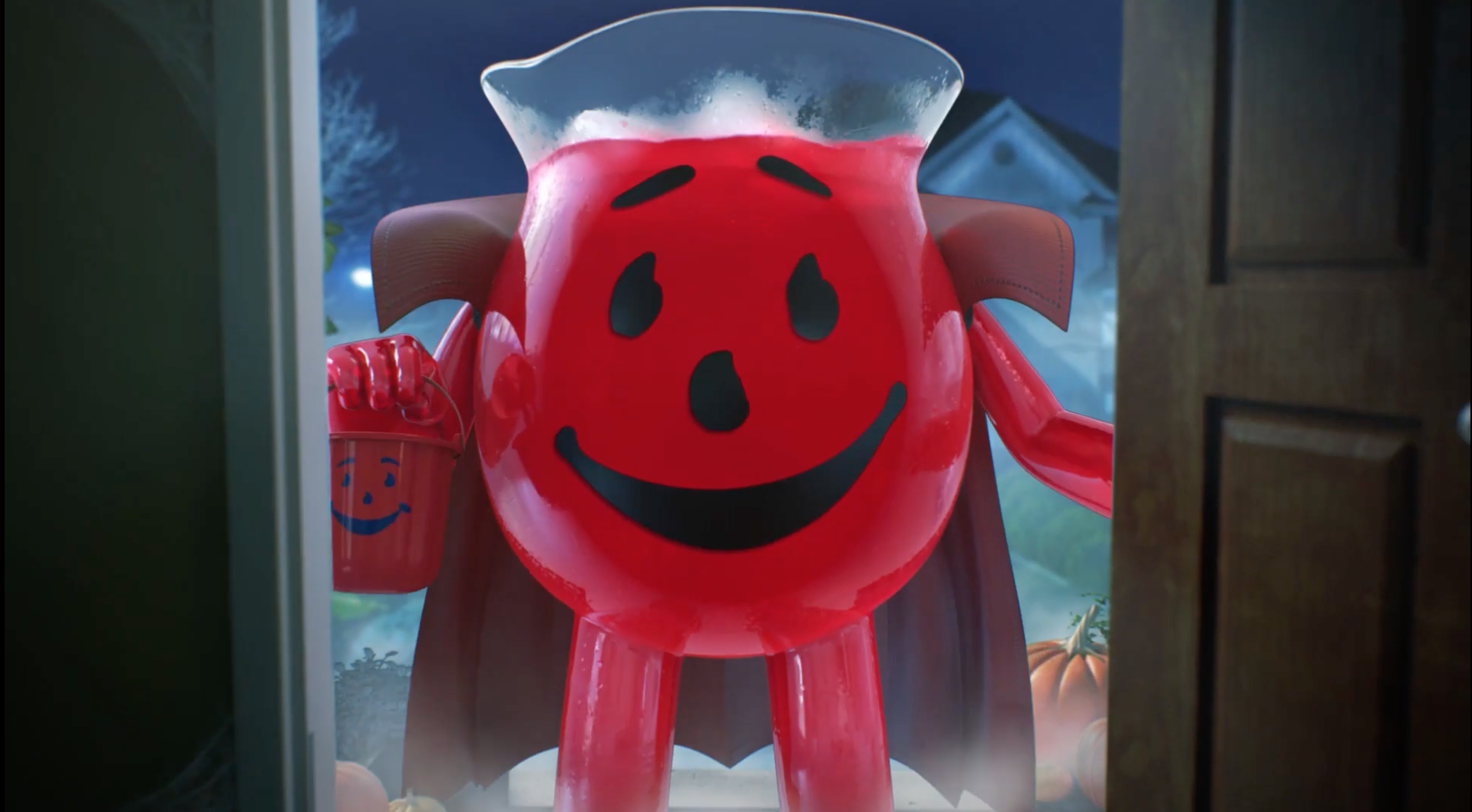 Starting October 31 (All Hallow's Eve, of course!), kit deliveries will begin making their rounds to select homes and kids nationwide. Parents may enter in for a chance to be one of the lucky winners on the Kool-Aid Twitter handle @koolaid. Tweet #GhoulAid and #OhYeahPromo for a chance to win a surprise Ghoul-Aid gift pack.
"The Kool-Aid brand is all about crashing in and bringing the fun and despite Halloween being celebrated a bit different this year, we don't want to sacrifice one of the best parts — trick-or-treating," said Naor Danieli, Head of Kids Hydration at Kraft Heinz, "The Kool-Aid Man will bring Halloween fun to kids stuck at home."
In the meantime, the Kool-Aid Man is up to plenty of chills, thrills, and tasty Kool-Aid spills on Twitter. Currently, he's queuing up his favorite new #GhoulAidJams: the "Monster Krash" sung by none other than the ghoulish big guy himself! Happy Halloween!