Last Christmas, the Kool-Aid Man and Lil Jon gave us their hearts.
Oops, wrong song.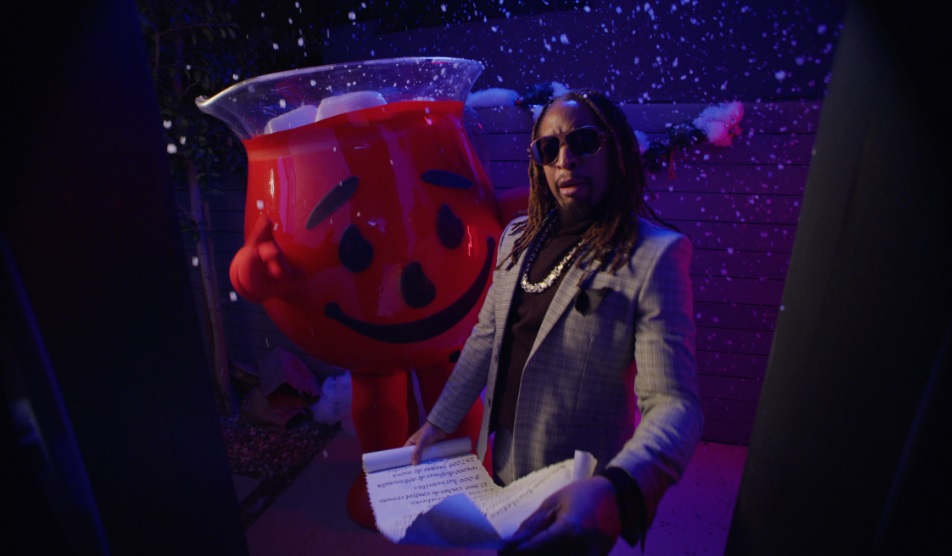 The pair actually dropped a 2018 holiday single called "All I Really Want For Christmas." The music video, created by mcgarrybowen Chicago, was literally bursting with lit cheer. Festive ugly Kool-Aid Man Christmas sweaters, stacks of CDs, and a massive Kool-Aid fountain filled with the drink mix all made an appearance.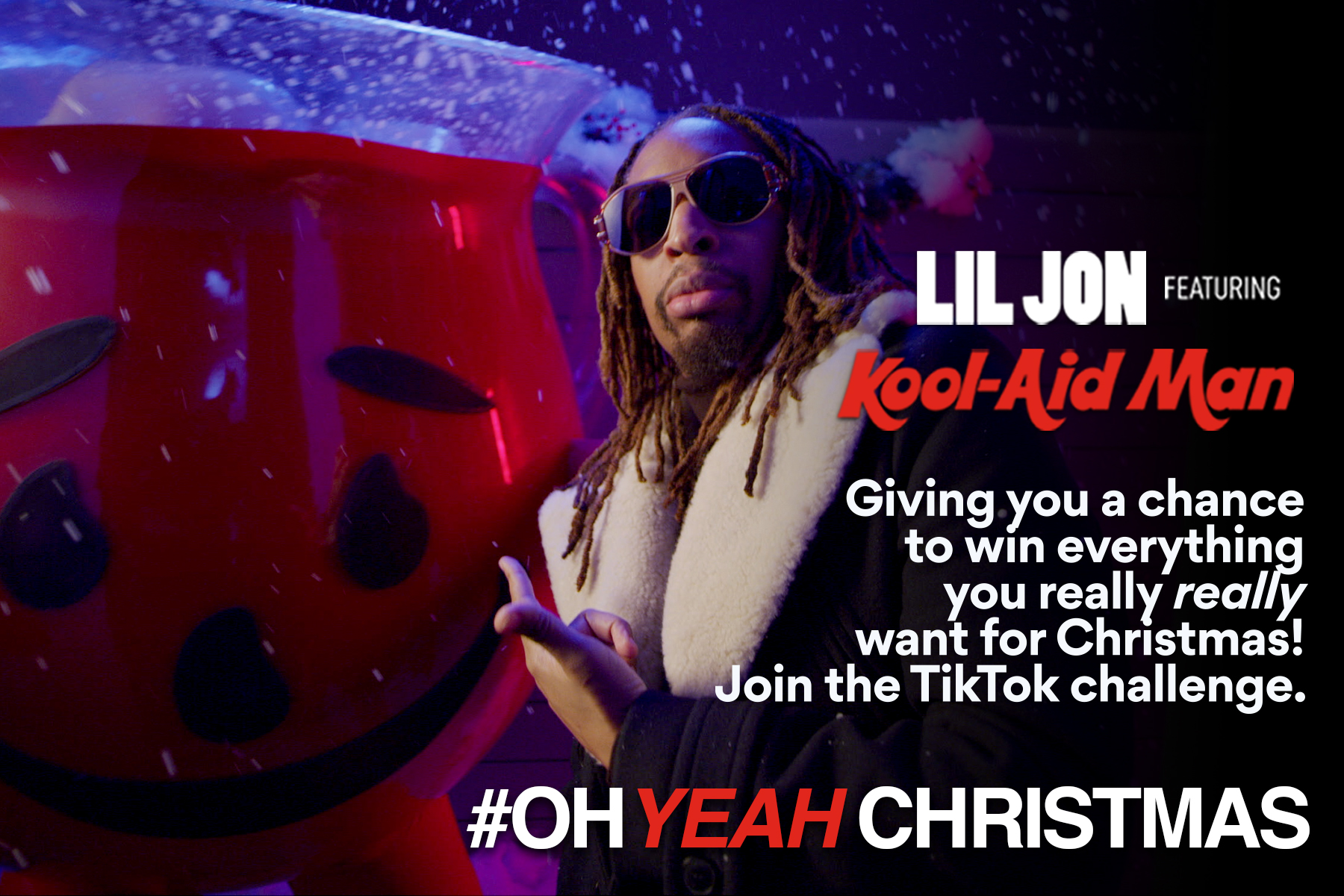 How can they top that in 2019? The dynamic duo are back to krash the holiday season with an #OhYEAHChristmas challenge — featuring TikTok!
Kool-Aid's #OhYEAHChristmas Challenge
Starting December 3rd, Kool-Aid fans are encouraged to visit TikTok and post a video that shows how they turn up for the holidays. A couple quick housekeeping rules before posting…
1) The video must be set to "All I Really Want For Christmas" by The Kool-Aid Man and Lil Jon.
2) Hashtags #OhYEAHChristmas and #Contest must be included with the video.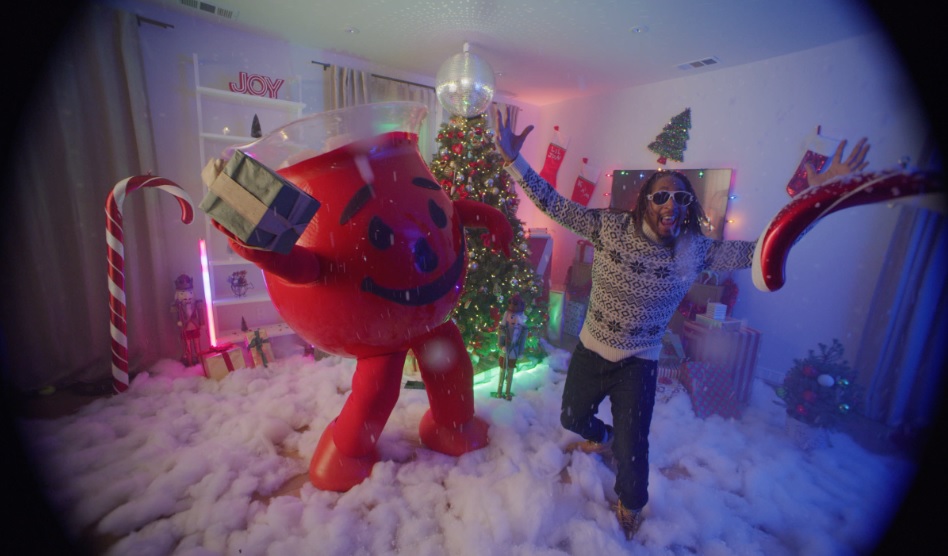 Then, dance like nobody (or everybody) is watching and make the video truly your own and get extra. The video with the highest views, set to the holiday single and including the hashtags mentioned above, gets a special prize.
What's the #OhYEAHChristmas Challenge Prize?
It's the kind of prize that would make you shout "OH YEAAAAAAH!" The winning TikTok fan-made video will receive $10,000. Just in time to make holiday wishes for everyone on your list, naughty and nice, come true!
You only have until December 12th to enter for a chance to win, so start filming now! We recommend rewatching the holiday single again because it's such a vibe.