We're bananas for Miss Chiquita! The iconic spokeswoman for Chiquita bananas picked up her first-ever PopIcon International Achievement Award at Advertising Week's LATAM 2019.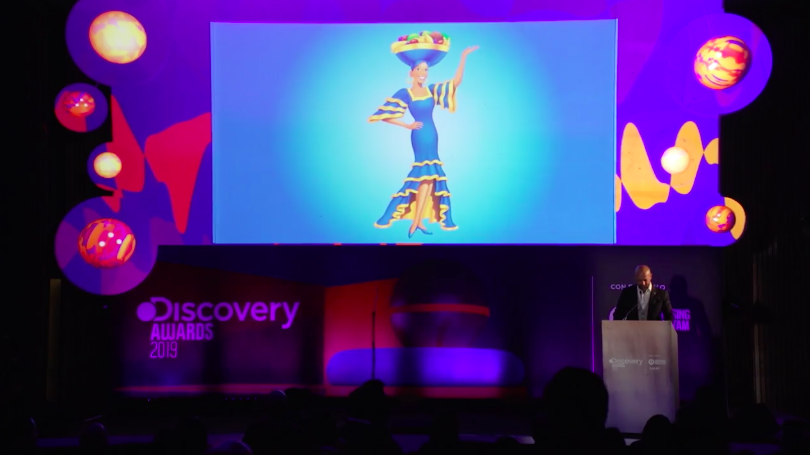 Held in Mexico City, the big win for Chiquita was part of Advertising Week's Discovery Awards 2019 event.
"Mexico City is a truly world class city," Matt Scheckner, CEO at Advertising Week says, "What we're doing with Discovery is recognizing all this great creative work."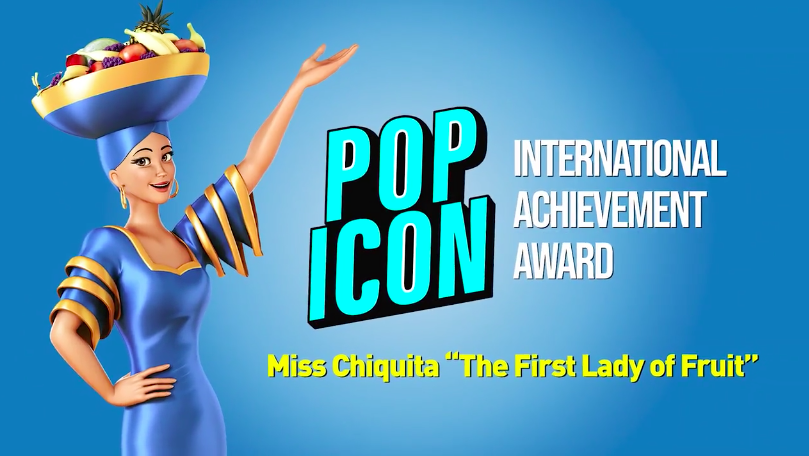 PopIcon International Achievement Award
Who does the PopIcon International Achievement Award honor? Schnecker says that this is an award specifically created for the advertising icons, or 'pop icons,' that serve as enduring creative symbols of the ad industry.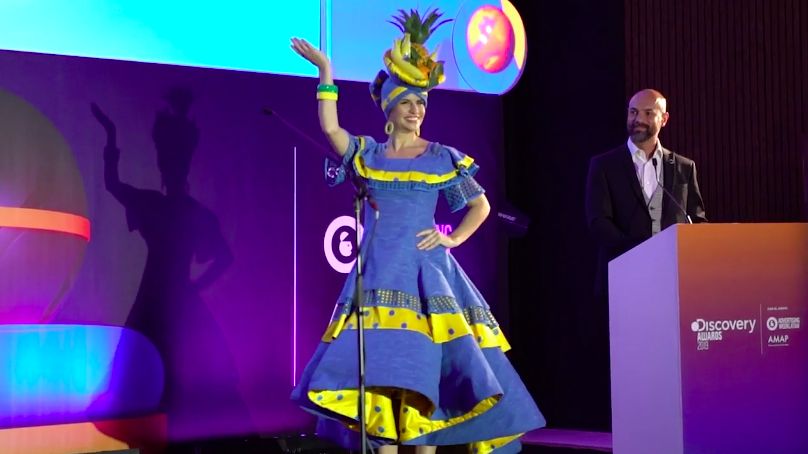 Nicknamed "The First Lady Of Fruit," Miss Chiquita dazzled audiences with her radiant smile, bright blue dress, and festive fruit cornucopia hat as she accepted her award.
"The one thing Miss Chiquita does represent is global identity," Douglas E. Rowell, Global Head Of Original Content and President of Advertising Week notes, "And that, for us, was something that separated her above the rest."
Miss Chiquita In 2019
Created in 1944 by cartoonist Dik Browne, Miss Chiquita made her initial debut to the world as an animated banana. Her character, look, and accompanying jingle about Chiquita bananas were a bonafide hit by the end of World War II. In 1987, Miss Chiquita left her animated banana self behind and transformed into a real life spokeswoman for the brand.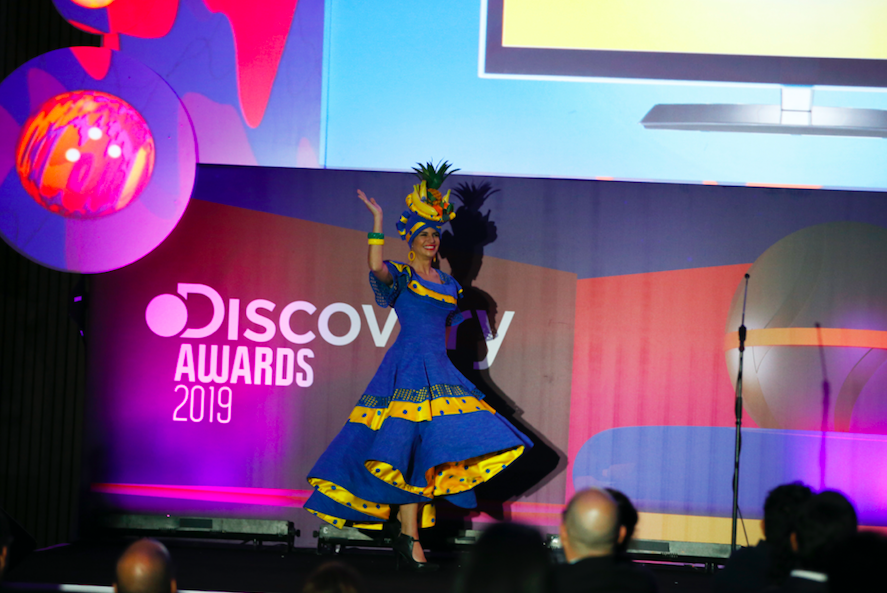 Miss Chiquita's major PopIcon win is following the heels of a stunning 2018. Last year, the spokeswoman was one of two brand mascots inducted into the Madison Avenue Walk of Fame. She turns 75 in 2019. We couldn't imagine a better way to kickstart her birthday celebrations than by honoring the icon with her own award.
"You see Miss Chiquita on a banana. You know that's a good banana!" Schnecker exclaims.
Watch the full video from #AWLATAM and see Miss Chiquita's win here.