"Roll that beautiful bean footage!" Peyton Manning says repeatedly and seemingly to himself. He says it for over 15 seconds. Why is Manning, a legendary quarterback, reciting the longtime slogan famously associated with Bush's Beans?
As it turns out, Manning is just warming up for his new gig. We're watching the teaser commercial, "Beautiful Bean Tryouts" for Bush's Beans first-ever Super Bowl commercial.
What's a Bean Ambassador?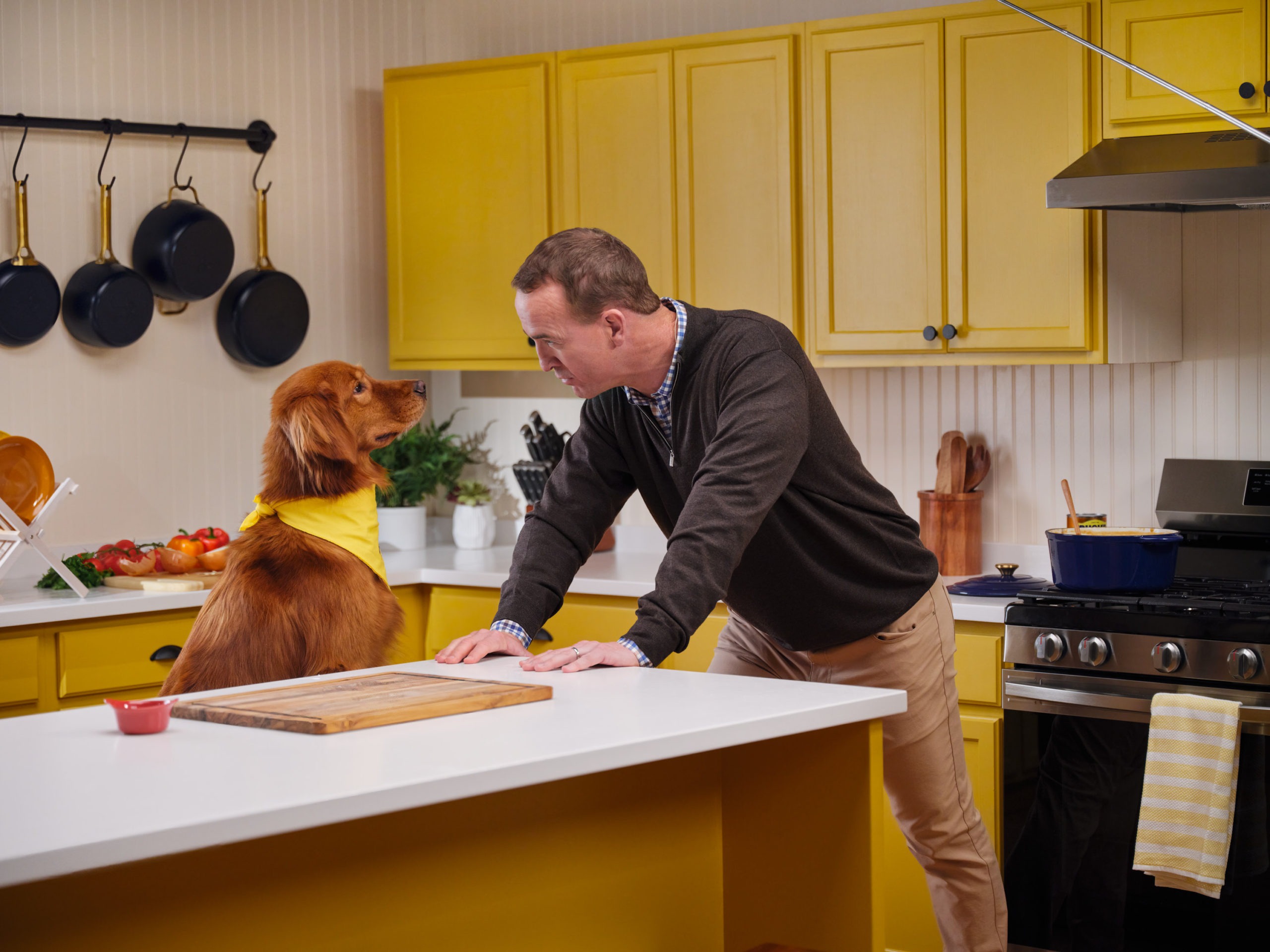 The Bush's Beans 30 second spot was created by Carmichael Lynch in partnership with Omaha Productions. It stars Manning, Jay Bush (great grandson of Bush's founder) and Duke Bush (iconic spokesdog). Manning is seen prepping for his new role in the Bush's Beans family as a bean ambassador.
Being a bean ambassador means doing more than saying a popular tagline with a new voice. The beautiful bean is truly getting the spotlight. For Bush's Beans, this means showing fans how nutritious and versatile beans can be and how they are an incredible source of protein.
In the current inflationary period, many American households have used this time to incorporate price tag friendly beans into more meals. The humble legume also does planet earth incredible amounts of good.
"We believe beans are an important weekly staple," said Stephen Palacios, senior vice president, marketing & innovation at Bush's. "Beans are an affordable plant-based protein source that have less impact on water sources compared to animal protein and come in infinitely recyclable cans."
"Beautiful Bean Tryouts"
The full-length commercial (also created by Carmichael Lynch) will highlight Bush's Baked Beans and even more sweet and savory products from the brand to audiences. Extra fun fact: Manning will be the third spokesperson to ever say this iconic phrase. Only Jay and Duke have said "roll that beautiful bean footage" since 1994.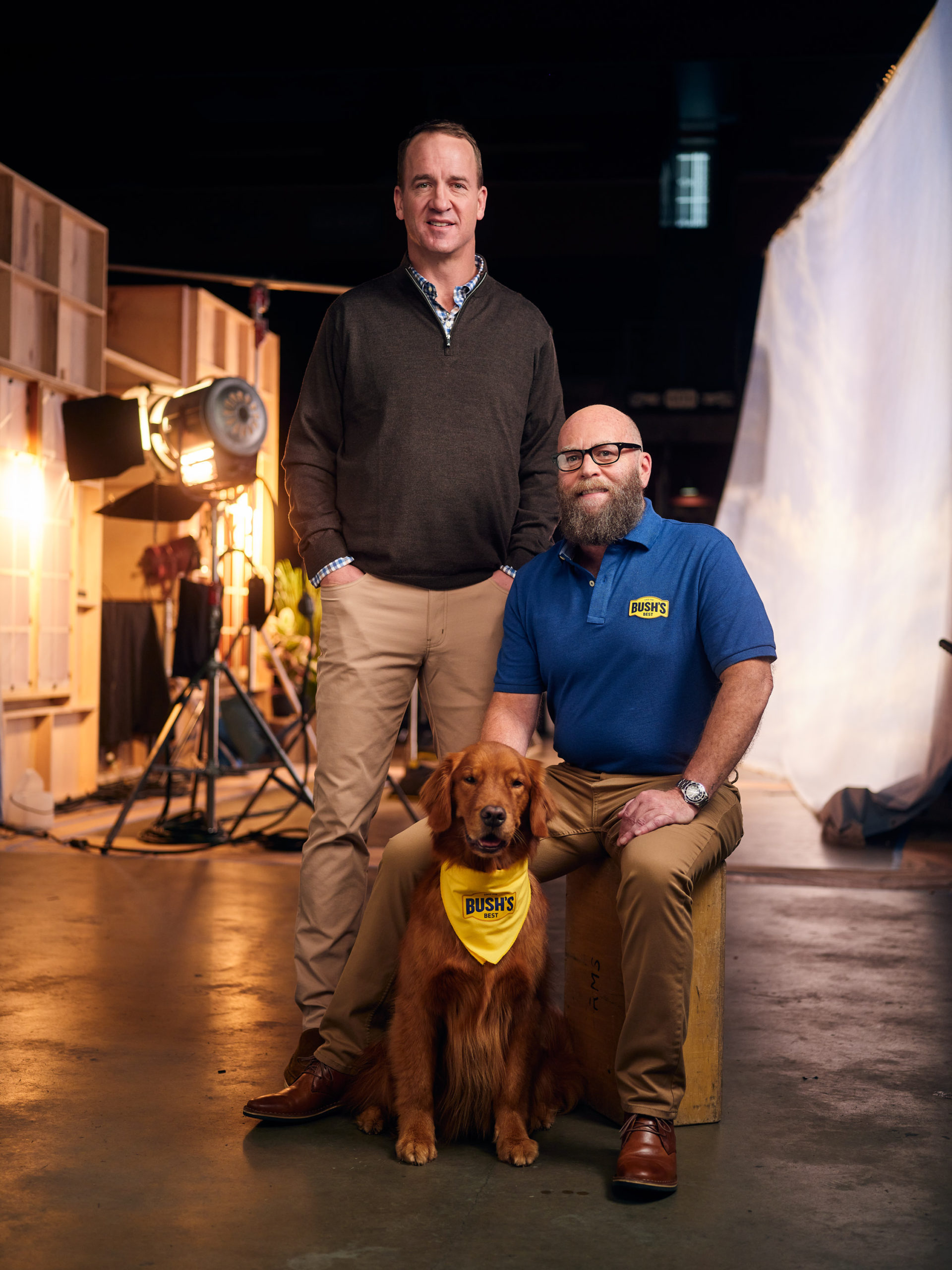 "Working with Jay and Duke was a lot of fun, and it's great to be working with this fantastic, family-owned company," said Peyton Manning. "They've been bringing me up to speed, and I'm ready to share my newfound bean knowledge with fans for game days."
Fans can enjoy watching the teaser spot leading up to the commercial airing during Super Bowl LVII on February 12. The Bush's Beans Game Day commercial will air during the second half of Super Bowl LVII.
Image Credits: Bush's Beans