Hooray for Hollywood — and M&M'S! The M&M'S spokescandies made several appearances during the 92nd Academy Awards on February 9, 2020. However, these appearances didn't feature the spokescandies on the red carpet or sitting next to Oscar nominees. They were all visible during the commercial breaks with Messages for their favorite celebrities.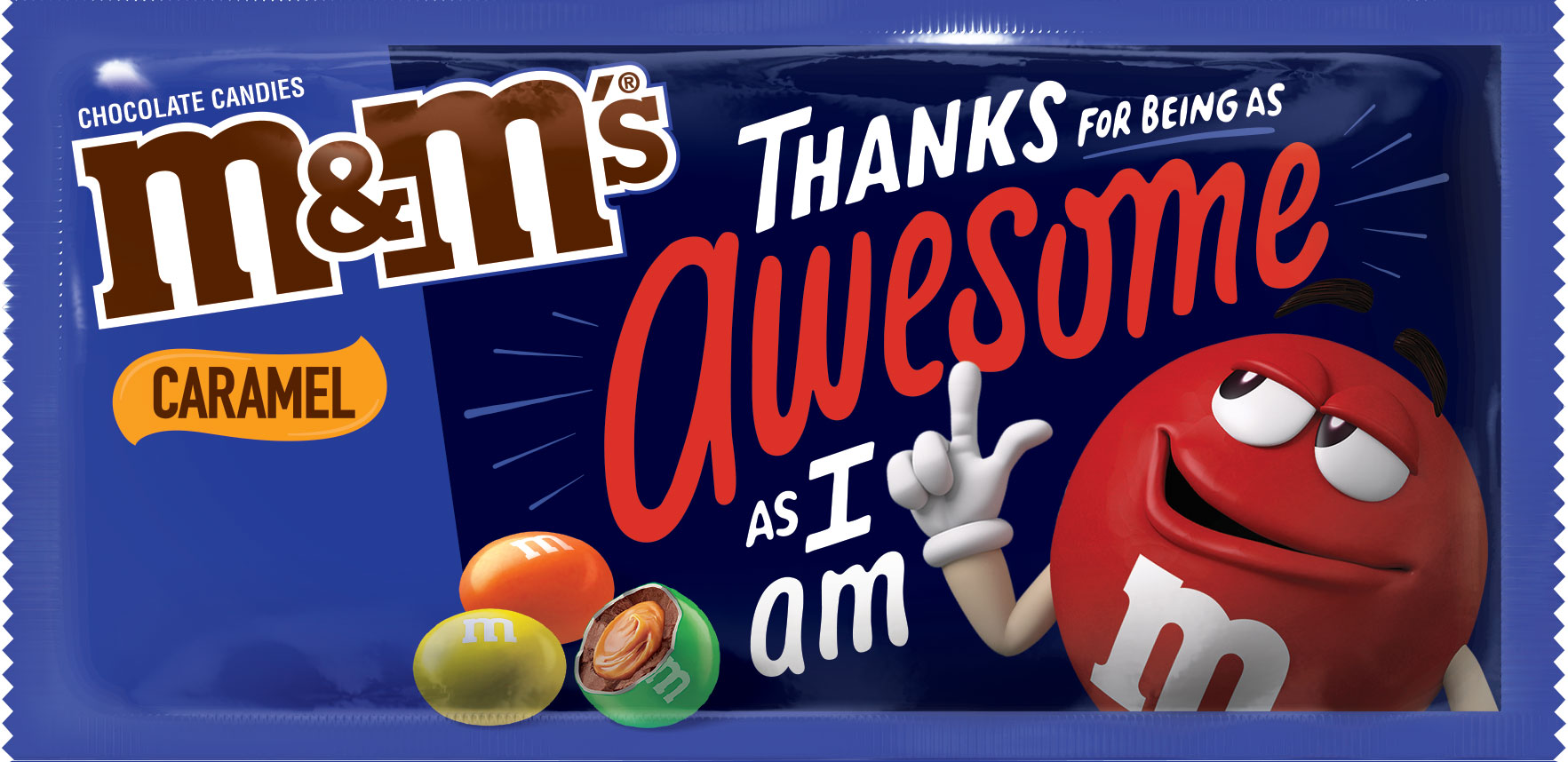 M&M'S Messages
What's are M&M'S Messages? Glad you asked! These are a new line of limited edition M&M'S packaging that features funny, relatable messages straight from the witty minds of our favorite spokescandies. With 36 uniquely themed Messages packages, you'll find the perfect message to share with a friend, coworker, or, say, a member of the acting community that will enjoy the sentiment the most.
The M&M'S Share Their Oscar Night Messages
Remember: there's 36 M&M'S packages featuring funny, relevant Messages for everyone to enjoy. However, not all 36 Messages were featured during the 92nd Academy Awards. Let's see who was featured and what they had to share.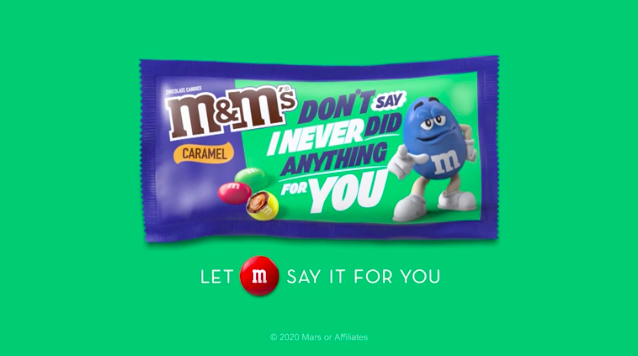 You know what else is a great gig to have when you're an actor? According to Blue, that gig is a commercial. You can't go wrong with a heavily televised commercial spot!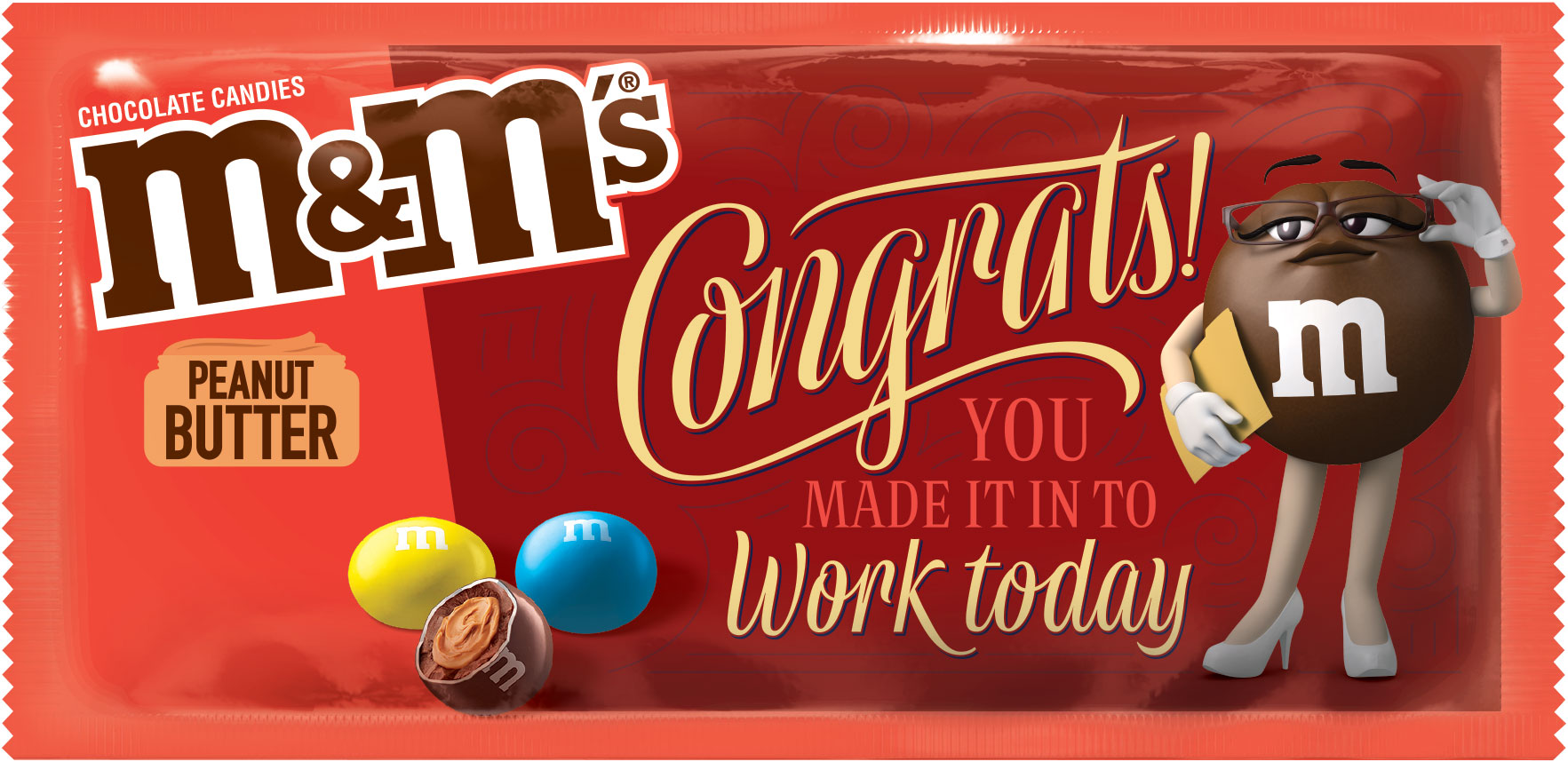 You could have skipped the awards ceremony and stayed home in your comfy pants. But, Ms. Brown is thrilled all the talent made it into work today.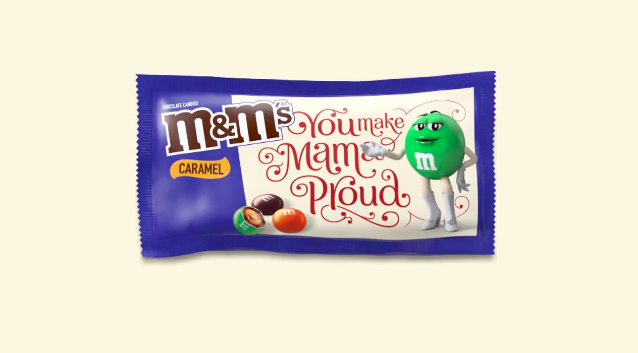 Congrats to all our winners! You make Mama — er, Green — proud!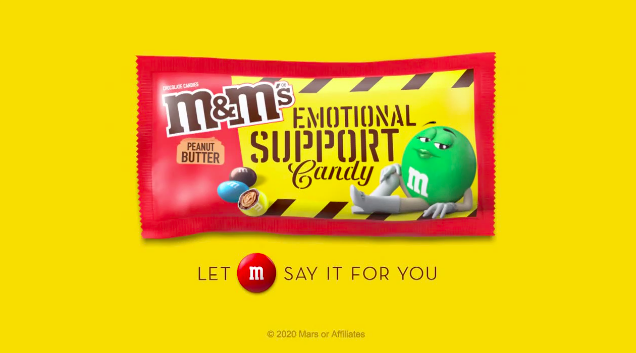 Losing tonight isn't a real big loss in the scope of things. Here, take some emotional support candy. It's on the house from Green.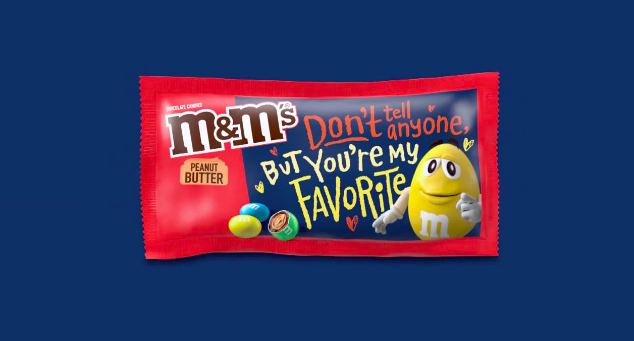 Yellow wants the extremely attractive celebrity in the front row to know that they're his favorite. Don't tell anyone, okay? Also, Orange follows that celeb — but not in a creepy way.
Finally, Blue hopes everyone has a great day tomorrow as they pretend to do work.
Take a look at all 36 M&M'S Messages in the video below and let the Messages say it for you!