Longtime fans of Kellogg's Pop-Tarts might remember "Crazy Good" was once the tagline for the beloved breakfast pastries. After debuting in 2004, the Crazy Good ads ran throughout the 2000s starring various flavors of Pop-Tarts all running away from those who craved them.
Now, a new campaign is tapping into the Crazy Good nostalgia. Pop-Tarts is launching its new Agents of Crazy Good characters. Here's a sneak peek into their personalities and what you can expect to see from them in their upcoming ad spots.
Meet the Agents of Crazy Good!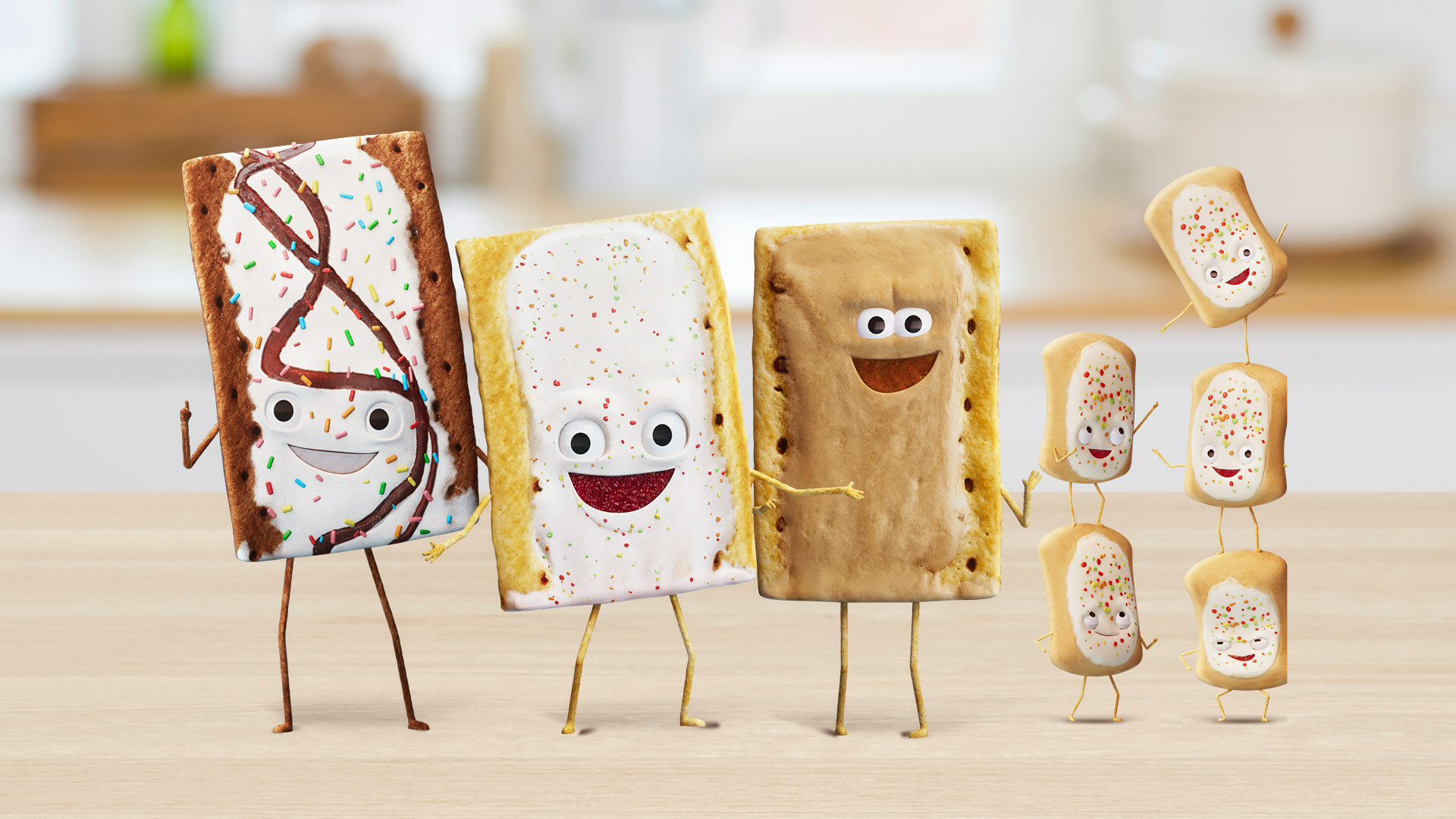 The Agents of Crazy Good include tasty, familiar fan favorites like Frosted Strawberry, Brown Sugar Cinnamon, Frosted Hot Fudge Sundae, and a squad of five Bites.
Frosted Strawberry
For decades, Frosted Strawberry has been the number one best-selling flavor of Pop-Tarts. But they're not conceited about their place in the breakfast nook. Frosted Strawberry's personality is extremely confident and inspiring in its quest alongside its fellow Pop-Tarts to get to Mouth Heaven.
Frosted Brown Sugar Cinnamon
The second-most popular flavor of Pop-Tarts is also on the same journey to reach Mouth Heaven. Frosted Brown Sugar Cinnamon's personality is wholly dependable and loyal with a competitive spirit burning hotter than a thousand toasters.
Frosted Hot Fudge Sundae
Frosted Hot Fudge Sundae was born in 2005 and is known for its stylish and bold personality. Their goal? Live fast, get eaten, and leave behind a few good-lookin' crumbs.
Bites
These tiny legends are taking a page from Frosted Strawberry's book in achieving their Mouth Heaven dreams. Together, they can put their sprinkle-covered heads and lead the frosted masses to the Promised Land… Mouth Heaven!
What Will the Agents of Crazy Good Do Next?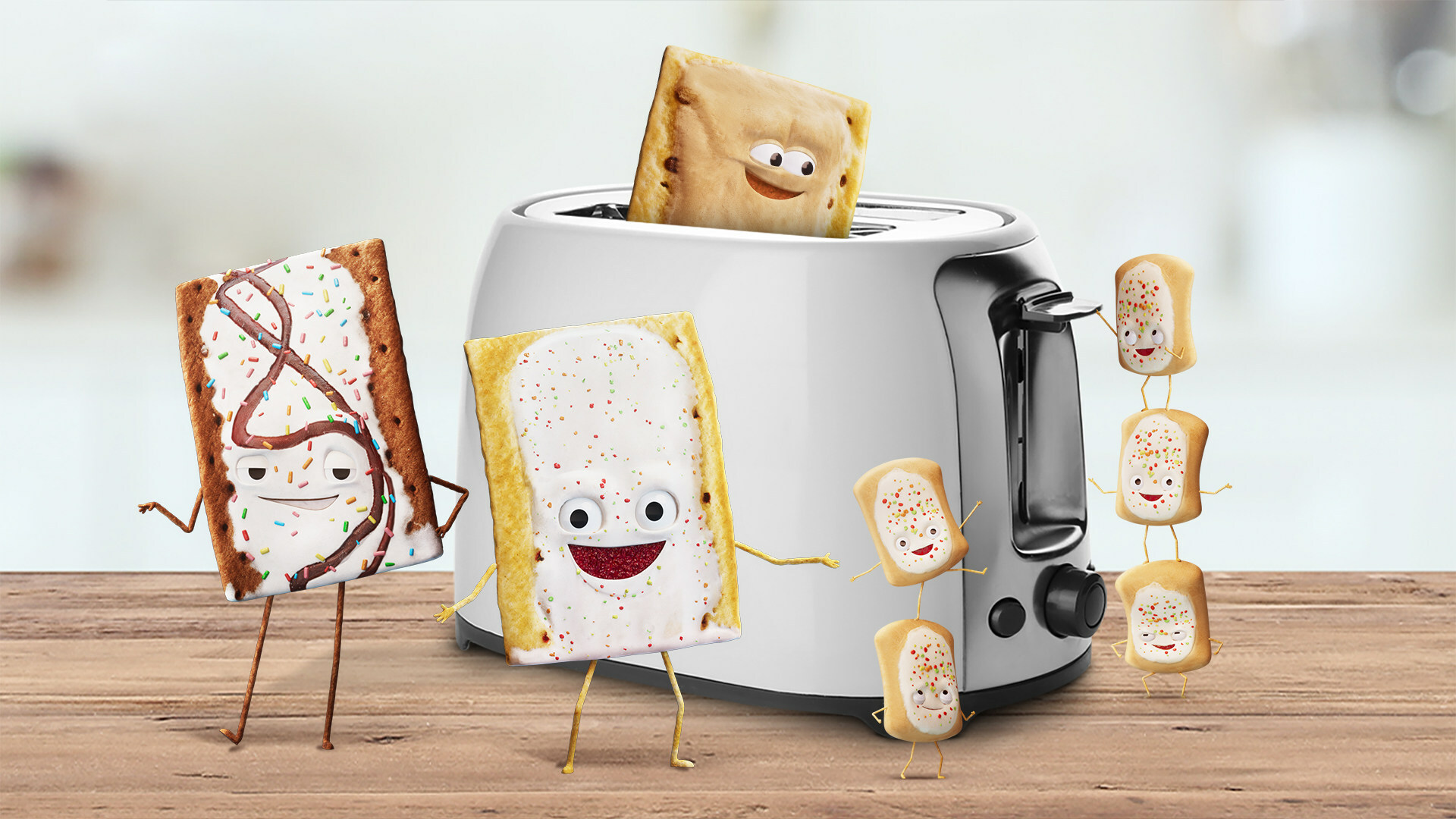 If all the references to Mouth Heaven didn't tip readers off, the Agents of Crazy Good plan to put themselves into situations to entice people to crave them as their next snack. This flips the script on the original 2004 campaign where the characters ran away from people with cravings.
Watch out for their character debut across digital and social media channels this summer and in new TV commercials created by Formerly Known As agency coming in September 2023!