Chicago's advertising wizards gave us some of the biggest icons in ad history including Tony the Tiger, Charlie the Tuna, and the Pillsbury Doughboy.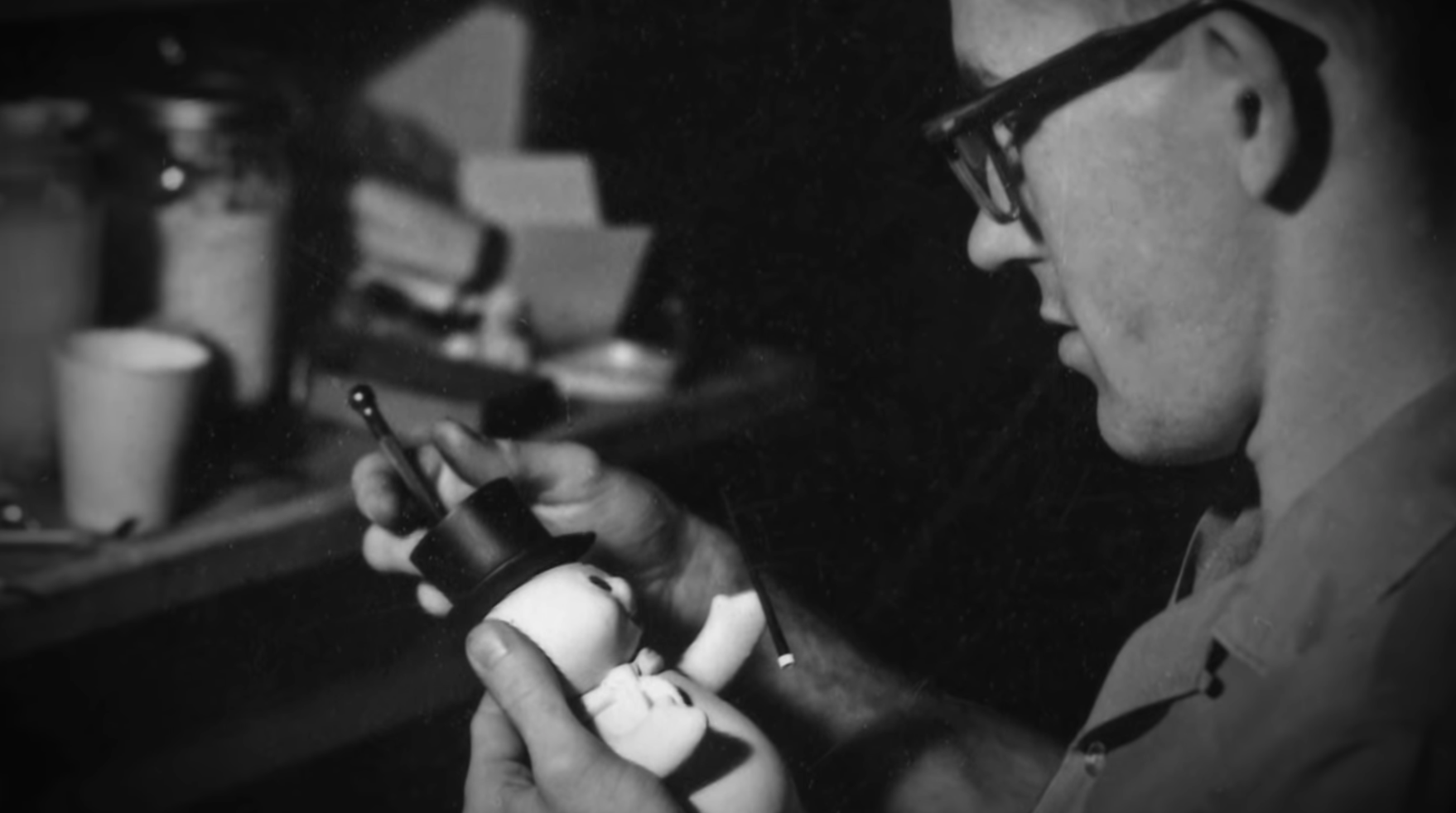 In the new season of Chicago Stories, "The Real Mad Men of Chicago" looks back at the golden age of advertising in Chicago and the hardworking group of Midwesterners that brought iconic campaigns and brand mascots to life.
Who Can You Expect to See?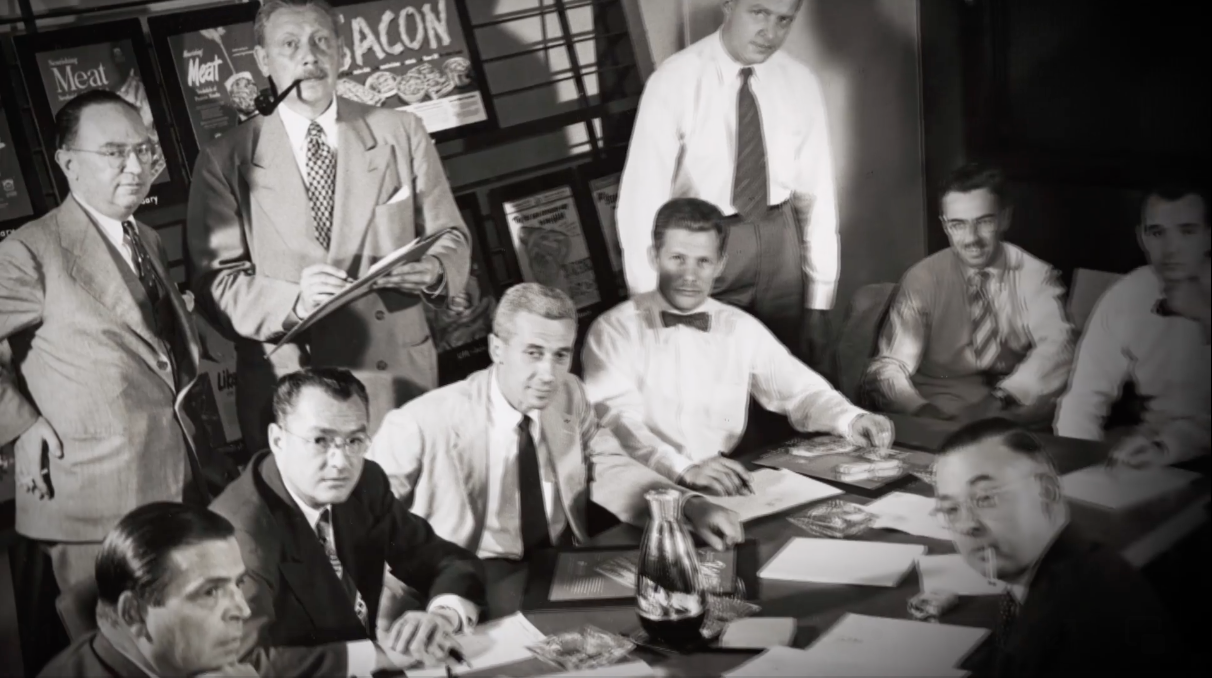 "The Real Mad Men of Chicago" highlights several creatives in the ad industry grounded in humble Midwestern values. Here's who you can expect to see throughout the special.
Leo Burnett, founder of the Leo Burnett Company, Inc. and advertising creative who turned the Green Giant into the Jolly Green Giant.
Albert Lasker, AKA "the father of modern advertising," who created ad campaigns that encouraged Americans to drink orange juice and helped create America's infatuation with orange juice.
Tom Burrell, one of the first African Americans hired into the advertising industry and founder of Burrell Communications. Burrell's straightforward, groundbreaking approach to niche marketing attracted clients like McDonald's and Coca-Cola to his ad agency.
Rudy Perz, creator of the Pillsbury Doughboy and former Leo Burnett executive.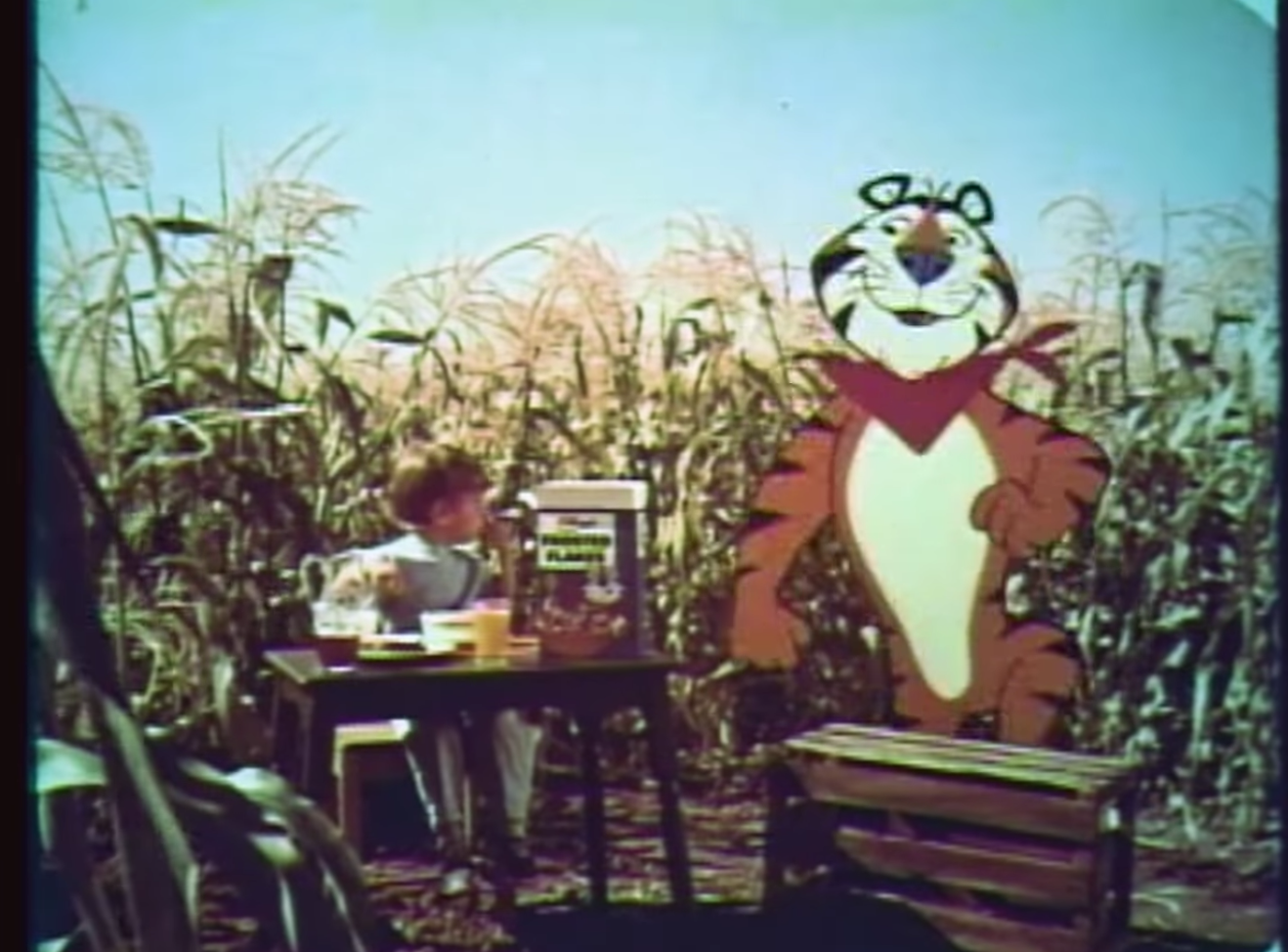 Eugene Kolkey, a former Leo Burnett art director who is widely credited with creating Frosted Flakes' Tony the Tiger. (And who could draw Tony in about six seconds!)
Carol H. Williams, a former Leo Burnett copywriter. Williams, an African American woman, created Poppie Fresh, the female companion to the Pillsbury Doughboy and revolutionized sales for Secret deodorant with the famous "strong enough for a man, but made for a woman" tagline.
Tom Rogers, creator of StarKist's Charlie the Tuna and former Leo Burnett executive.
Keith Reinhard, creator of the McDonald's Hamburglar mascot and the "You Deserve a Break Today" jingle for McDonald's.
And more creatives!
Which Brand Mascots Show Up?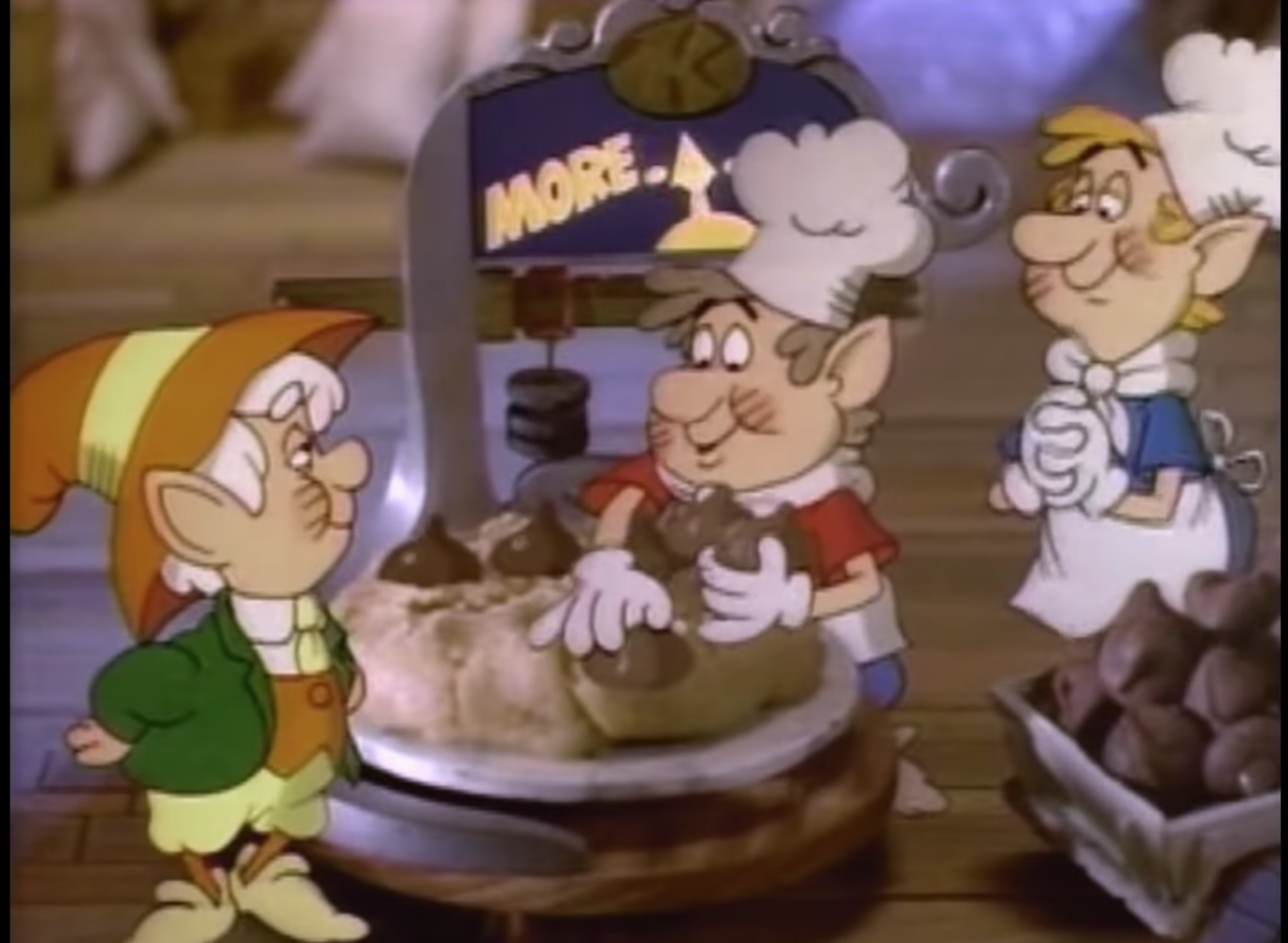 Another excellent question in a special jam-packed with critters from its "critter agency!" Be on the lookout for these iconic characters:
StarKist's Charlie the Tuna
The Pillsbury Doughboy
Frosted Flakes' Tony the Tiger
Froot Loops' Toucan Sam
9Lives' Morris the Cat
The Green Giant
Rice Krispies' Snap, Crackle, and Pop
And many more!
Why Chicago?
"The Real Mad Men of Chicago" highlights the role the city of Chicago played in the advertising industry.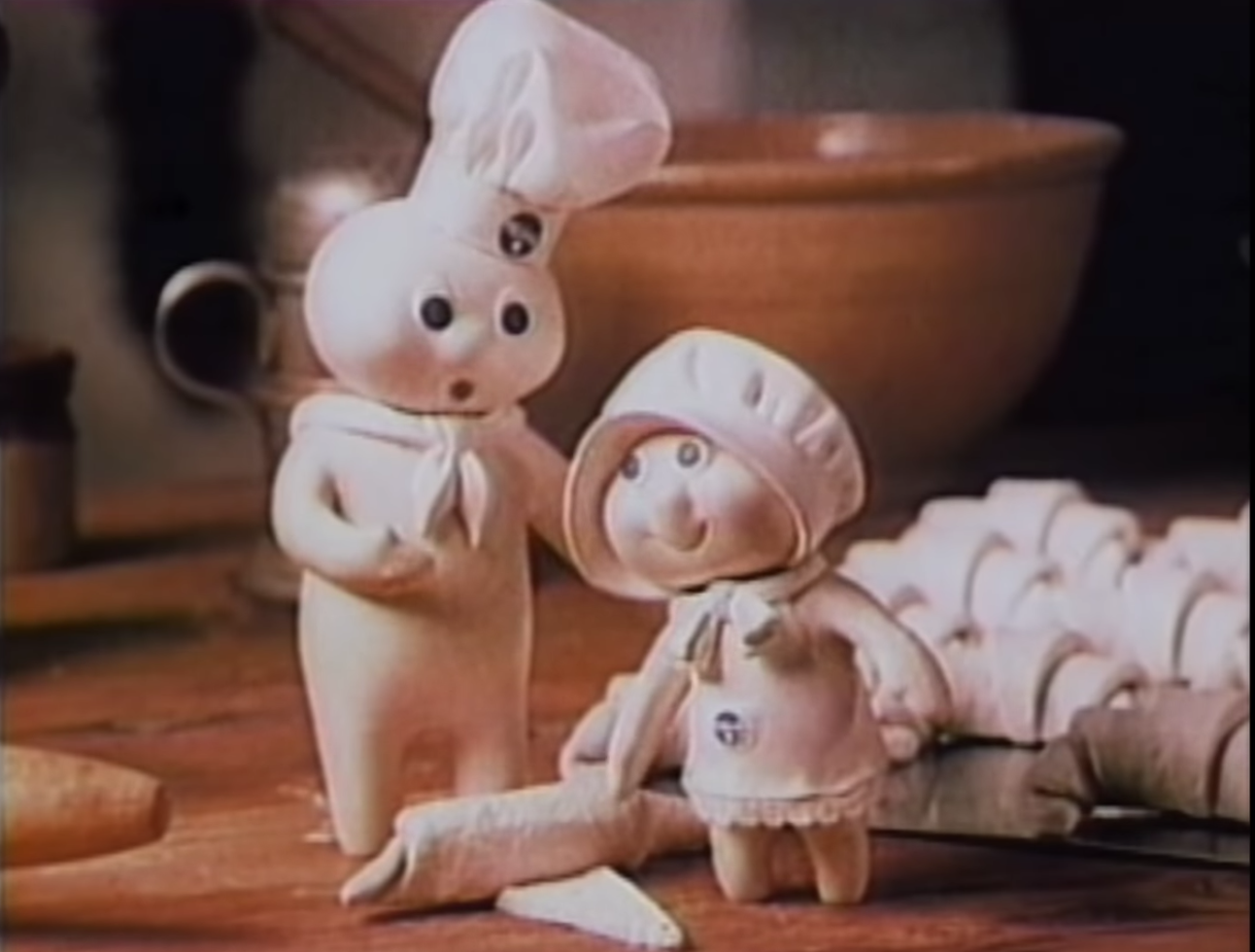 While many in the advertising industry may say that the real advertising mecca is Madison Avenue in New York, Michigan Avenue was also enjoying a significant midcentury cultural moment in the 1960s and 1970s. Major agencies like Leo Burnett honed a straightforward, friendly Chicago style in advertising that put the products front and center. It's not a hard sell or soft sell, but rather a warm sell where everything connects to people.
Watch The Special Now!
See how these legendary creatives in the advertising space helped create some of the world's most memorable characters, campaigns, and jingles. Watch the Chicago Stories documentary on WWTW or on YouTube.