Grab a bag of Utz potato chips and you'll see an adorable little girl grinning on the packaging. Her hair is in a bob with a bright red bow, and she has rosy cheeks and bright eyes. Much like chip/crisp fans are reaching for their own Utz bag, she's also got her hand extending to mischievously reach into the bag.
Meet the Little Utz Girl, the sweet face of Utz Quality Foods. She's been charming fans of the brand since the 1920s, yet little is known about the character. Break out your favorite Utz snack and join us for a look at her fun, vibrant history!
Humble Beginnings: Hanover Home Brand Potato Chips
Nearly 100 years ago in 1921, William (Bill) and Salie Utz set to work starting a business built on delicious potato chips. The two started the company in the kitchen of their Hanover, Pennsylvania home. Bill and Salie believed potato chips could be better. Making better, crunchier, fresher chips meant using simple ingredients and minimal processing to bring out the natural flavor of potatoes.
Hanover Home Brand Potato Chips, a company that started with just a $300 investment, grew to become Utz Quality Foods over the decades. The revolutionary idea to create better chips was big business for Bill and Salie. Despite their growth and popularity, the Utz's never forgot about their core values. Utz Quality Foods was, and still is, committed to treating associates like family and working hard to understand and react to the wants and needs of customers.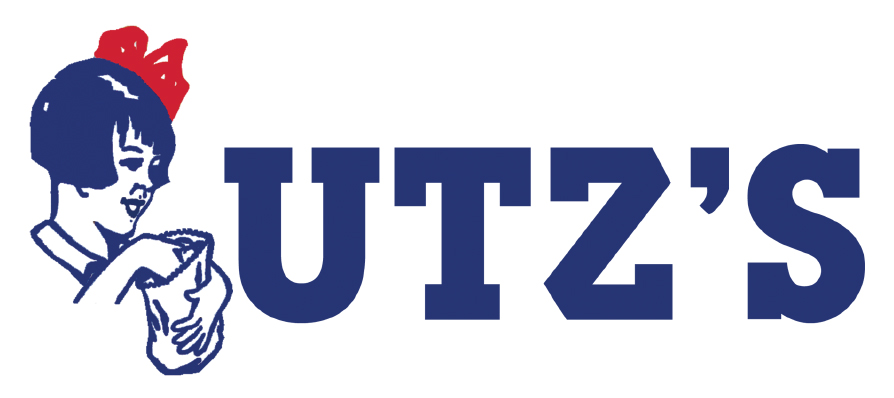 Little Utz Girl: 1920s Creation
Once Bill and Salie had created their potato chips, they wanted to capture the spirit of their new venture. A Baltimore packing firm helped design a little girl with a bob, red bow in her hair, and hand reaching into a chip bag. This image was then printed on the front of every Utz package. It was the earliest design of the Little Utz Girl, an icon who stood as the embodiment of all things honest and good.
Born without a name in the 1920s, the character was later christened as the "Little Utz Girl" by customers. It was a name that stuck, and Utz later adopted it.
Did A Real Person Inspire The Little Utz Girl?
Contrary to popular rumors, the answer is no. Bill and Salie did have two daughters named Arlene and Regina, but neither child inspired the look of the Little Utz Girl. They were proud of how their children were unique individuals.
The Utz daughters exhibited traits that the Little Utz Girl had: honesty, goodness, and each had a playful and mischievous manner. Above all, Bill and Salie encouraged them to be themselves. The creation of the Little Utz Girl celebrated their daughters, and represented all quintessential little girls.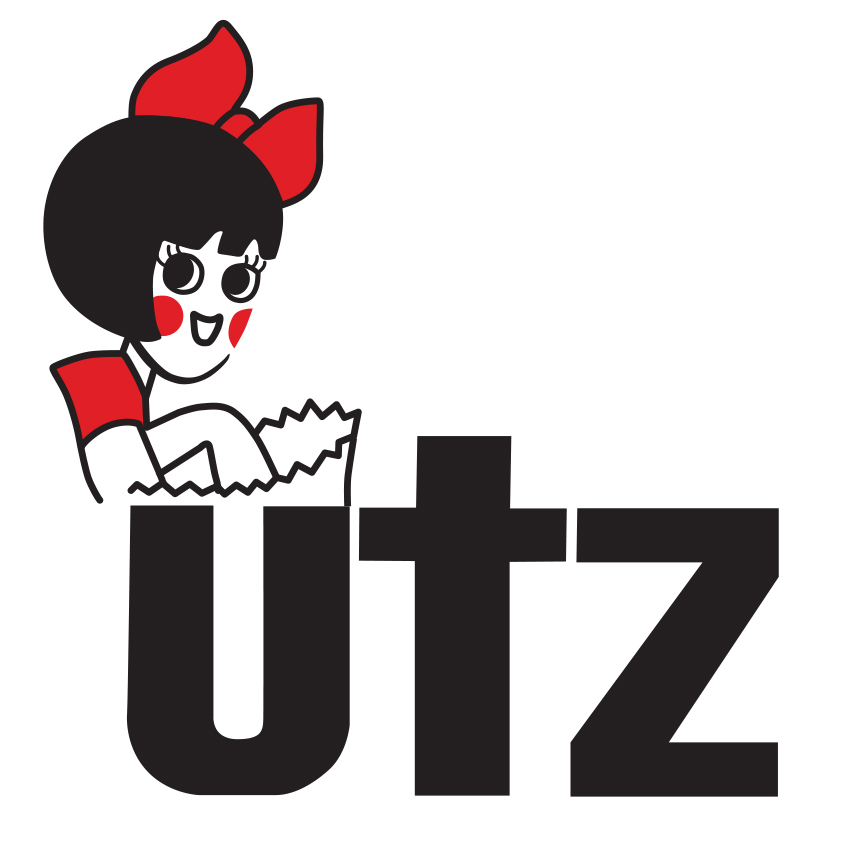 1960s Redesign
The Little Utz Girl enjoyed a light refresh in the 1960s. During this time, she was drawn to look more cartoonish. This reflected her youthful nature, as well as the aesthetics of the time.
What do you see when you look at the Little Utz Girl's 1960s design? Is that her hand in the chip bag or does it resemble a knee? Stacie Rice, the daughter of fourth generation family Mike and Jane Rice, had something to say about this in the 1970s. Stacie thought that the Little Utz Girl was putting her knee into the chip bag instead of her hand.
Utz took her feedback seriously, and made one more redesign. The current design for the Little Utz Girl used today is the same one created in the 1970s.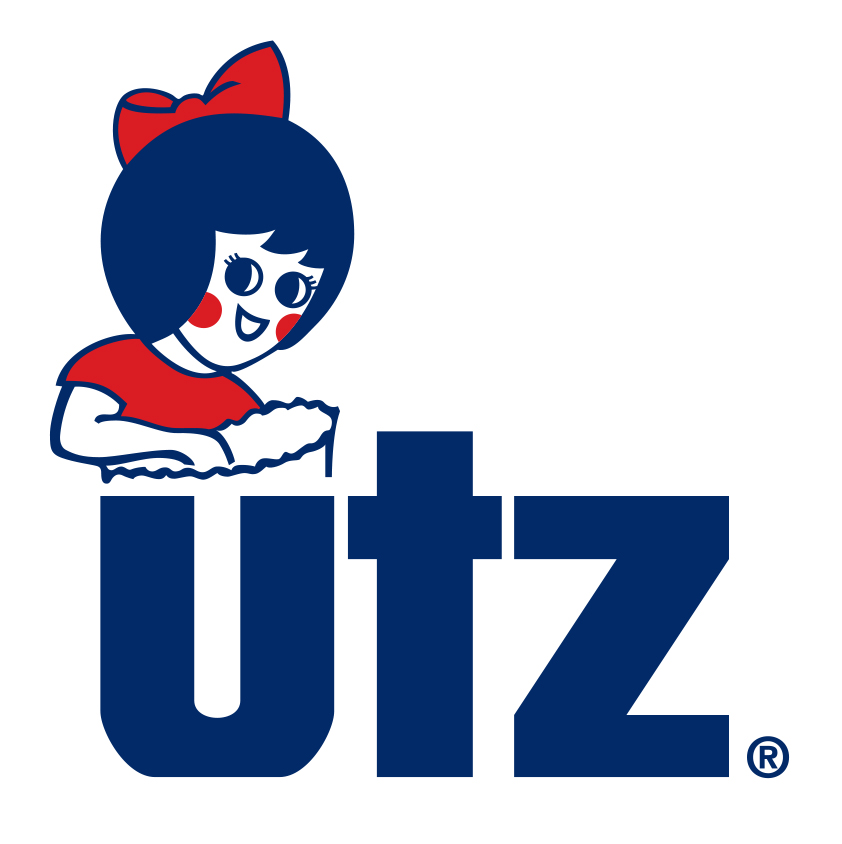 The Little Utz Girl, Nearly 100 Years Later
What can Utz fans expect from the Little Utz Girl in 2019? According to the team at Utz Quality Foods, the Little Utz Girl is going to be quite busy. She has an amazing global fan base, from kids to adults.
It has also been hinted at that she will spend a little more time getting involved with social media. (Utz Snacks is on Facebook and Twitter.) The Little Utz Girl may also make a more permanent contribution to the conversations taking place about Utz snacks. Watch and see what she does next!
Image credits: Utz Quality Foods