Ever imagine what our personal cleaning products would be like if they had sparkling personalities? The characters in the new Boots UK Christmas campaign "What the World Needs Now" are your typical hygiene staples with an animated twist.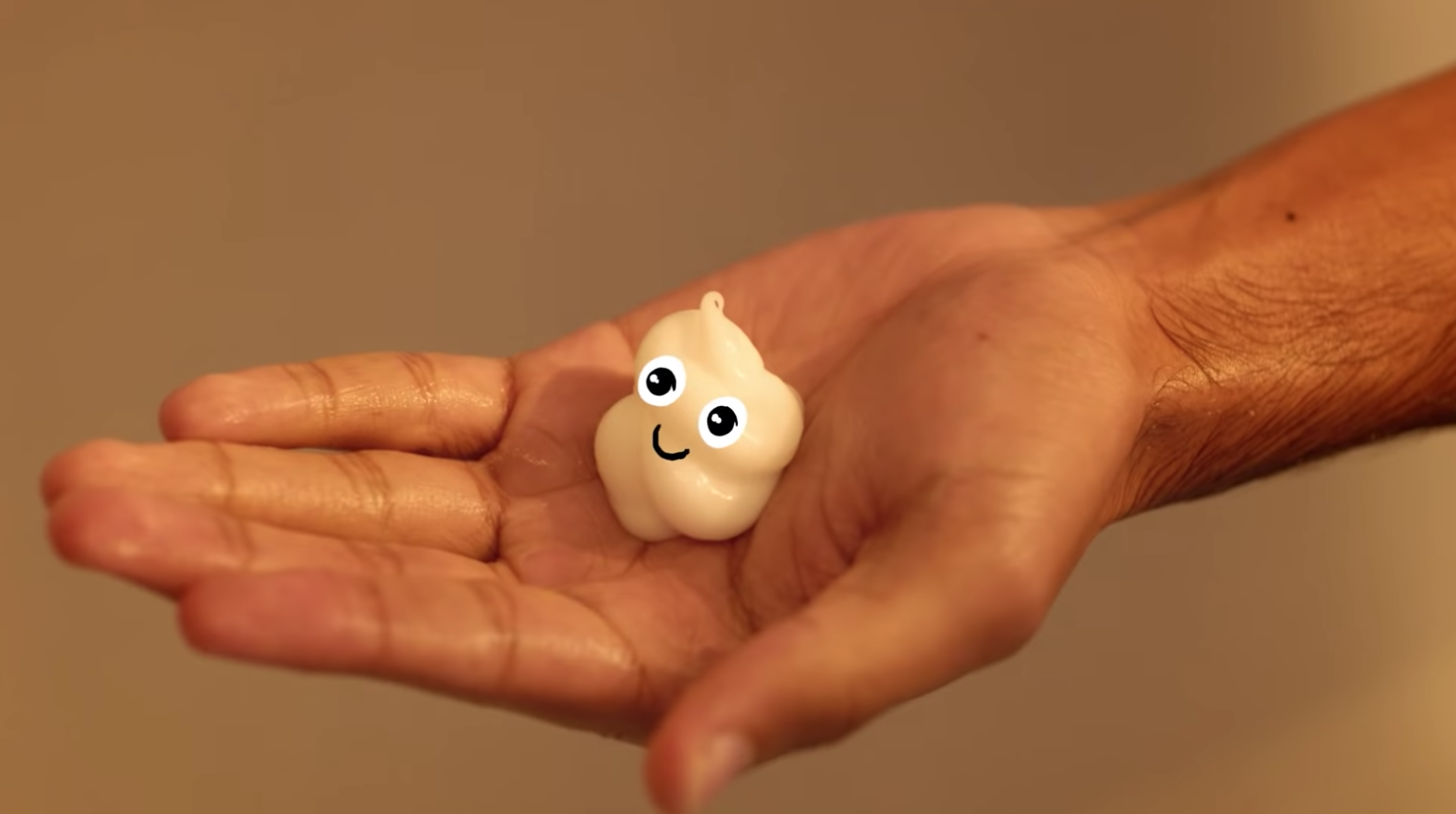 As the campaign's title, and accompanying song, suggest the world needs a little bit of self-care this holiday season. But it needs a little more than that. Why not lend a hand to help fight hygiene poverty throughout the UK — together?
"What The World Needs Now"
In the before times before the coronavirus pandemic, many individuals across the world took for granted everyday personal grooming and cleaning items. Sponges, soap, shaving razors, and body wash, well, they would always be there when we need them.
The reality is so many people face hygiene insecurity and poverty on a day-to-day basis. Boots, working closely alongside the Ogilvy UK, has launched a new advertising campaign where lifestyle goods band together for a singalong.
Singing along to Rachel Chinouriri's cover of the Dionne Warwick classic "What the World Needs Now is Love," our ordinary bathroom buds become extraordinary.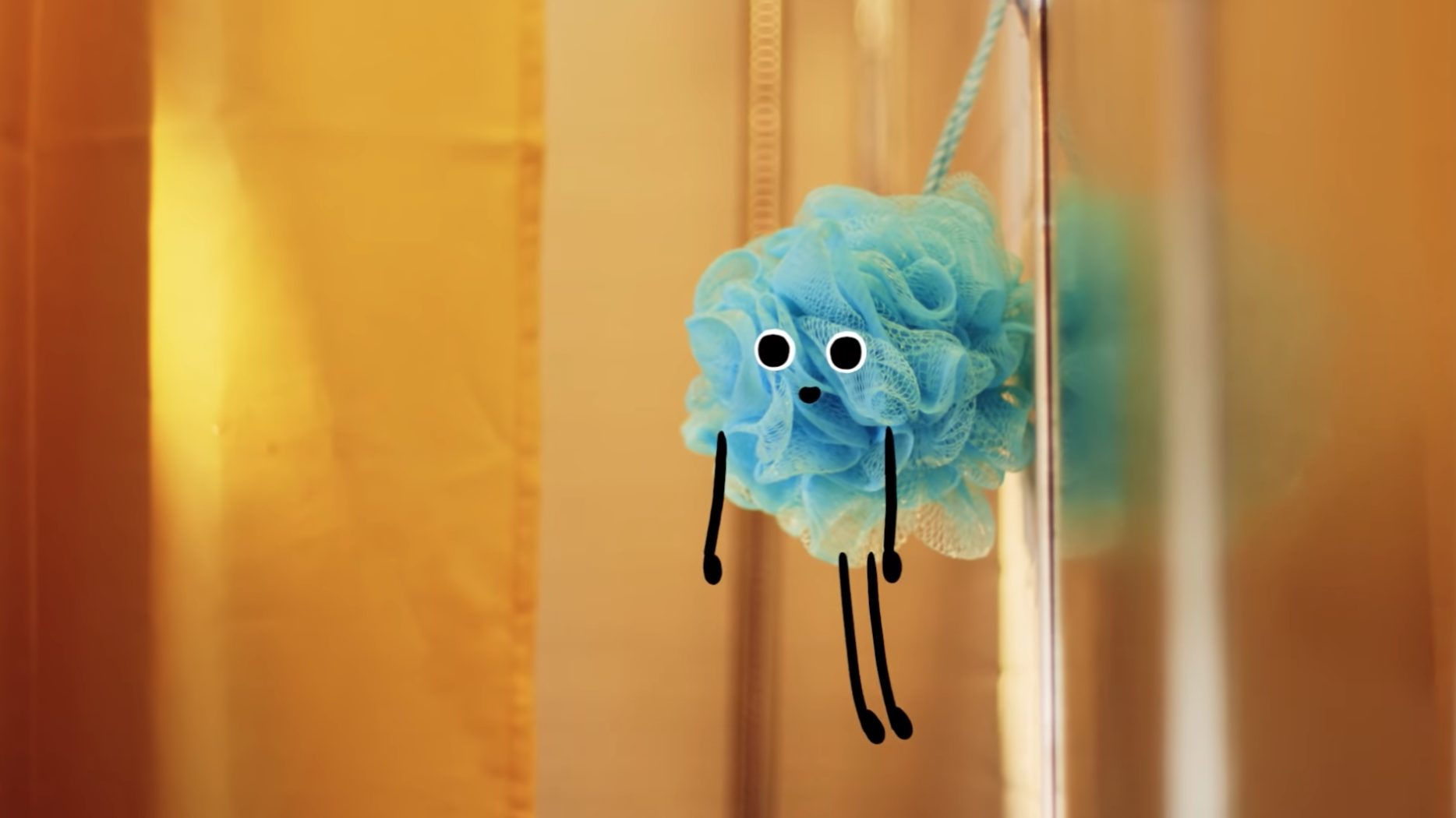 A grinning shower sponge anticipates a sudsy clean.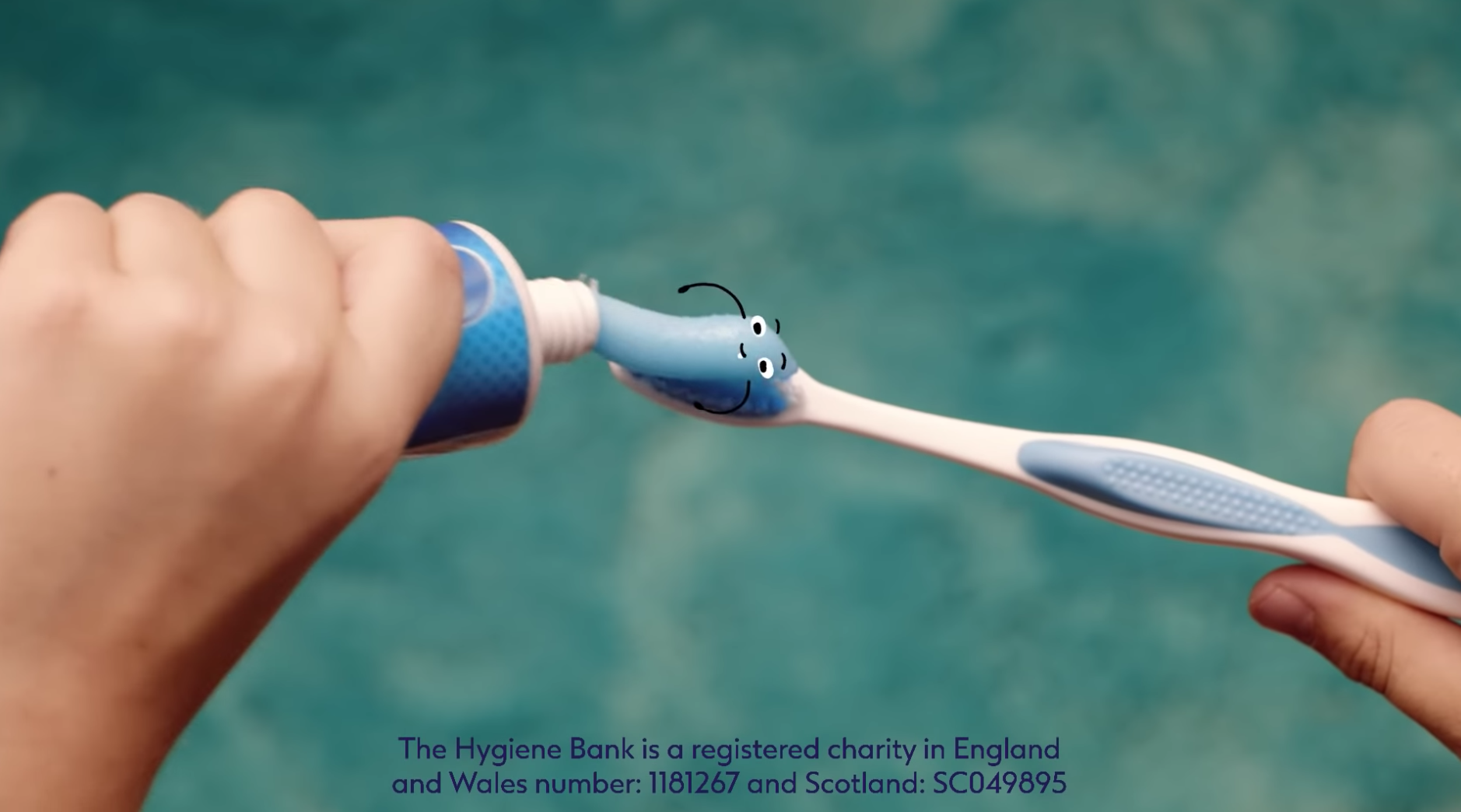 A glob of toothpaste beams as it greets a toothbrush.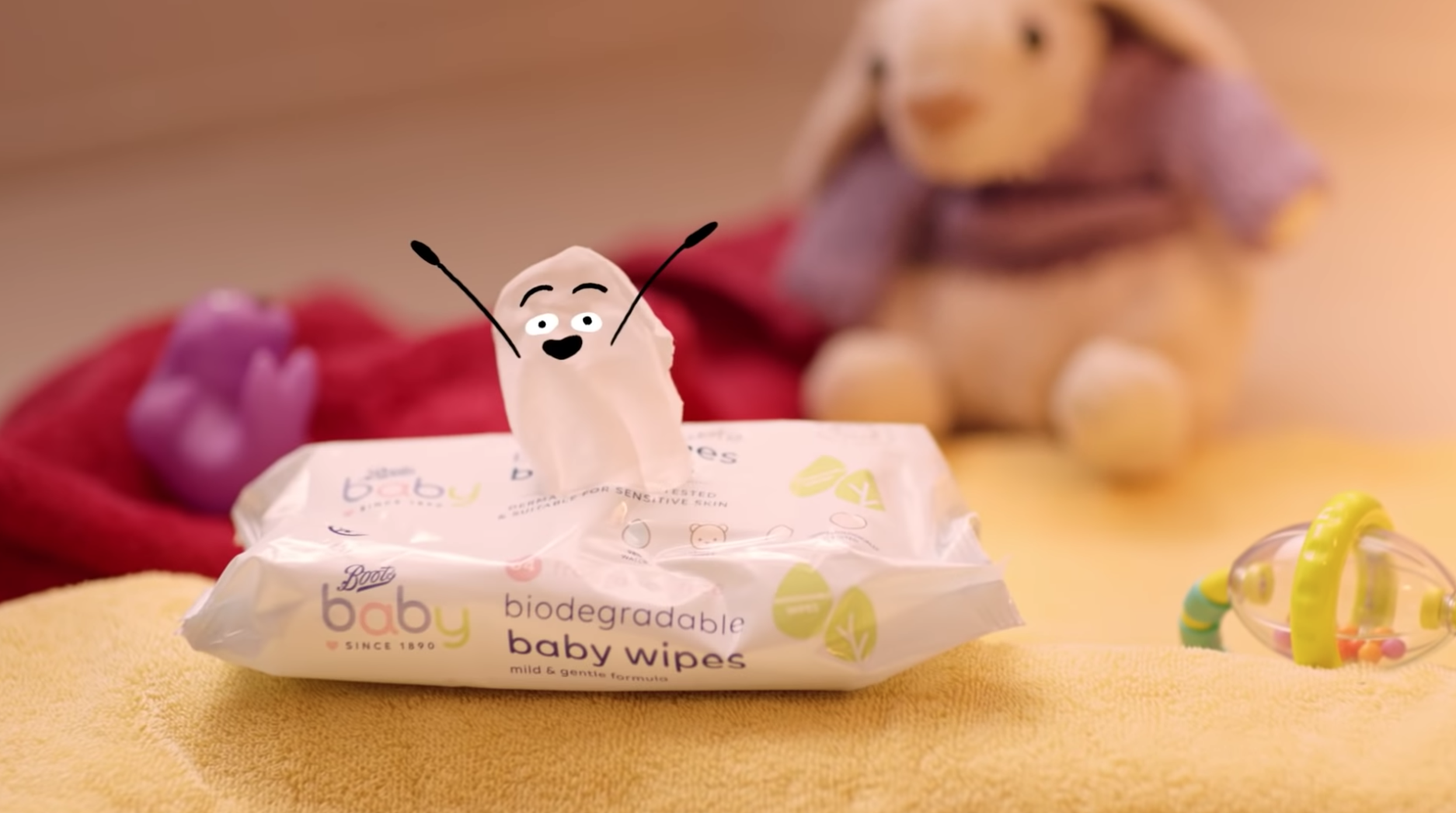 Baby wipes, a hot ticket cleaning item in the era of COVID-19, jump for joy upon being released from their package.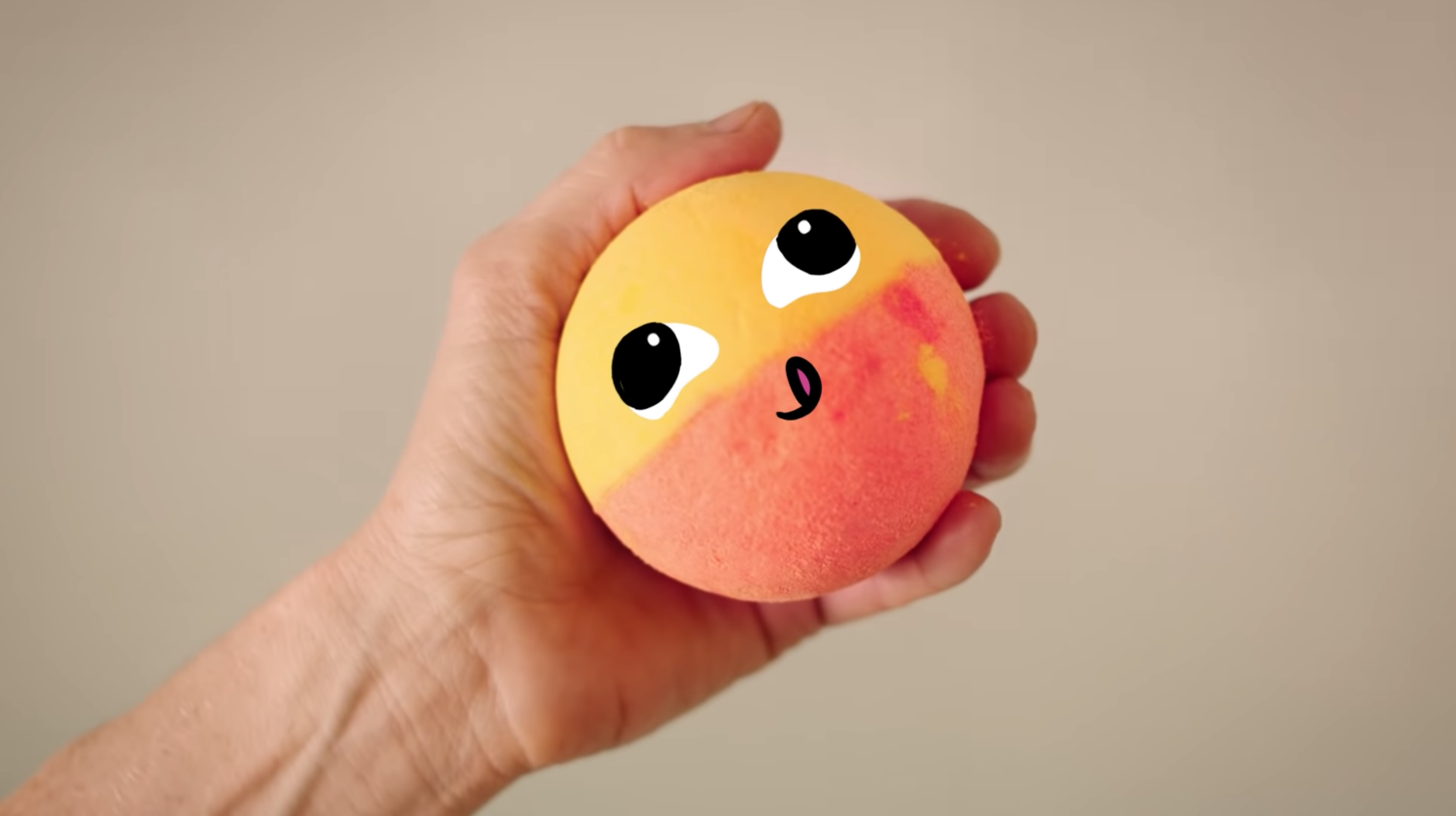 And this bath bomb is definitely ready to load up the tub with bright yellows and oranges for a squeaky clean!
How Can I Help?
Boots has already donated £1 million worth of products (that's a little over 1.3 million in U.S. dollars) to The Hygiene Bank. This grassroots initiative works hard to provide hygiene, personal care, and household cleaning products to those in need all over the UK.
Visit their website to find out how you can make a donation, volunteer your time, fundraise for the cause, or simply act as an advocate to #PrescribeKindness for those in need.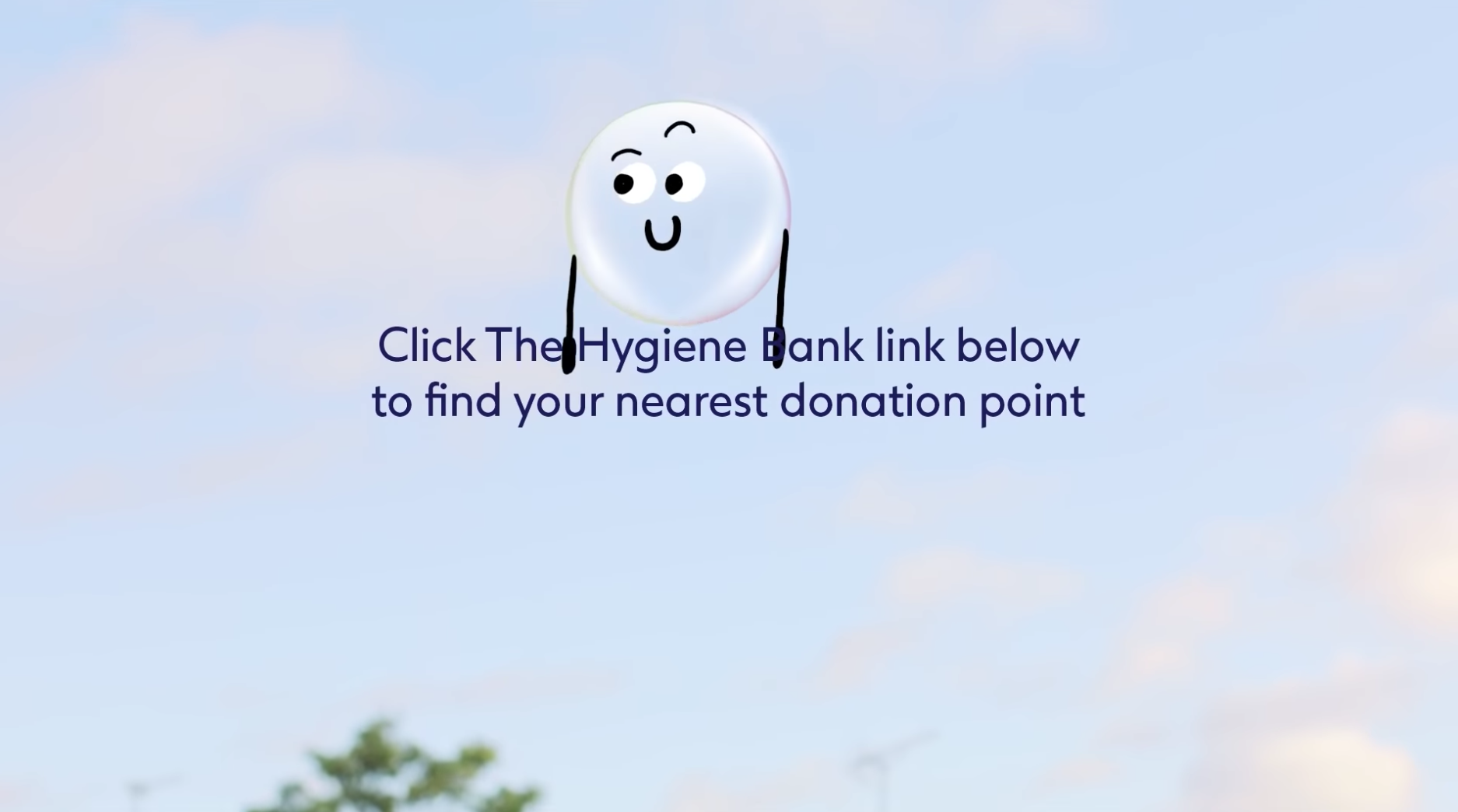 Because right now, the world needs love, sweet love, to keep us clean, safe, and happy as 2020 comes to a close.