1986 marked the birth of one of advertising's most cuddly, and snuggly, brand mascots: Snuggle Bear!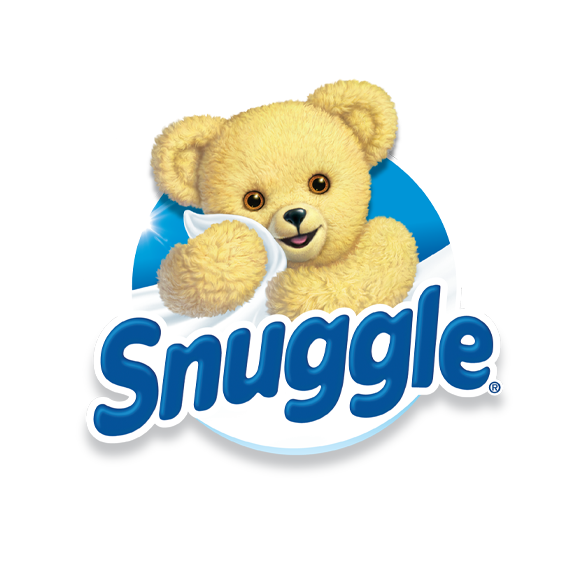 Snuggle Bear represents the Snuggle brand with products including fabric softeners, dryer sheets, scent boosters, and more must-haves in the laundry room. The launch of Snuggle liquid fabric softener in 1983 led the brand, currently owned by the Henkel Corporation, to create a teddy bear mascot.
This "magical spokesbear" would curl up in fresh, fluffy towels in commercials. In these spots he would proudly share that his brand of snuggly softness is the less expensive alternative to fabric softeners. Since his inception, the Snuggle Bear has acted as a snuggly best friend to be there for you and your family and bring everyone plenty of comfort.
What else don't we know about Snuggle Bear? Here are five fun facts about the cuddly cute character.
1. Kermit Love created Snuggle Bear.
If you're a fan of The Muppets, you'll be pleased to hear that the Snuggle Bear has ties to these characters.
The Snuggle Bear was created by puppeteer Kermit Love. Love was best known for his work with The Jim Henson Company, the same puppetry company that created the Muppets.
2. Snuggle Bear is still a puppet.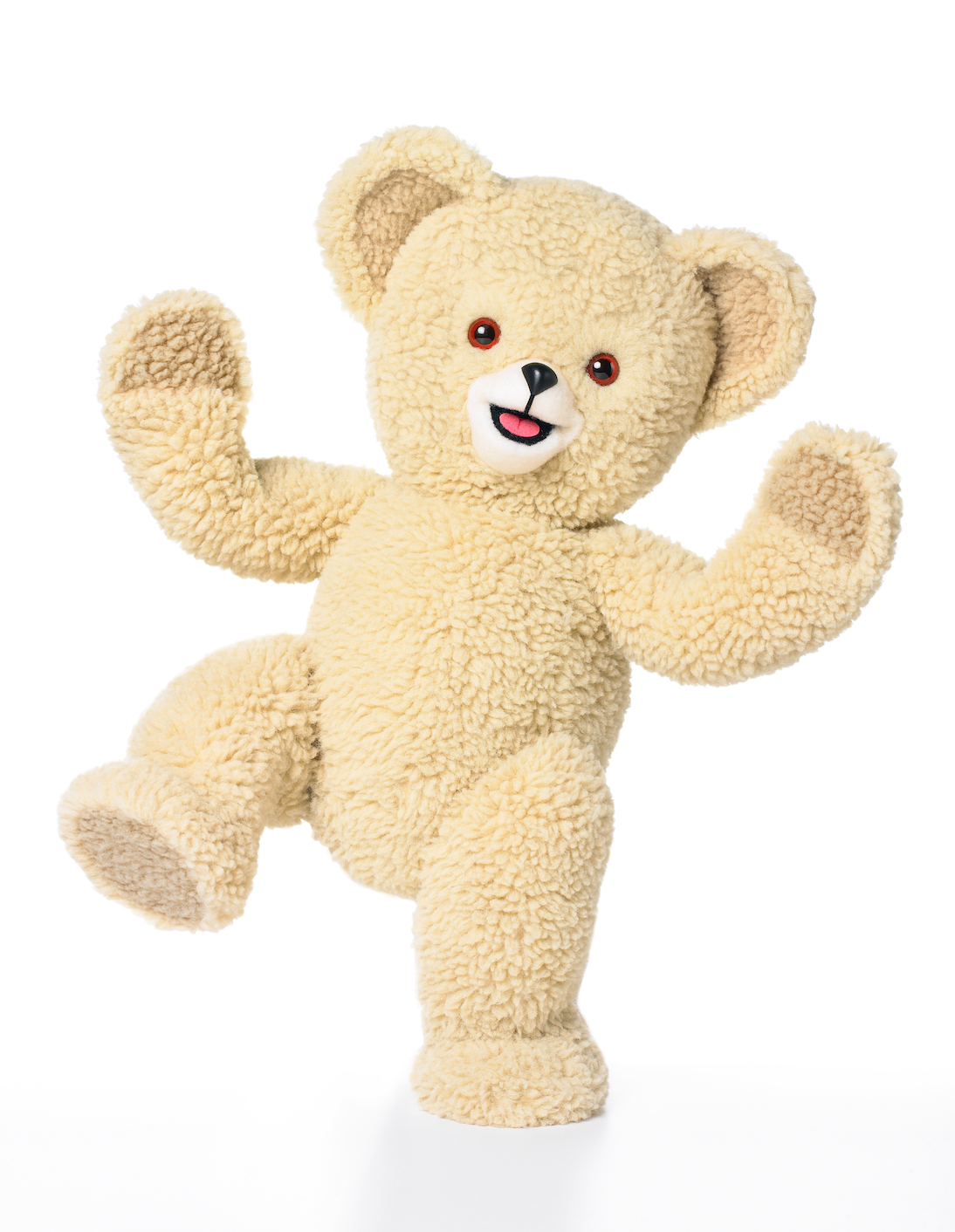 The original Snuggle Bear made his debut as a puppet. While times have changed significantly since his commercial debut, Snuggle Bear is still a puppet in U.S. commercials. With the help of modern digital technology, he has a slightly more realistic appearance — no strings!
3. Who voices Snuggle Bear?
Previously, the voice of Snuggle Bear was done by voiceover actress, Corinne Orr. You can hear her work in popular TV series like Speed Racer and PB&J Otter.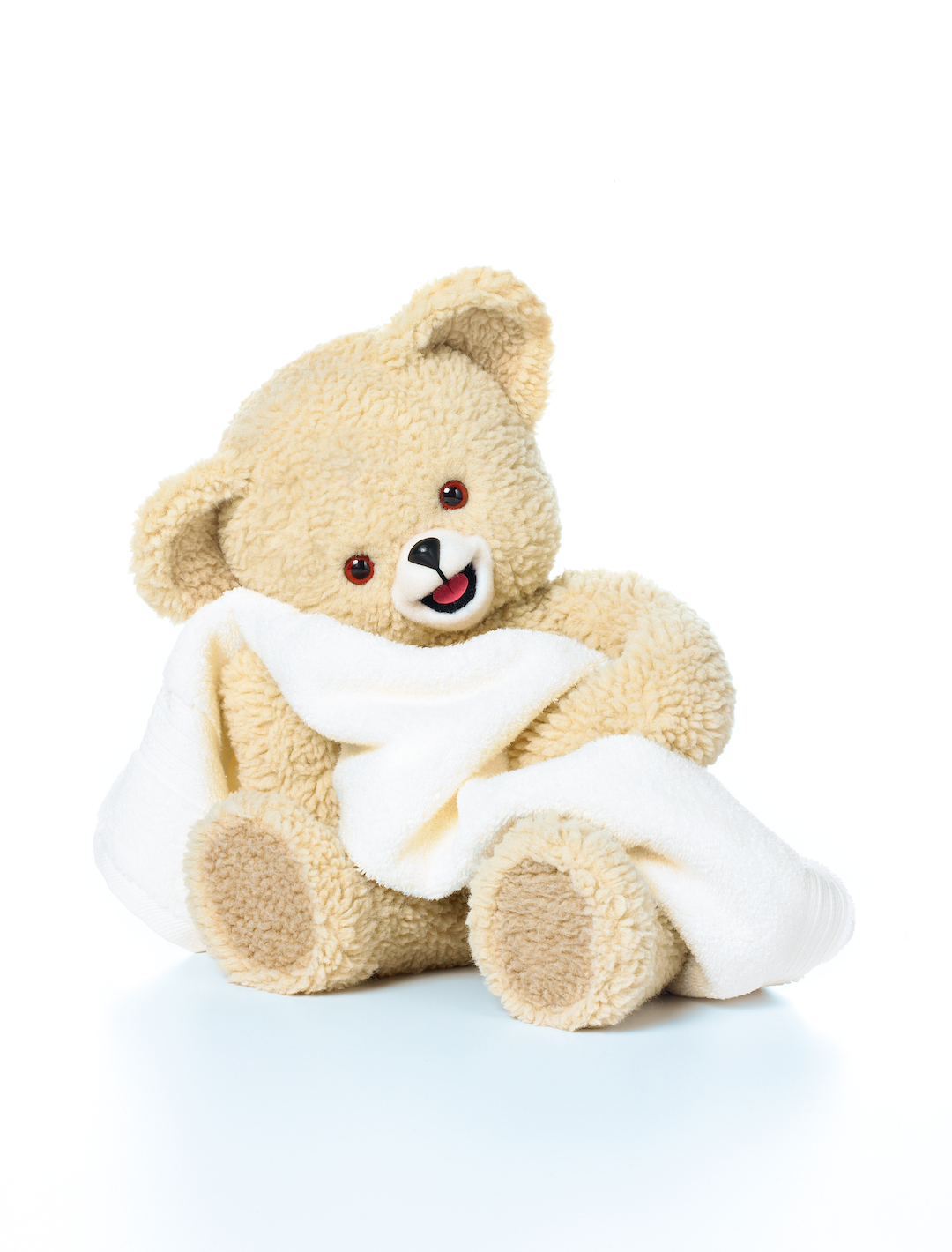 Who voices Snuggle Bear now? Shh — Snuggle will never tell. The voice of The Bear continues to evolve to appeal to modern consumers, but only The Bear knows the identity of the voiceover.
4. He's a member of the Madison Avenue Walk of Fame!
In 2014, Snuggle Bear joined The United States Forest Service's own Smokey Bear and the Morton Salt Girl to be inducted into Advertising Week's Madison Avenue Walk of Fame. What a great group of winners for 2014!
5. The Snuggle Bear represents more than clothing softness.
Initially, the Snuggle Bear was born to represent softness in your favorite clothing. Today, the character represents protecting your clothes and providing comfort whenever needed.
The Bear will always be light, friendly, and encouraging. Today, Snuggle Bear represents the small gestures of care that help all kinds of families find their sense of comfort. In 2021, Snuggle Bear inaugurated a book club to share monthly picks that families can enjoy together. Snuggle Bear believes in the power of comfort and the everyday acts of care that can help the ones we call our own find their sense of comfort. The Snuggle brand is a partner with retail customers to support causes that contribute to the greater good, like Walgreens' Red Nose Day and the Dollar General Yellow Glasses program.
Snuggle Bear is also an active user of Facebook, Twitter, Instagram, and TikTok. Follow him on the platforms and join in the fun!