Pop the sparkling water and raise your glass: it's time to toast StarKist's beloved brand mascot. Charlie the Tuna is o-fish-ially 60-years young!
1961: StarKist's Hip Tuna with Good Taste Debuts
In 1958, StarKist hired ad agency Leo Burnett to create new advertising and a quality image for their brand. Leo himself conducted research and realized consumers preferred tuna that tastes good over a "fishy" taste. Armed with this information, Burnett copywriter Tom Rogers worked on developing a character called Charlie the Tuna.
Based on a beat-scene actor friend of Rogers', Charlie is an animated, hip tuna fish. He wears cool thick-rimmed glasses and a red beret.

Charlie's cultured personality is famous for its "good taste," but even with this much good taste the character has spent decades being rejected. Why? StarKist prefers tunas that taste good — not so much for tunas with good taste.
Nevertheless, Charlie keeps rising above rejection and has endeared himself to countless fans around the world. Debuting in 1961, the campaign was an immediate hit with StarKist and audiences. Voice actor Hershel Bernardi provided Charlie with a hipster voice that melded a Brooklyn accent with Broadway class.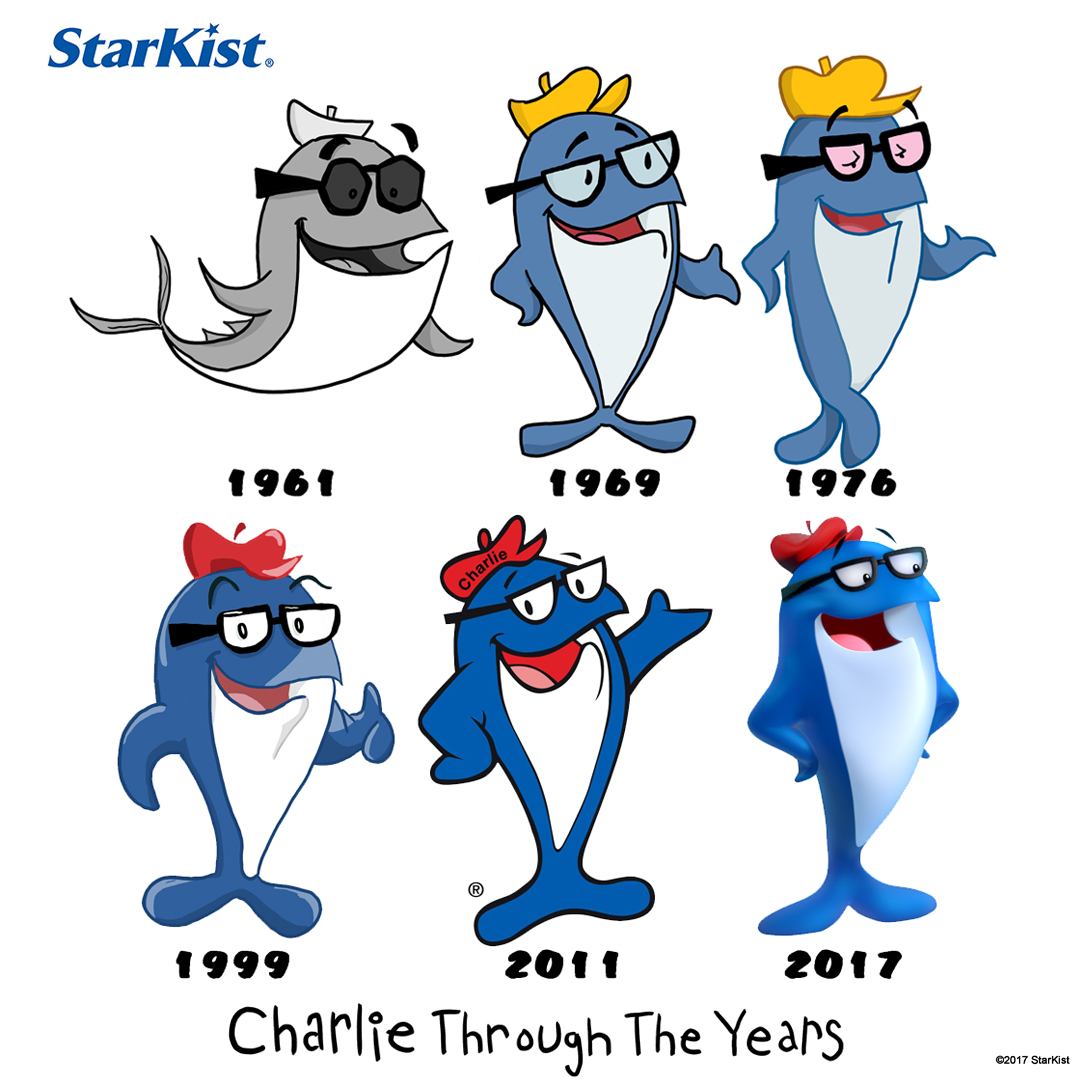 Over the decades, StarKist's commercial spots also coined two hit catchphrases in the pop culture lexicon: "Tell 'em Charlie sent ya" and "Sorry Charlie." (The latter of which has its own holiday, Sorry Charlie Day, celebrated on April 6th each year.)
Charlie's Fin-Tastic Milestones
The last 60 years have been full of major milestones for Charlie and StarKist. By 1984, StarKist had become the number one brand of tuna in the United States and received 90% consumer recognition. That same year marked the launch of StarKist's new Dolphin Safe tuna.
Charlie has also made many headlines as a brand mascot. In 1996, he helped ring the bell at the Wall Street Stock Exchange, swam down the red carpet at the 2003 TV Land Awards, and even ran for president in 2016 as an alTUNAtive candidate. In 2020, after 16 years of nominations, Charlie the Tuna was finally inducted into Advertising Week's 2020 Madison Avenue Walk of Fame.
Celebrating the Big 6-0!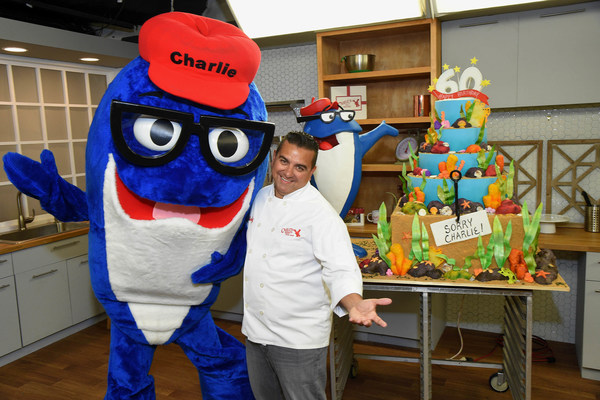 Celebrations for Charlie's birthday are in full swing! Now until October 10th, Charlie's #TeamCharlie friends and fans are welcome to fish him happy birthday on StarKist's Facebook, Instagram, and Twitter posts for a chance to win $6,000.
And what birthday is complete without a fintastic cake? Check out the cake designed by Cake Boss star Buddy Valastro! Charlie himself was presented with this four-tier ocean-themed masterpiece at Carlo's Bakery headquarters.
"StarKist is proud to celebrate Charlie's 60th birthday and he is truly an icon," says Andrew Choe, StarKist President and CEO. "The fact that he appeals to audiences as much today as he did sixty years ago is really a testament to his timeless charm. We are proud to have him represent the StarKist business and look forward to seeing what Charlie has in store for us in the future."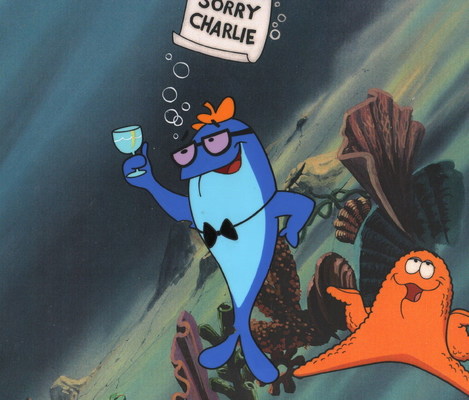 Happy birthday from all of us at Advertising Week, Charlie! May all your fishes come true!