Since 2004, Advertising Week has celebrated the greatest icons in the advertising landscape — the brand mascot — by inducting two winners each year into our Madison Avenue Walk of Fame.
2020 has been an unprecedented year for all of us. The novel coronavirus outbreak was upgraded to a global pandemic by the WHO in March 2020. The "new normal" now includes masks, social distancing, and for many of us in and out of the advertising industry, working from home.
Amid COVID-19, #AW2020 went fully virtual for the first time ever. The show must go on for our New York event, which was streamed into homes all over the world through Zoom videoconferencing.
The 2020 Madison Avenue Walk of Fame Nominees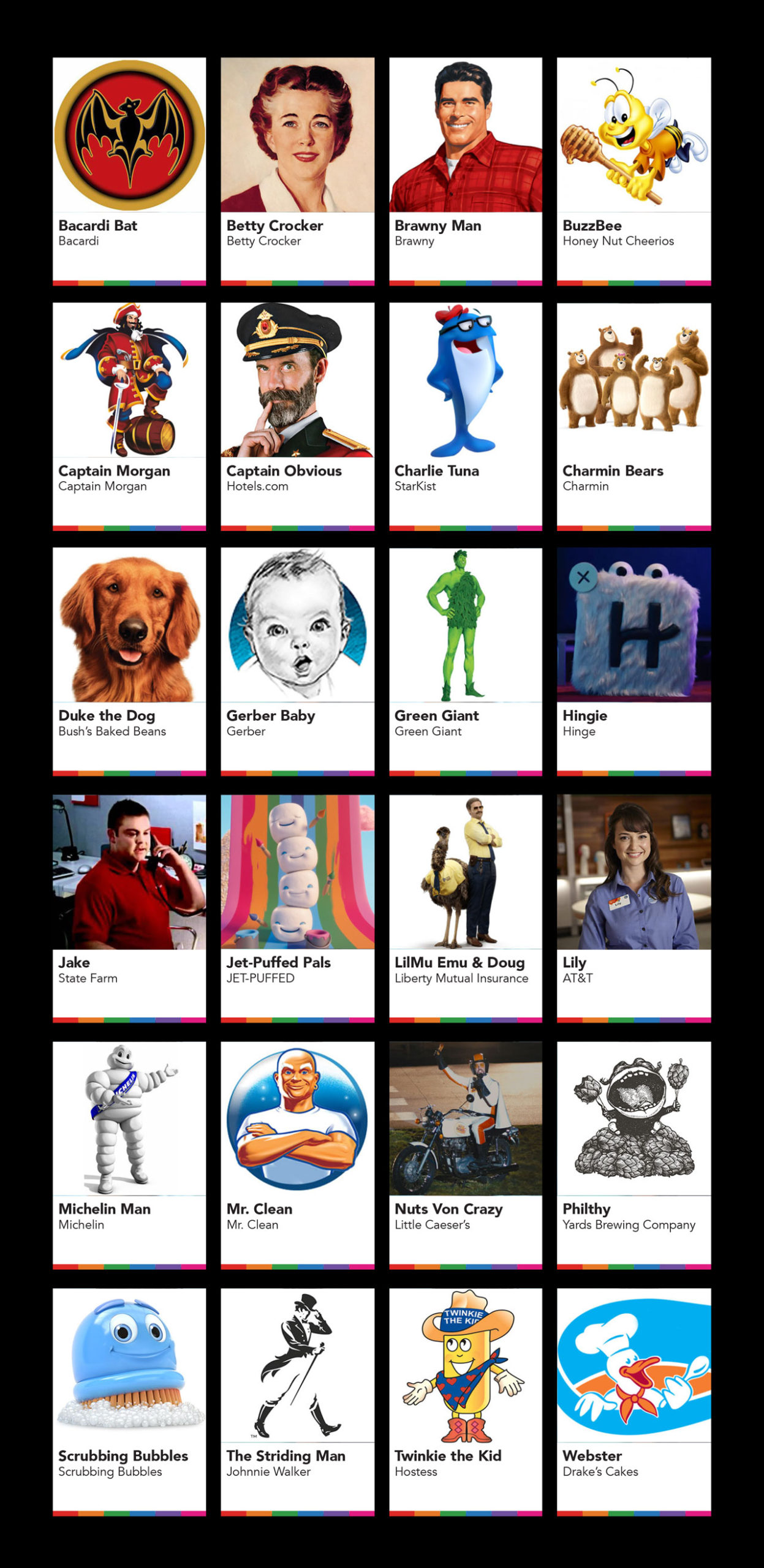 The 2020 Madison Avenue Walk of Fame brand mascot nominees were a reflection of the changing times. Mascots symbolizing comfort foods, like Betty Crocker and the Green Giant, received nominations.
Other characters included the Charmin Bear Family, as a nod to the (brief) nationwide toilet paper shortage of March/April 2020. New icons, like Nuts Von Crazy from Little Caesar's, JET-PUFFED's Jet-Puffed Pals, and Philthy from Yards Brewing Company received first-time nominations. Long-time favorites ranging from Captain Obvious of Hotels.com fame to AT&T's Lily were among the nominated spokespeople.
The Winning Mascots
Who won? Even our team was surprised by this year's winners!
Drumroll please…

Our host, Dole's Bobby Banana, announced the winners are… Philthy from Yards Brewing Company and StarKist's Charlie the Tuna!
2020's Madison Avenue Walk of Fame Winners: Yards Brewing Company's Philthy and StarKist's Charlie the Tuna!
When we announced the winners over Zoom, each respective brand mascot team was elated and surprised to hear their iconic characters had won.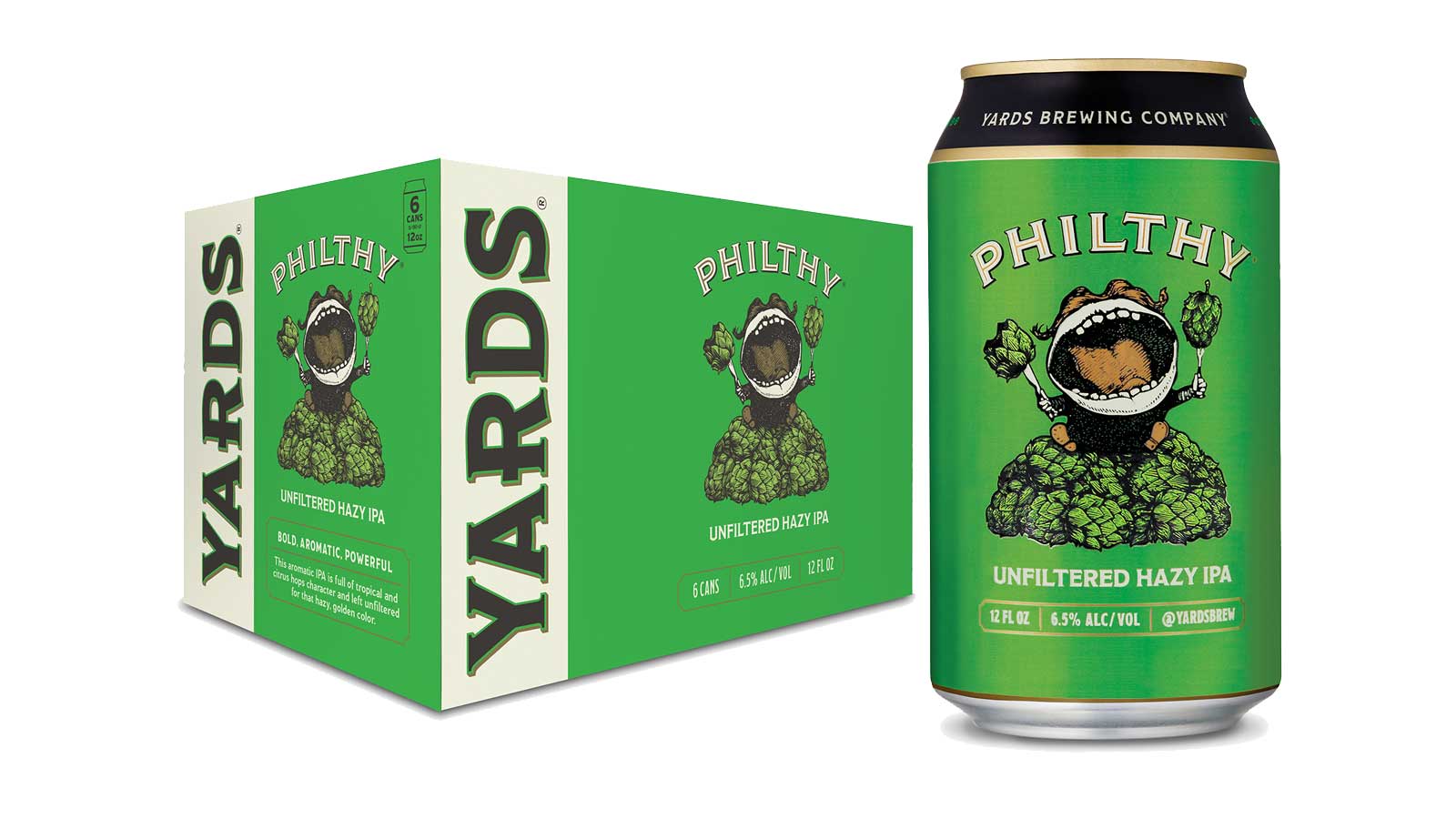 Philthy, an IPA party animal that also goes by the 'That Philthy Little Hop Monster' nickname, was created by ad agency Brownstein Group for Yards Brewing Company. Philthy was launched during COVID-19, making the character one of the rare brand mascots to be born out of a pandemic.
"We're very happy to be in such great company!" Adrian Castillo, Creative Director at Brownstein Group said during their acceptance speech.
Castillo thanked the team at Brownstein Group, particularly designer Matt Rondos who is credited for unearthing the Victorian era illustrations that served as Philthy's inspiration.
"We're so pleasantly surprised, and shocked, we didn't prepare a speech!" Andy Mecs, Vice President of Marketing and Innovation at StarKist exclaimed upon hearing Charlie the Tuna had won.
Charlie's win has been a long time in coming for the brand mascot. The iconic tuna has been nominated for several years in the Madison Avenue Walk of Fame. In 2020, he was finally able to swim upstream into hearts of voters.
Mecs paid tribute to the creatives at Leo Burnett for creating the icon during the brand's acceptance speech. Charlie the Tuna was created by Leo Burnett copywriter Tom Rogers in 1961. The spokesfish will be celebrating his 60th birthday later this year, with a great celebration hosted by StarKist.
Michelle Faist, Senior Manager, Corporate Affairs at StarKist, rounded out the acceptance speeches with a nod to the changing times reflected in the winning mascots.
"It's wonderful have a new mascot and an iconic face like Charlie win this year," Faist said. "It shows how important these characters are for brands and how they bring a brand to life."
We couldn't agree more. Congratulations to this year's winners!