Does Headspace have a brand mascot? The answer is no, not officially.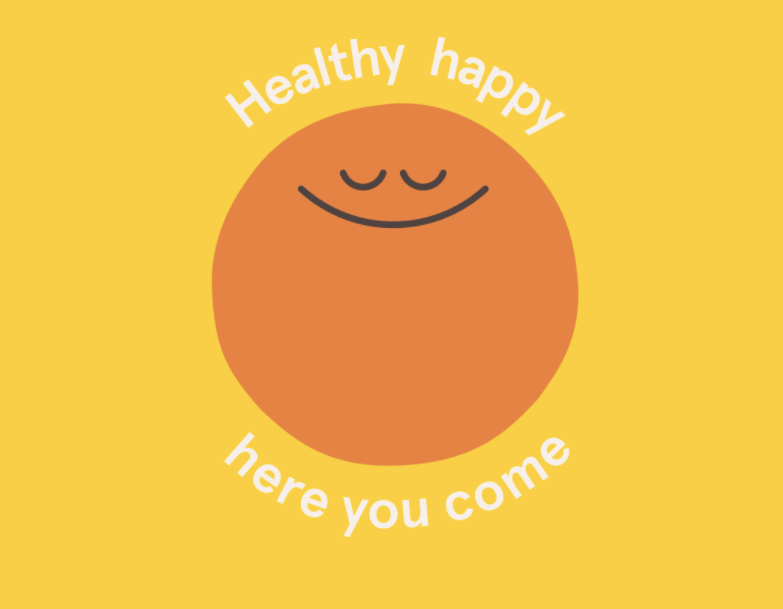 However, you would not be wrong in noticing the popular meditation and wellness platform has had a number of characters associated with the brand over the years.
A (brief) history of Headspace's characters.
Let's look at who all exists in the Headspace family tree.
First and foremost, there's The Dot. This is Headspace's logo, a circular orange orb.
Some online ads show The Dot smiling. This smile, accompanied by a set of closed eyes, is known as The Face. Though its appearance has qualities that hint at a possible character, The Face is still not considered to be Headspace's mascot.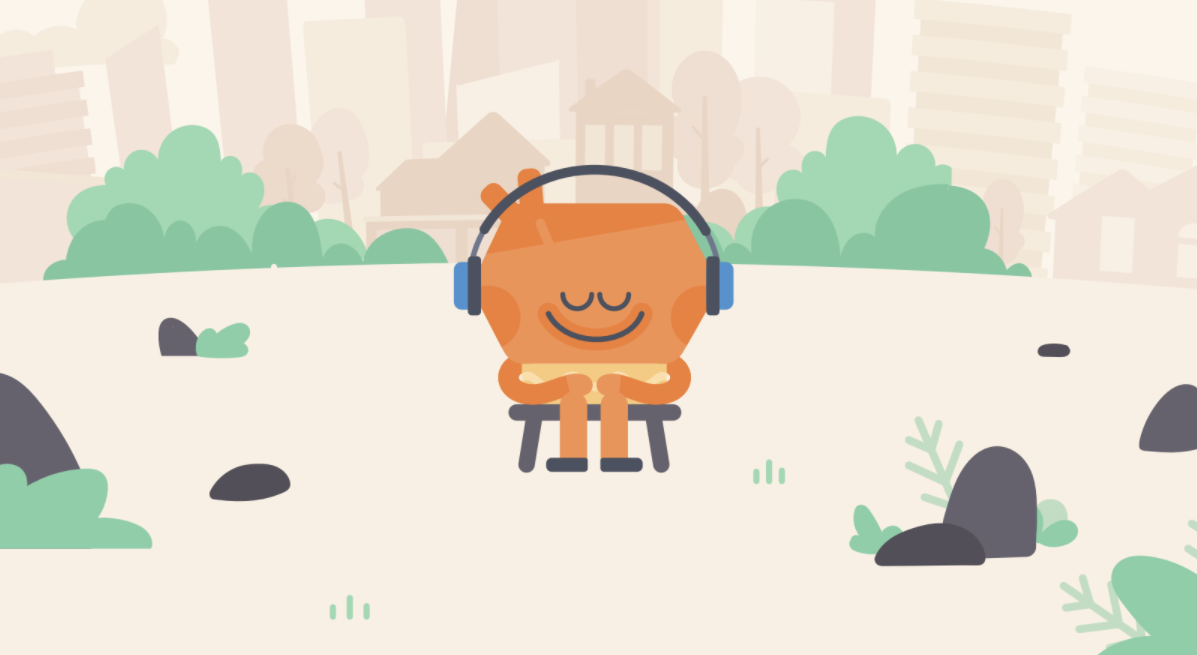 Longtime Headspace fans and users may remember a series of characters in the company's advertising and commercials. Some of these characters were blue, pink, and orange. They were actively moving and wore accessories that hinted there might be personality traits in each one. These are the literal Headspace characters. The characters were never meant to be brand mascots. Yet, they were used so frequently in the brand's messaging materials it seemed they were a mere hop, skip, and jump away from earning catchphrases and jingles.
Caroline Pay, Headspace's Chief Creative Officer (CCO), joined the company in 2018. She was on a mission: uncomplicate the creative inside one of the world's first meditation apps.
Back to creative basics.
Pay arrived at Headspace in the summer of 2018. Her arrival made headlines, notably leaving Grey London for the new role that allowed Pay to inherit an incredible, beloved brand. Headspace, then and now, believes mindfulness should encompass all areas of our lives.
"Our vision is to improve the health and happiness of the world," Pay says. "We meet our members wherever they are and offer content that covers everything from stress, movement, sleep, and focus."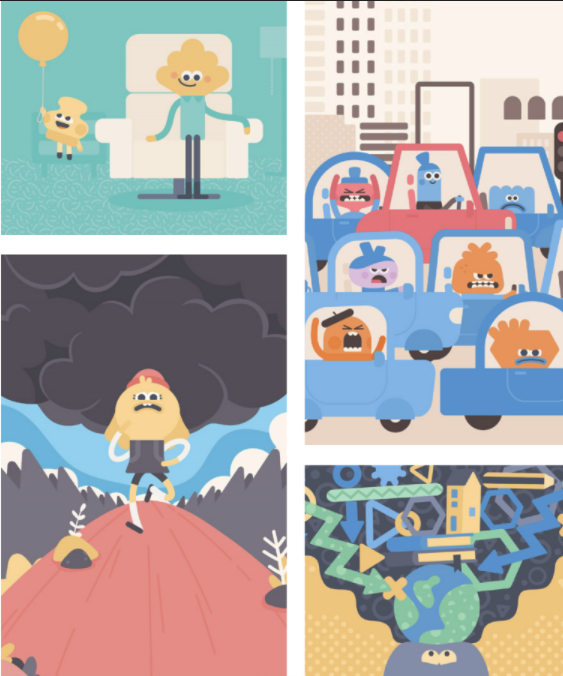 But first, Pay zeroed in on all these Headspace characters. The room was getting a bit crowded to have this many characters in it.
"We were using literal animated characters to illustrate every point we wanted to make," Pay recalls. "Through my observation, we had an opportunity to uncomplicate our creative."
Figuring out the answer to this question meant meeting with the Headspace team to determine a game plan. This crew is composed of conceptual brand designers, product designers, animators, illustrators, editors, and many other creatives. According to Pay, 95% of Headspace's creative is made in-house with a few exceptions for big opportunities and outside partnerships.
Armed with talent thoroughly entrenched in the Headspace bubble, Pay asked how the company could maintain the brand's 'character' without needing so many literal 'characters' to execute its messaging. The creative team, unlimited by too-specific or too-literal scenarios, began to strip down to something simpler.
Headspace's core creative asset: a smile.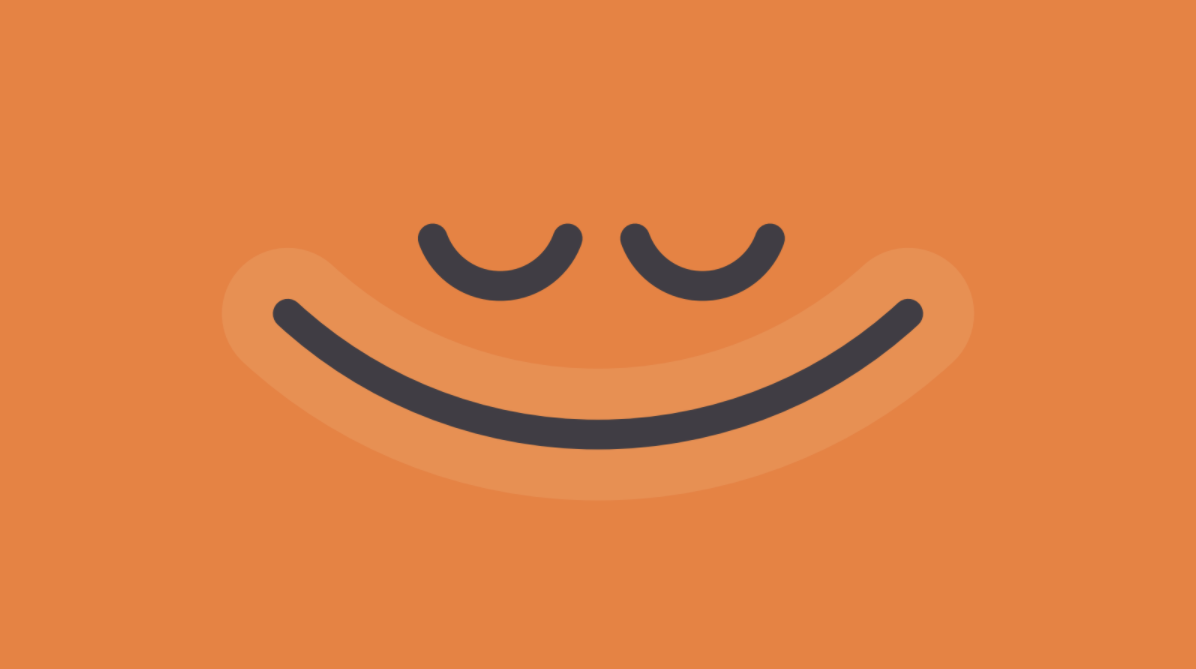 As mentioned before, The Dot is the Headspace logo. The Headspace Face, with its wide, relaxed smile that fits perfectly into The Dot, is still not considered a mascot, per se.
Pay describes the smile as an aspect of Headspace's creative in many of their assets. It is the company's simplest, and most direct, tool for bringing emotion into any Headspace moment.
"The Headspace Face can appear on any shape," Pay explains. "You'll see the face show up on our logo, The Dot, which has been part of the brand since day one."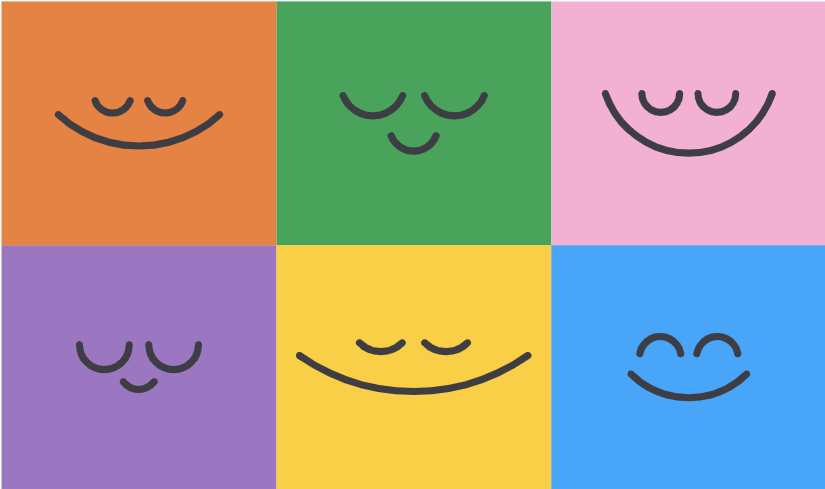 There are six expressions available that may apply to any shape. These expressions convey joy and express emotion and reassurance. Headspace likes to reflect on positive outcomes and uses optimism to address the need states of each member. When discussing someone who is stressed or anxious, for example, a relaxed person will be shown. Addressing sleep issues allows Headspace to show a restful sleeping person.
"The smile allows us to add a positive outlook and joy," she says. "It's a nod to hope."
Interpreting The Headspace Face is up to you!
What do you see when you look at the Headspace Face? I see the sun. (So much so that when speaking with Pay, I often referred to the design as resembling the sun.) The sun isn't a wrong guess, but it's also not the formal, final design. The beauty of The Headspace Face, and The Dot, is that it's meant to be open for interpretation.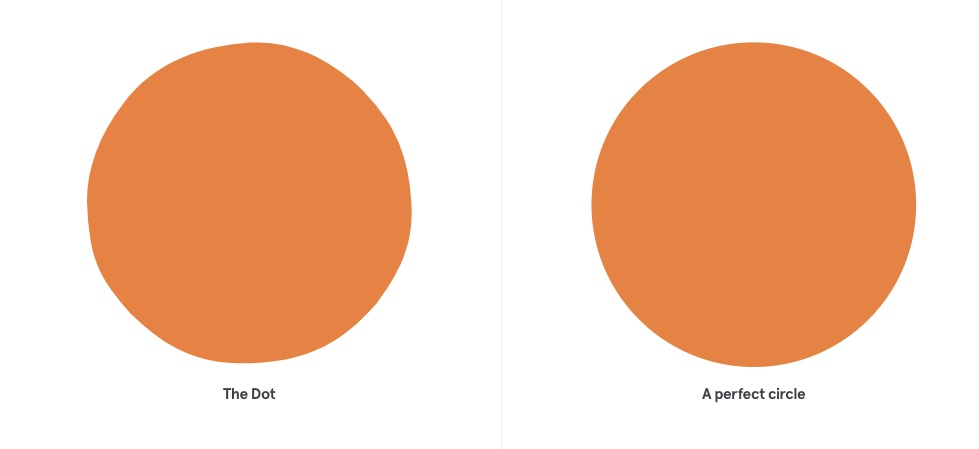 If you look closely at The Dot, Pay notes you will discover it is not a perfect circle. This is intentional design.
"The Dot is unique and characterful," Pay says. "It demands acceptance on its own terms — just like the mind."
Once The Face is inside The Dot, then Pay says everyone must make their own interpretation of what it brings up for them. I see a sun, but this can change if The Face is imposed on another color.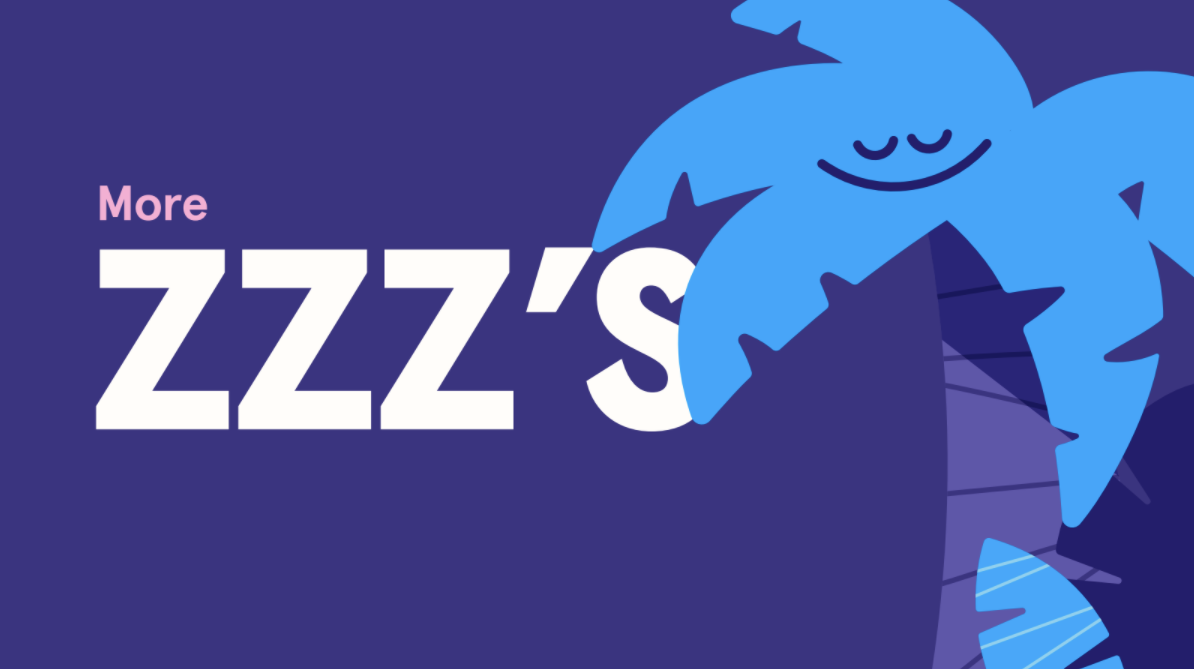 Or in another shape, like a cool beverage to quench our thirst or palm tree blowing gently in the late evening hours.
What does Pay see when she looks at The Headspace Face?
"Personally, I see warmth and joy from the color orange as the key thread through everything we make," she says.
What does the future hold for Headspace?
After a year as challenging as 2020, Headspace occupies a significant role in the lives of millions (over 65 million across 190 countries, presently) navigating the coronavirus pandemic.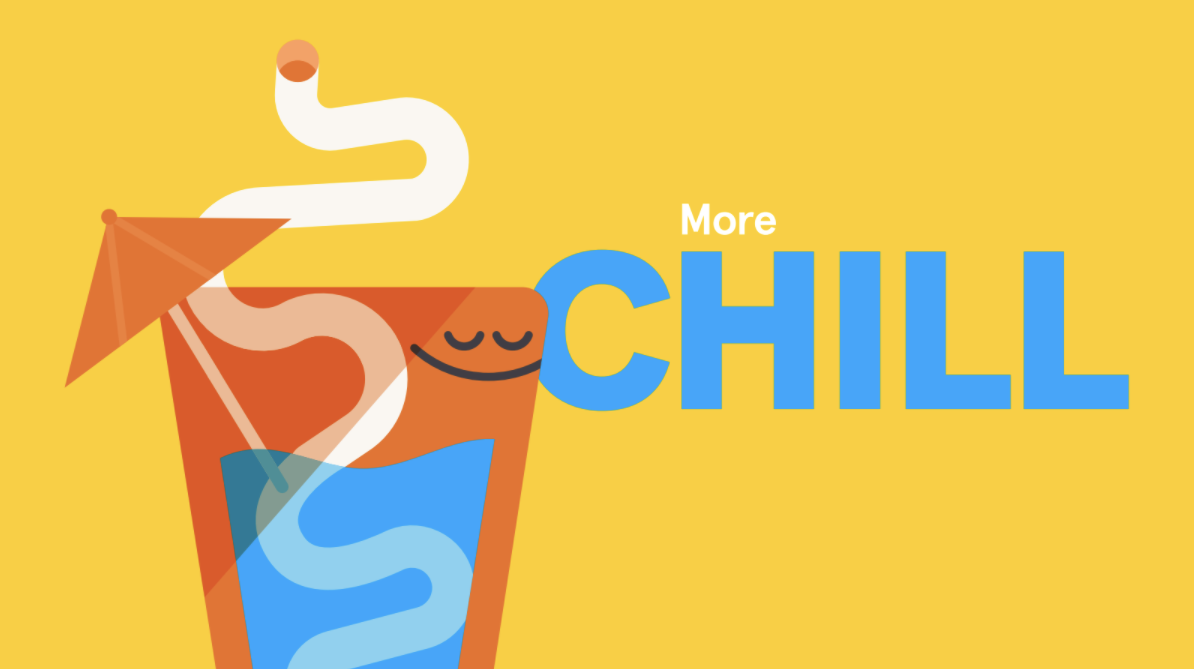 In 2021, as well as post-pandemic, Headspace will continue to encompass all areas of our lives beyond meditation. Headspace has partnered with Netflix and partners at Vox Media Studios to launch three new shows. The first, Headspace Guide to Meditation, premieres globally on January 1, 2021 on Netflix. Two additional series will premiere later this year, including Headspace Guide to Sleep and an Interactive Experience.
Headspace has also launched a podcast called Radio Headspace. Subscribe, download, and listen to hear Co-Founder and former Buddhist monk Andy Puddicombe offer advice on topics ranging from navigating change to creativity and much more.
What's happening in-app? View The Wake Up, a daily mindful video experience that helps its members to start their day on a mindful note with short meditation episodes.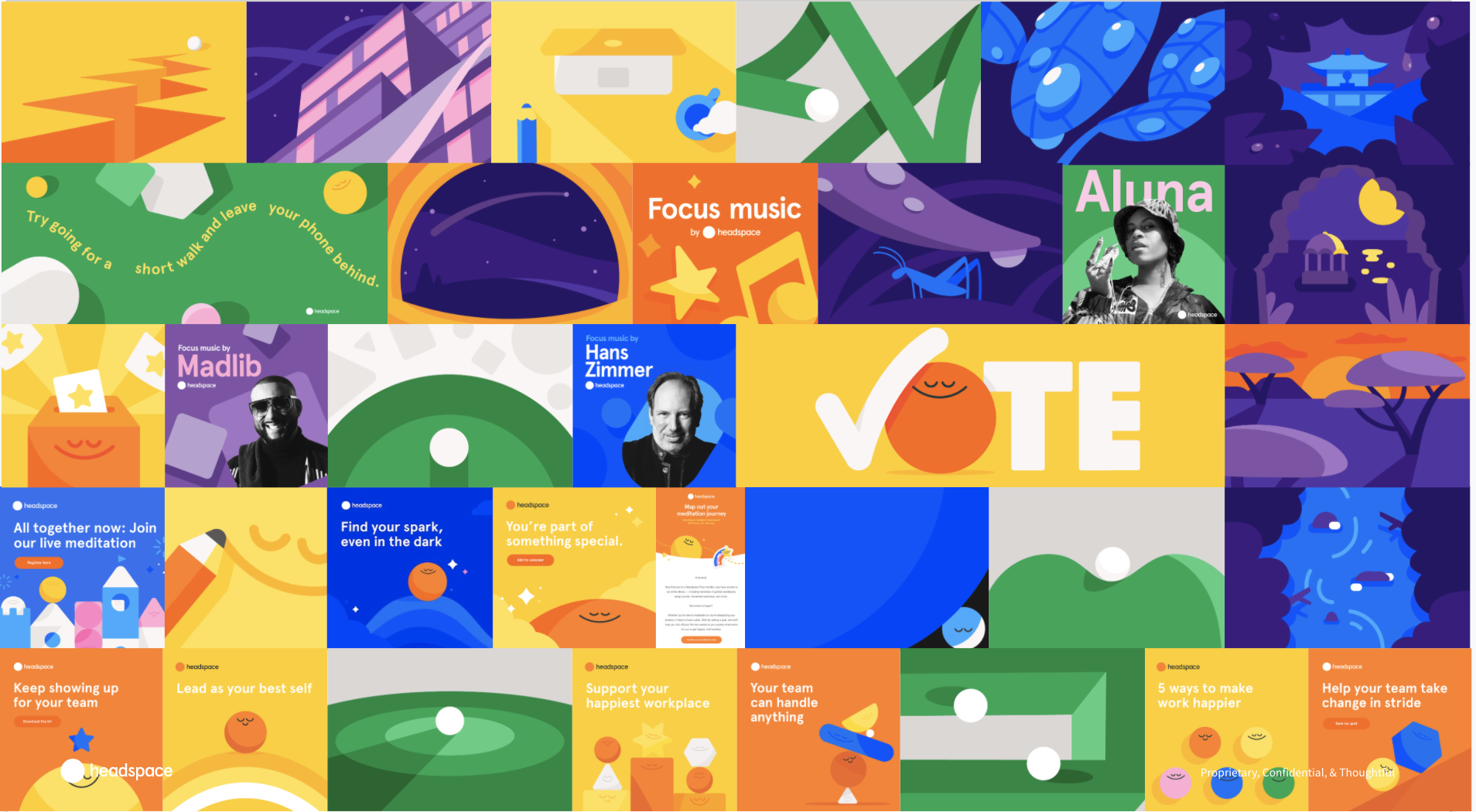 Through it all, as you watch The Wake Up episodes, listen in to Radio Headspace, and watch the new Netflix series, keep your eyes peeled for various iterations of The Headspace Face. With the help of a broad set of tools, The Headspace Face will be actively visible and will continue to help us bring health and happiness to the world.
However you may interpret The Face… let us know what you see when you look at the character in the brand.