2022 may still be a few years out, but the Beijing Winter Olympic Games has debuted its mascots! Meet Bing Dwen Dwen, the official Olympic mascot, and Shuey Rhon Rhon, the Paralympic mascot for the 2022 Olympics.
Welcome Bing Dwen Dwen!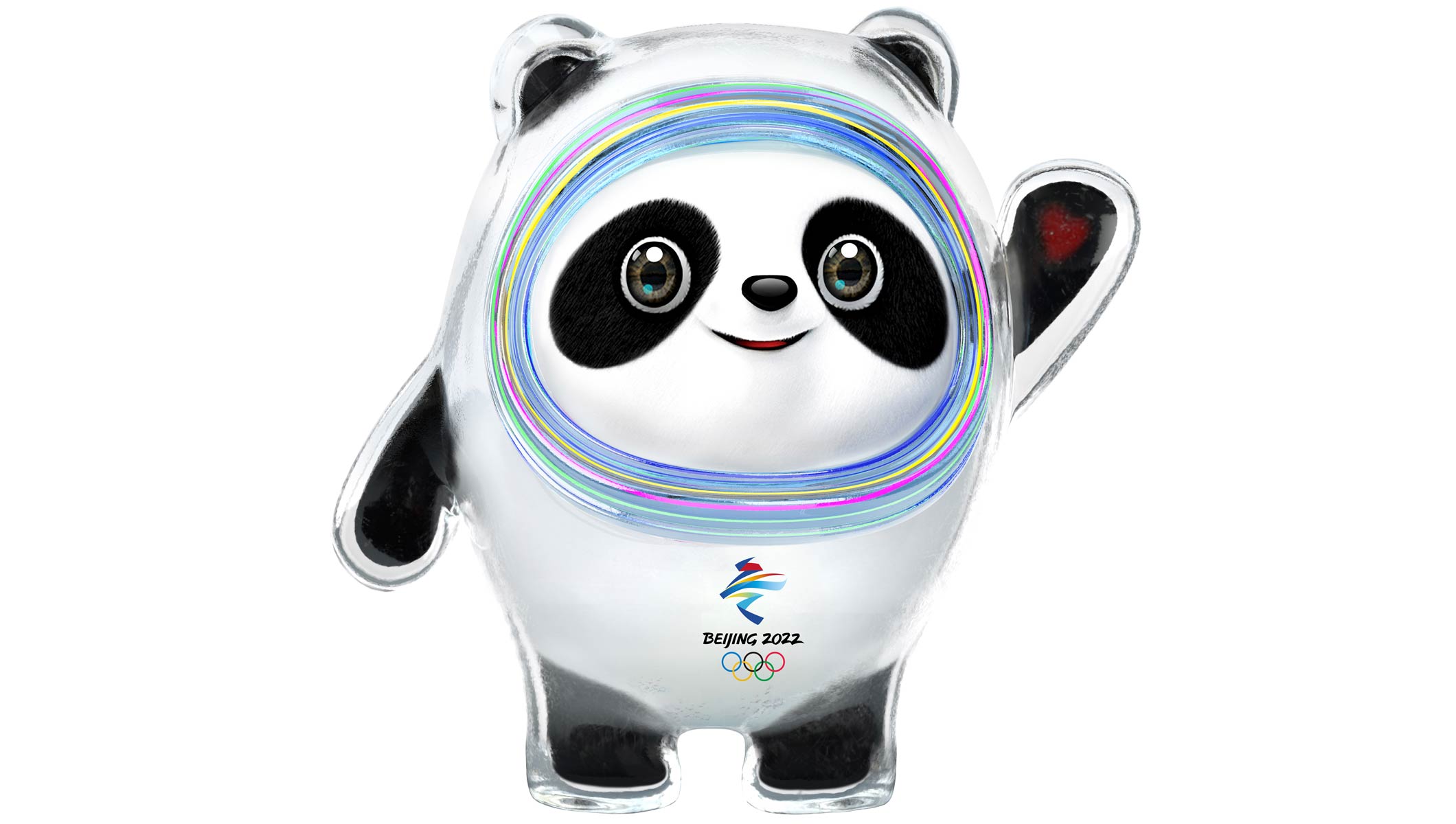 The active, and adorable, panda ambassador Bing Dwen Dwen is sure to melt the hearts of Olympic Games fans across the world. What does his name mean? In Chinese, "bing" translates to "ice," and symbolizes purity and strength while "dwen dwen" is said to be representative of children.
What Makes Bing Dwen Dwen Glisten?
This panda wears a full body "shell" made out of ice. A brightly colored halo also adorns Bing Dwen Dwen's face. The halo's colors represent the latest advanced technologies of the ice and snow sport tracks.
With the help of this ice shell, Bing Dwen Dwen can skate, snowboard, and ski with the greatest of ease alongside the Olympic athletes. Look closely at the panda's left paw and you'll notice a small, red heart at the center. The heart is representative of Beijing's hospitality, and China is thrilled to share the spirit of the upcoming 2022 Olympic Games with the world.
Welcome Shuey Rhon Rhon!
Shuey Rhon Rhon, a Chinese lantern child, is the official mascot of the Beijing 2022 Paralympic Winter Games. The bright red mascot's name is representative of friendship, courage, and warmth. Shuey Rhon Rhon can't wait to spread the joy of the Olympics with everyone!
How Beijing Chose Its Mascots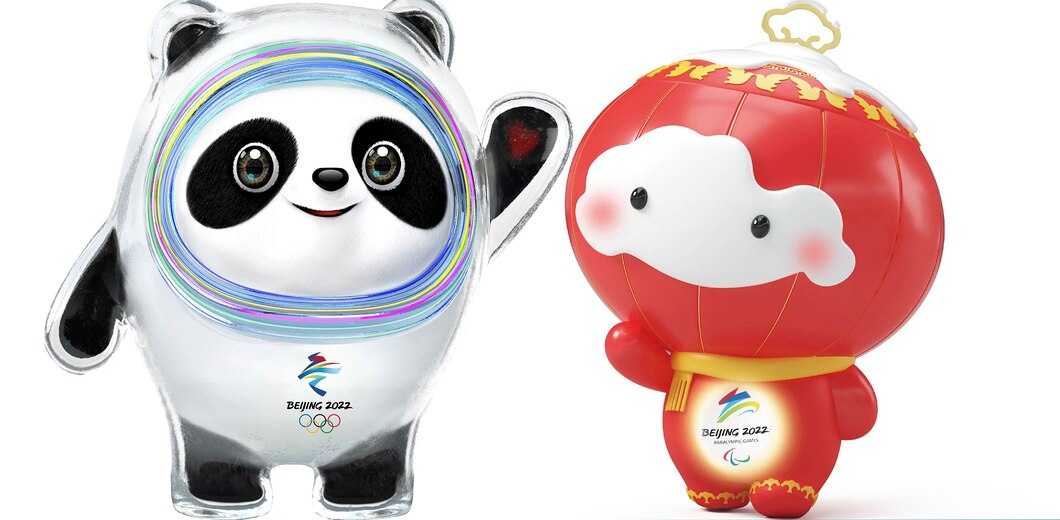 It wasn't easy to pick the Beijing 2022 characters. The Beijing 2022 Organising Committee reports that they held a global design competition for the mascots in the upcoming Winter Olympic Games. Over five thousand designs were submitted from China and 35 worldwide countries for the competition. The winning selections were picked from the Guangzhou Academy of Fine Arts and Jilin University of the Arts.
In the coming weeks, you may find licensed toy versions of Bing Dwen Dwen and Shuey Rhon Rhon at stores throughout China.
What About The 2020 Tokyo Olympic Games?
Coming next summer are Miraitowa and Someity, the official Olympic and Paralympic mascots for the 2020 Tokyo Olympic Games. Catch up with this dynamic blue and pink duo, and learn more about their personalities by reading our PopIcon post!