M&M'S might be sitting out Super Bowl LVI this year, but the candy company's beloved brand mascots are about to become part of the brand's radical transformation.
Mars, Incorporated announced on January 22, 2022 that M&M'S is taking part in a global commitment to create a world where everyone feels they belong.
"Increasing Belonging"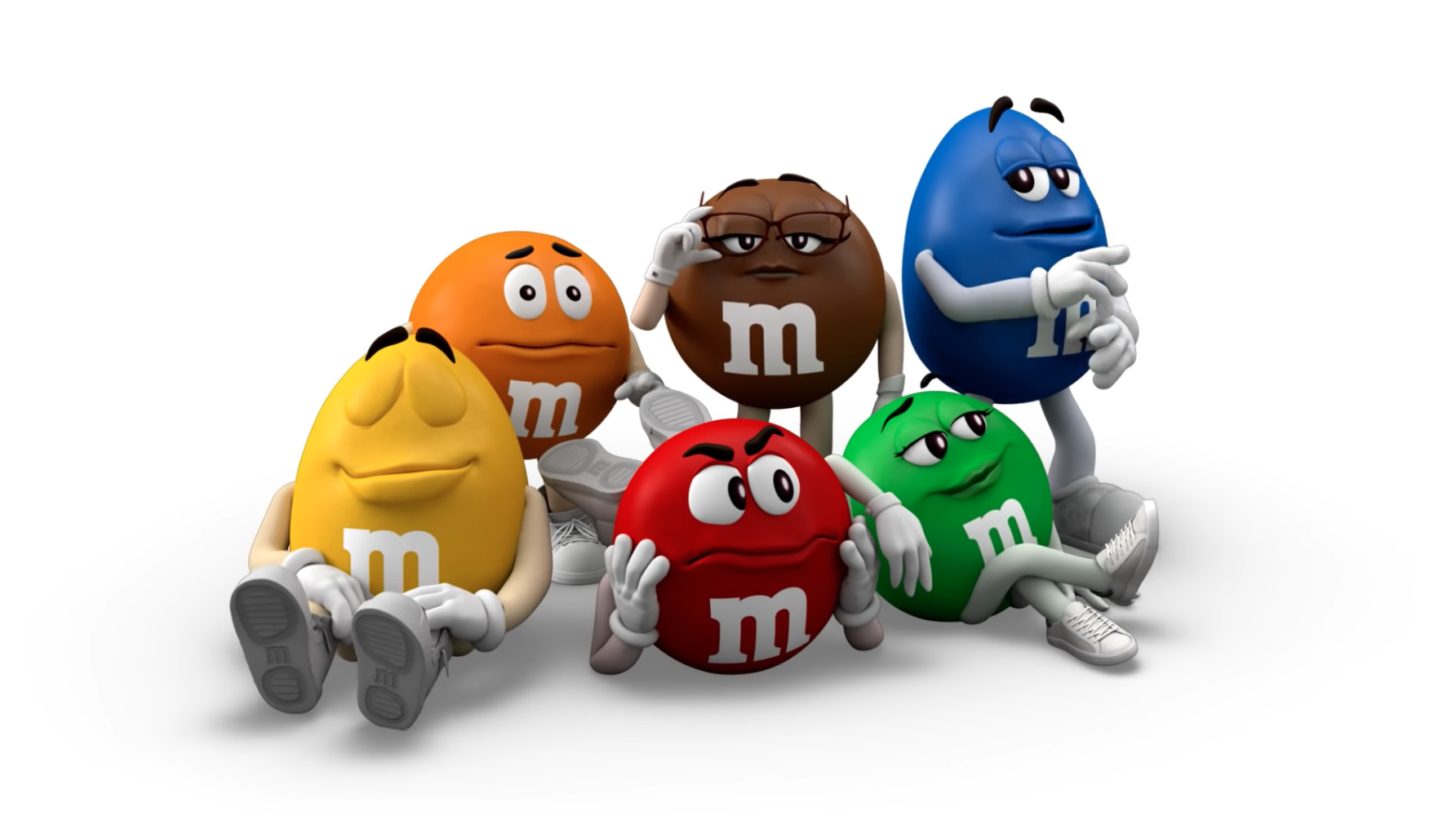 For more than 80 years, M&M'S has brought together fans of its bite-sized candies.
Moving forward, Mars, Incorporated will continue to evolve the M&M'S brand strategy. By 2025, the candy brand plans to reach its goal of increasing belonging for 10 million people worldwide. Getting there means focusing on a sense of purpose and creating colorful fun for everyone.
Creating the M&M'S FUNd
How did M&M'S determine its purpose? The brand reviewed two studies — Maslow and the Motivation Hierarchy: Measuring Satisfaction of the Needs and Coqual's The Power of Belonging: What It Is and Why It Matters in Today's Workplace — to inform their decision. Insight from these studies was then used to create the M&M'S FUNd. The FUNd will work to track the brand's impact on its mission. Some of the resources provided by the FUNd will include mentorship opportunities and financial support in the arts and entertainment space. Not only does this give creatives access to experiences they need, it also works to build upon the company's commitment to building an inclusive society.
M&M'S Brand Mascot Evolution
How do the M&M'S brand mascots factor into these changes? Throughout 2022, fans can expect to see fresh takes on their favorite characters including Red, Yellow, Orange, Green, Brown, and Blue. Characters will receive redesigns, nuanced personalities, and no more surnames.
Here's a sneak peek at what we can expect to see in these characters.
Red. Usually a bully to Yellow, Red will start being a bit nicer to his fellow candies.
Yellow. Set to emerge as wise and optimistic.
Orange. Always a little anxious, Orange will embrace anxiety. However, he will continue to keep his shoelaces tied together out of extra caution.
Green and Brown. These two are teaming up together to create a force supporting women. (Green is officially trading her heeled boots for stylish sneakers.)
Blue. Need a laugh? Blue is bringing the funny to the group!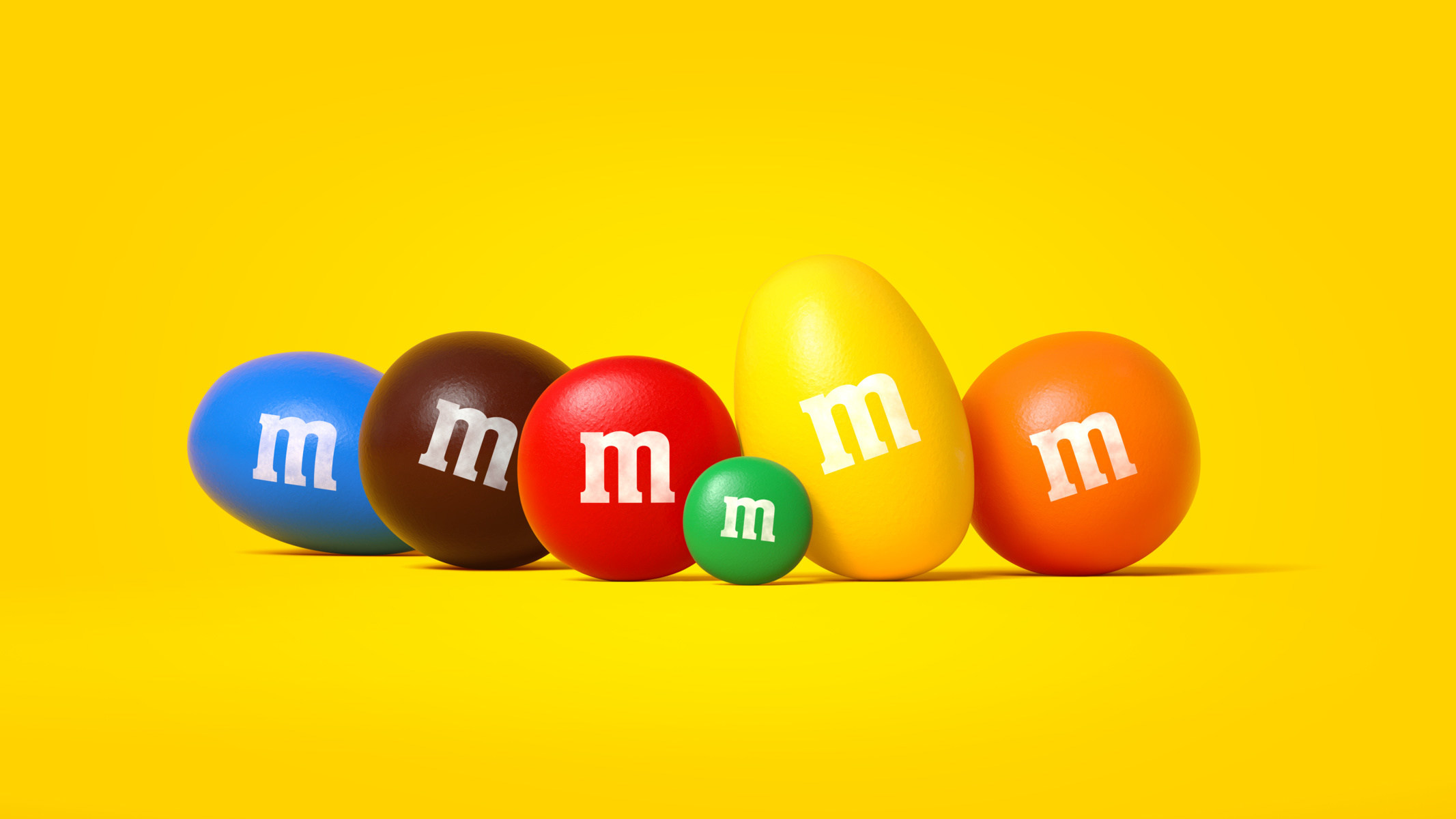 Incidentally, the M&M'S lentils will also come in different shapes and sizes. This is a means of expressing that we're more fun when we're all together.
About That One Time the M&M'S Ate One of Their Own…
Moreover, pretty much all the M&M'S will be working together on strategies for how not to be eaten by M&M'S fans. A symbol of togetherness for sure, but we wonder how the characters plan to address that one time the six icons ate Hazelnut, the 2019 addition to the M&M'S roster.
Self-expression or an action spurred out of being hangry? Let's talk about it…
Also, We Need a New M&M

P.S. I motion for the introduction of a few new colors to debut to further world build on inclusivity. The seventh M&M should be Pink, in my humble opinion.
What colors would you like to see added in that would create colorful fun?