Which characters first come to mind when you think of fire prevention mascots? There's the Ad Council's wildfire icon Smokey Bear. At 75-years-old, Smokey is one of the nation's most recognizable bears, and famous for having the longest running PSA initiative in U.S. history. While Smokey's primary focus is on wildfire prevention, he has a great pup pal sidekick in Sparky the Fire Dog.
Sparky the Fire Dog, the official mascot for the National Fire Protection Association (NFPA), is a Dalmatian on a mission. He's here to help educate kids and their parents on fire prevention and public safety. As the NFPA's official spokesdog, Sparky is beloved by children and adults and incredibly active in neighborhoods and communities across the United States. What else don't we know about Sparky? Let's take a look at a few fun Sparky facts!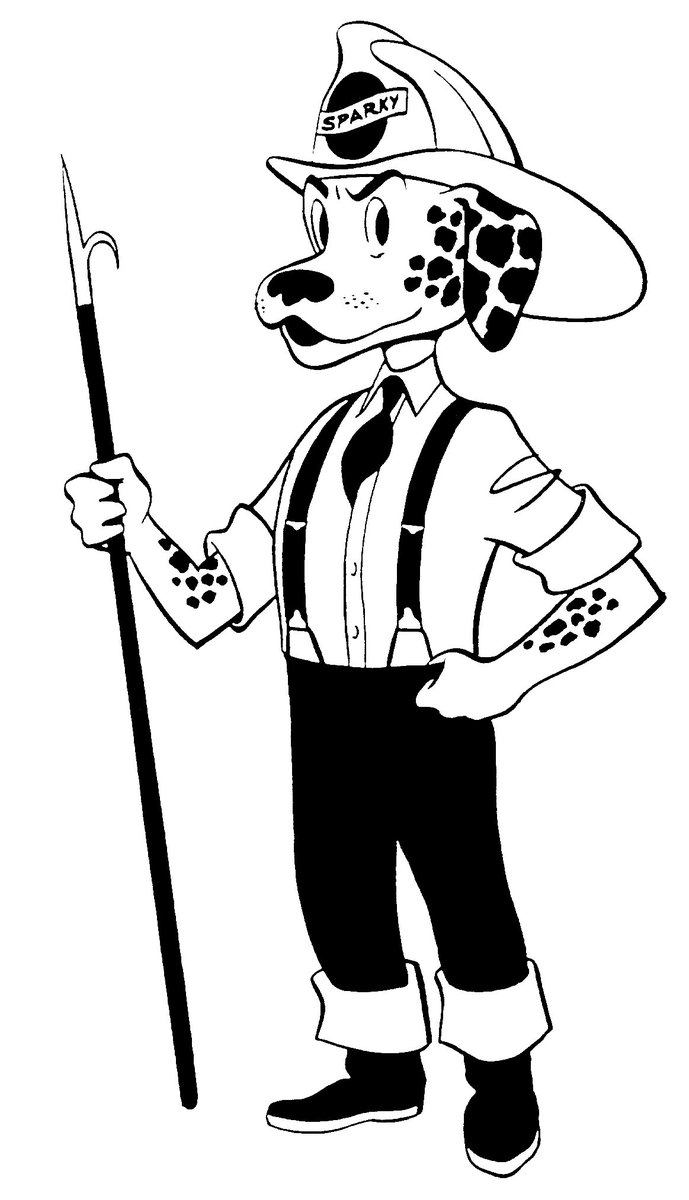 1. Sparky's birthday is March 18, 1951.
When did Sparky make his debut? Steve Dornbusch, former senior product manager and creative director at the NFPA, says it all began in 1950. That was the year the Ad Council decided they wanted to do a national fire prevention campaign. The NFPA agreed to be the sponsor and chose a Dalmatian to be the character. Why a Dalmatian? This is the dog traditionally associated with fire service. In the following year, Sparky was introduced as the NFPA's official spokesdog and mascot for the campaign.
Sparky celebrated his 68th birthday on March 18, 2019. This makes him 476 years old in dog years!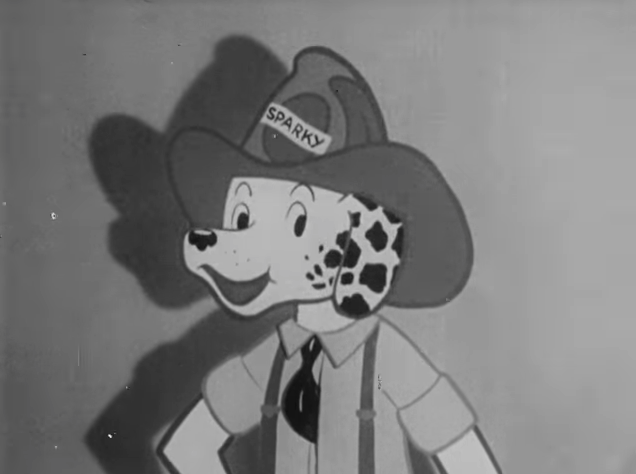 2. Sparky had his own jingle in the 1960s.
As Sparky grew in popularity and awareness with audiences in the 1960s, he was given his own jingle. This upbeat tune on taking care to prevent fires from starting accompanied Sparky in his PSAs.
I'm Sparky the fire dog!
Sparky the fire dog!
And I need your help,
So let's all do our part!
If you give Sparky a helping hand,
We'll work together and never give a fire a place to start!
You needn't wait until you're grown up,
You can be a fireman right now.
Good firemen keep a fire from starting,
I can teach you how!
Work with Sparky the Fire Dog,
Help Sparky the Fire Dog,
When you're careful, then you're really smart.
So, never give a fire a place to start!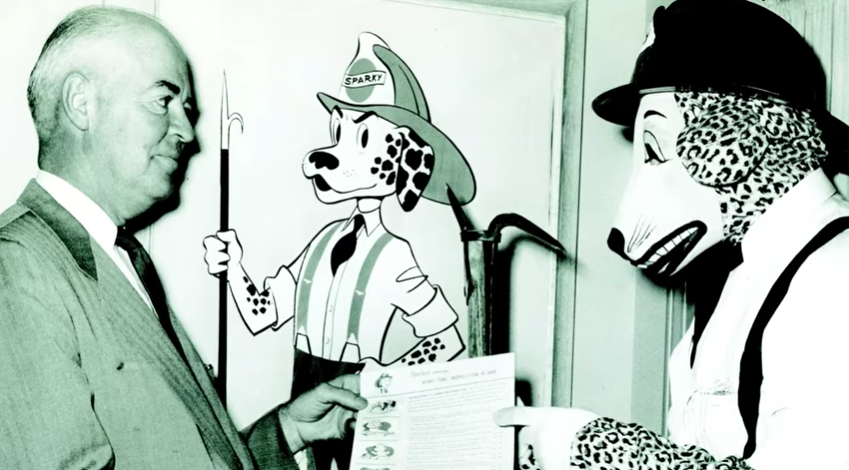 3. Sparky's look, and personality, radically changed throughout the 1960s and 1970s.
Sparky's initial design was leaps and bounds from the Dalmatian we know and love today. Dornbusch recalls that Sparky looked "menacing," wearing a button down shirt and tie and having a tail that made him look almost reptilian. His personality was also much more authoritarian and stern in nature.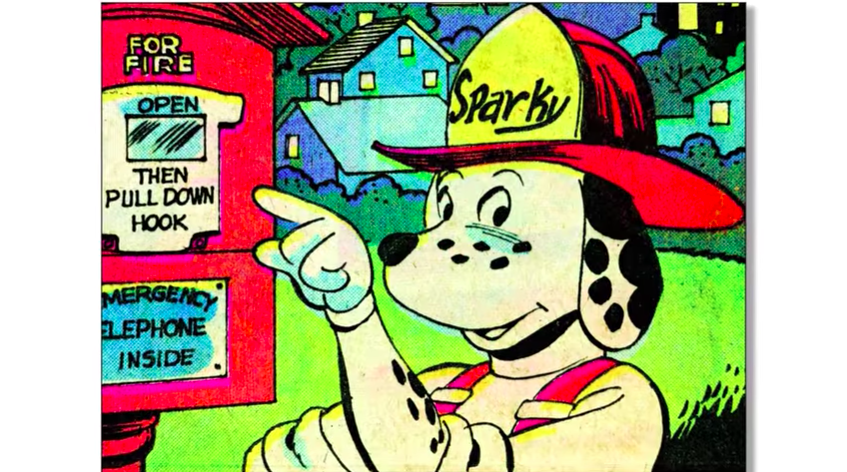 By the late 1960s, Sparky started leaning into a more casual look. He lost his tail, tie, and began smiling more in PSAs.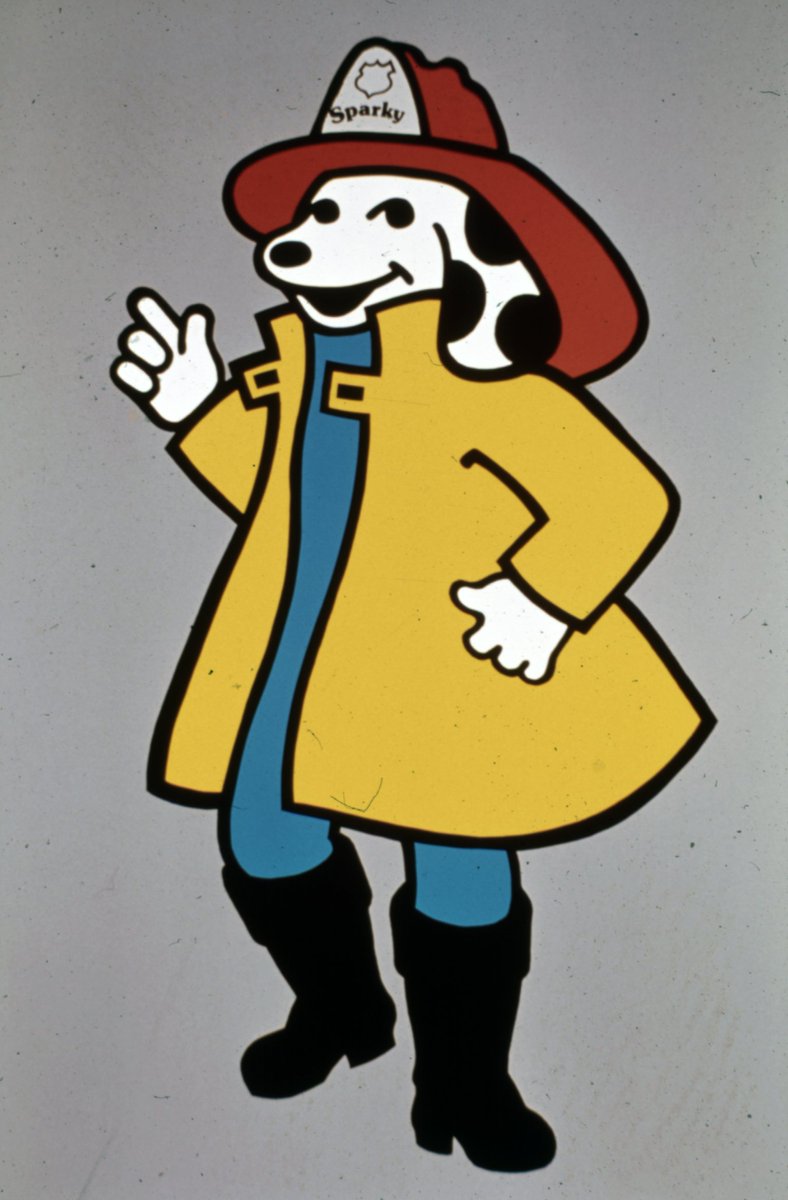 The '70s saw what was perhaps the most unique iteration of Sparky the Fire Dog's design. In a decade of bell-bottoms and flower power, Sparky finally introduced colors in his outfit. He was drawn in thick, simple lines with little detailing until the late 1970s. Shortly thereafter, Sparky started to pull back from looking too similar to a Dalmatian and returned to his firefighter spokesdog roots.
4. "Sparky's Dad" Steve Dornbusch helps revamp Sparky for the next generation in the 1980s and beyond.
After the '70s ended, Sparky's role as the NFPA's spokesdog began to shrink. Enter Steve Dornbusch, former senior product manager and creative director at the NFPA. For 27 years, Dornbusch was better known as "Sparky's Dad." He helped create and print one over one billion materials featuring Sparky's likeness. He's even dressed up in Sparky's mascot suit!
One of the first tasks Dornbusch accomplished in this role? Giving Sparky a much-needed makeover that took him out of the doghouse and back to teaching kids about fire safety.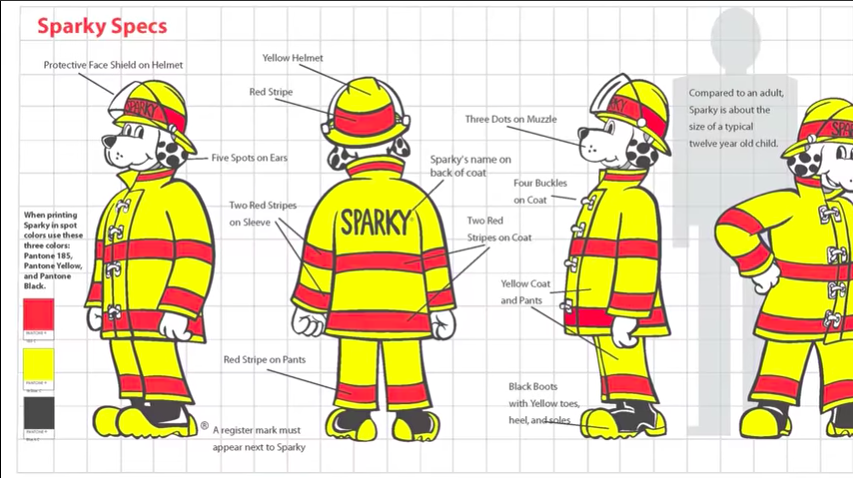 Part of Sparky's redesign meant bringing him "up to code" in his firefighter uniform. Dornbusch worked with an engineer to adapt that standard for Sparky. (Sparky Specs, as they were referred to in his style guide!)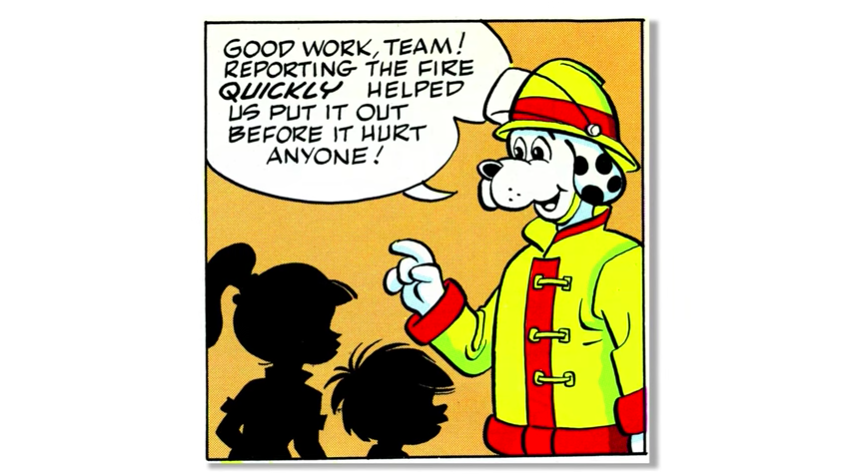 Throughout the 1980s and 1990s, Dornbusch used a thinner line to draw Sparky. He made Sparky a little more buff and used brighter colors in his uniform. He also helped Sparky lean into a kinder personality. Sparky started smiling a lot more. While he remains serious about his spokesdog responsibilities and sharing the message of fire safety, Sparky is a gentle, and fun, presence with kids of all ages.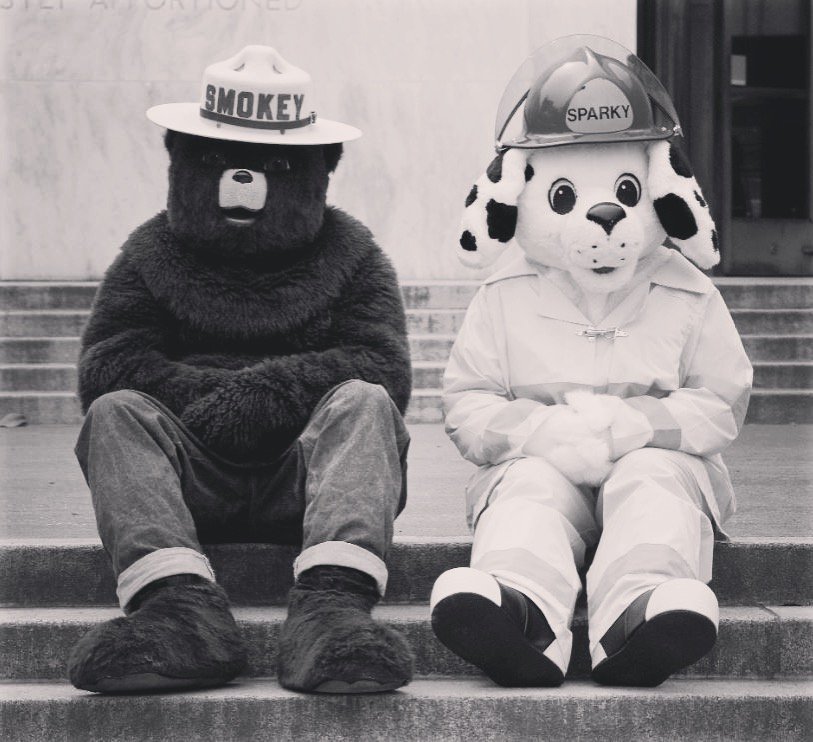 5. Sparky is BFFs with Smokey Bear.
Sparky the Fire Dog and Smokey Bear have been paw-sitively the best of friends for decades. You know what they say about fire safety characters. When you deliver life-saving messages about fire prevention in person and via Twitter together, you (likely!) stick together.
Follow Sparky the Fire Dog on Twitter through the holiday months for fire safety and prevention tips that cover holiday lighting, home cooking, and testing smoke alarms.