Step inside any art or natural history museum and exhibits filled with vibrant watercolor paintings, intricate sculptures, and records of extinct species will quickly surround you. There are many unusual things one can view at museums, but it's highly unlikely that guests will catch glimpses of Tony the Tiger, Morris the Cat, or Mr. Peanut during their visit.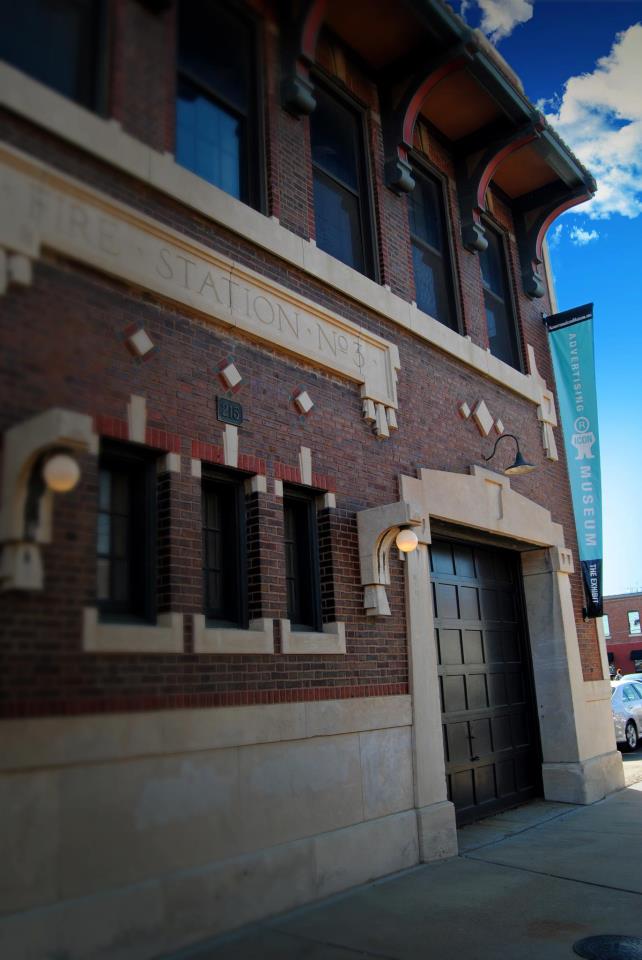 If you've ever dreamed of walking into a space like this, I have good news for you. It does exist. Welcome to the Advertising Icon Museum, an educational center for icons located in Kansas City, Missouri, where there's a character exhibit for everyone to discover.
A little over a decade ago, Bob Bernstein set out to create a museum dedicated to the most iconic faces in advertising. A Kansas City native, Bernstein is the Co-Founder of Bernstein-Rein, a KC-based advertising agency. Prior to co-founding his own ad agency, Bernstein was famously credited as the creator of a petite fast food staple in 1976: the McDonald's Happy Meal. As a token of gratitude, a bronze Happy Meal statue lauding Bernstein as its kid's meal maker resides in his office from the McDonald's Corporation.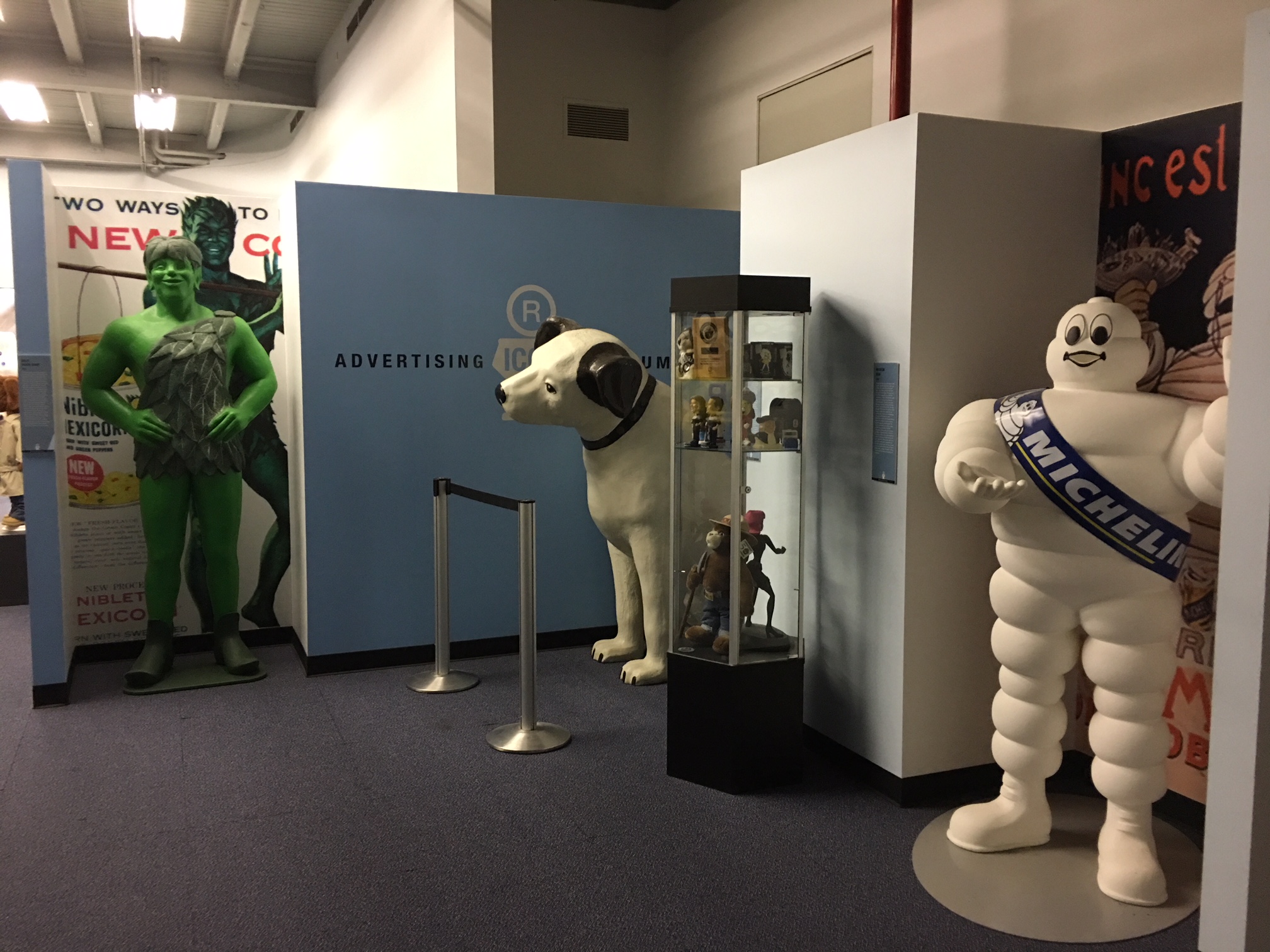 Bernstein's brainchild aspired to be more than a space for displaying memorabilia. Anyone could do that if they rounded up enough of mom's old Pillsbury Doughboy cookie jars and bought vintage print ads off eBay. The Advertising Icon Museum was, and still is, driven by an educational mission. Bernstein wanted anyone visiting to understand that they had entered a center filled with information about advertising's most beloved icons. Visitors could learn about past and present icons in a place unlike anywhere else. The Advertising Icon Museum would show icons through the lens of the character itself and how these icons reinforced the branding element of their respective products.
Bringing the vision of the Advertising Icon Museum to reality required a little help from Bernstein's friends. He turned to longtime colleague and retired PR powerhouse Howard Boasberg, another Kansas City resident, for assistance. Boasberg left retirement to join Bernstein in fulfilling his grand idea. He would later take the title of Executive Director with Bernstein as the museum's Chairman and CEO.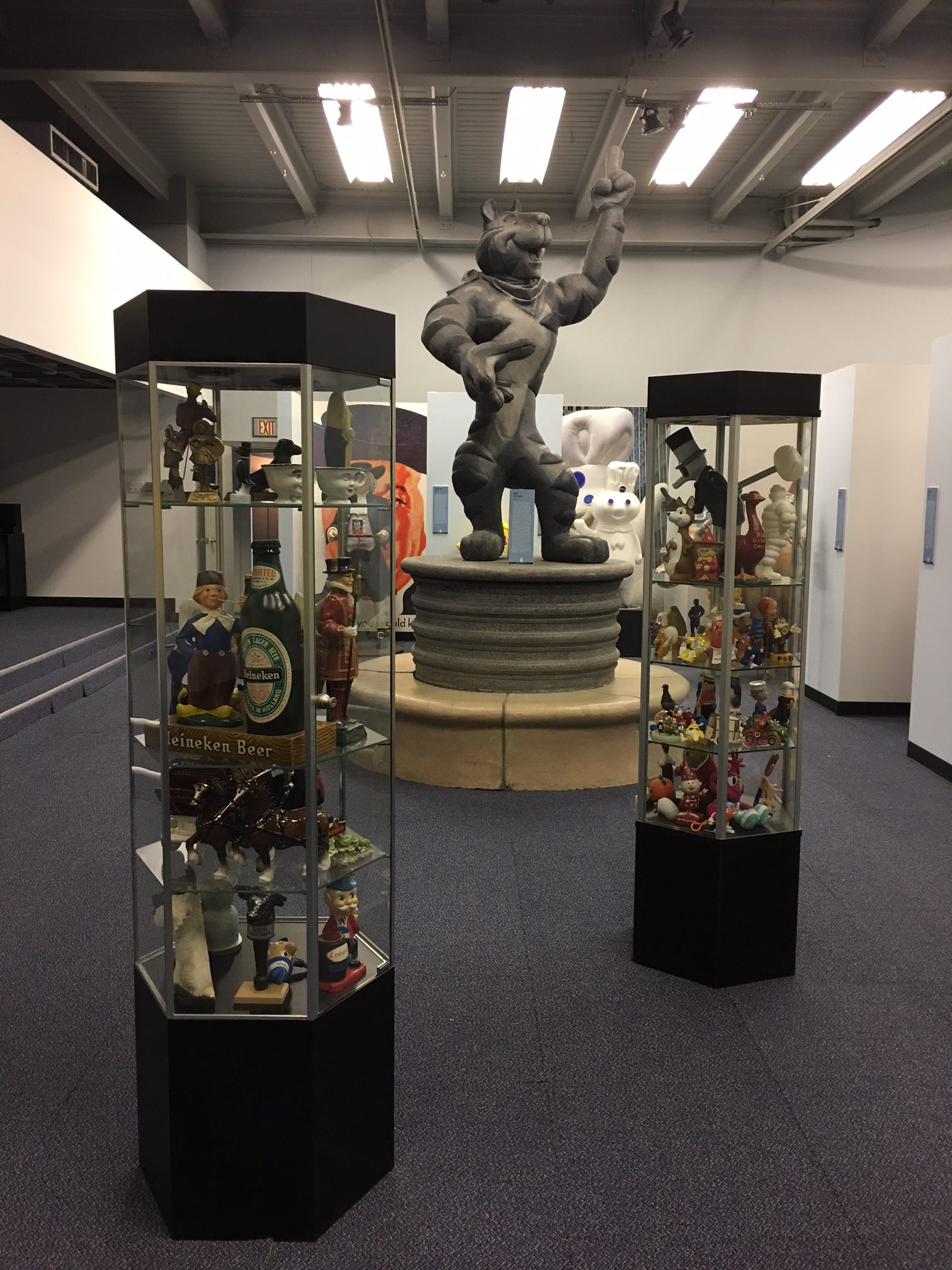 Much of the advertising memorabilia at the Advertising Icon Museum already belonged to Bernstein. He had a keen interest in icons and a wealth of small and large character collectables that ranged from industries like fast food to airlines. However, the museum has changed a bit from the space one can take a tour of through the website. The earliest location contained East and West Halls, with a seven-foot tall Green Giant statue sandwiched in between cases full of characters. Upwards to hundreds of icons from ad campaigns over the decades were included on these shelves. A Collector's Corner educated visitors on what could and could not be considered a museum piece. It followed one simple rule of thumb: the piece must be created specifically for advertising or branding usage. Marvel and Disney characters? No. The Energizer Bunny and Keebler Elves? Yes!
Gathering the collectables aside, Bernstein and Boasberg branded the museum with the help of young BR creatives. While many of those creatives have since moved on to other agencies, one still remains who has been there from the beginning. His name is Jeff Bremser, a BR executive who worked closely with Bernstein and Boasberg to create the museum's original strategic, physical, and programmatic plans. He also oversaw all aspects of the museum's creative process.

Fittingly enough, the Advertising Icon Museum was branded with its own icon: Reggie. Created by Nathaniel Cooper, Reggie could have been the cousin to the iconic BIC pen design. As Cooper describes the character on his website, "[Reggie's] clean, simple presence looks to the future, while the color and forms offer a friendly nod to the golden age of packaged goods."
Announcements that the Advertising Icon Museum would officially open in 2007 were made at the start of Advertising Week's 2005 kickoff event. Discussion swirled around the space, its unusual Kansas City location, and discovery session tours. As the years have progressed, the conversation has quieted down. Personally, I have kept an awareness of this museum on my own internal back burner. I always wondered about its existence, curious as to what it has been up to since its debut.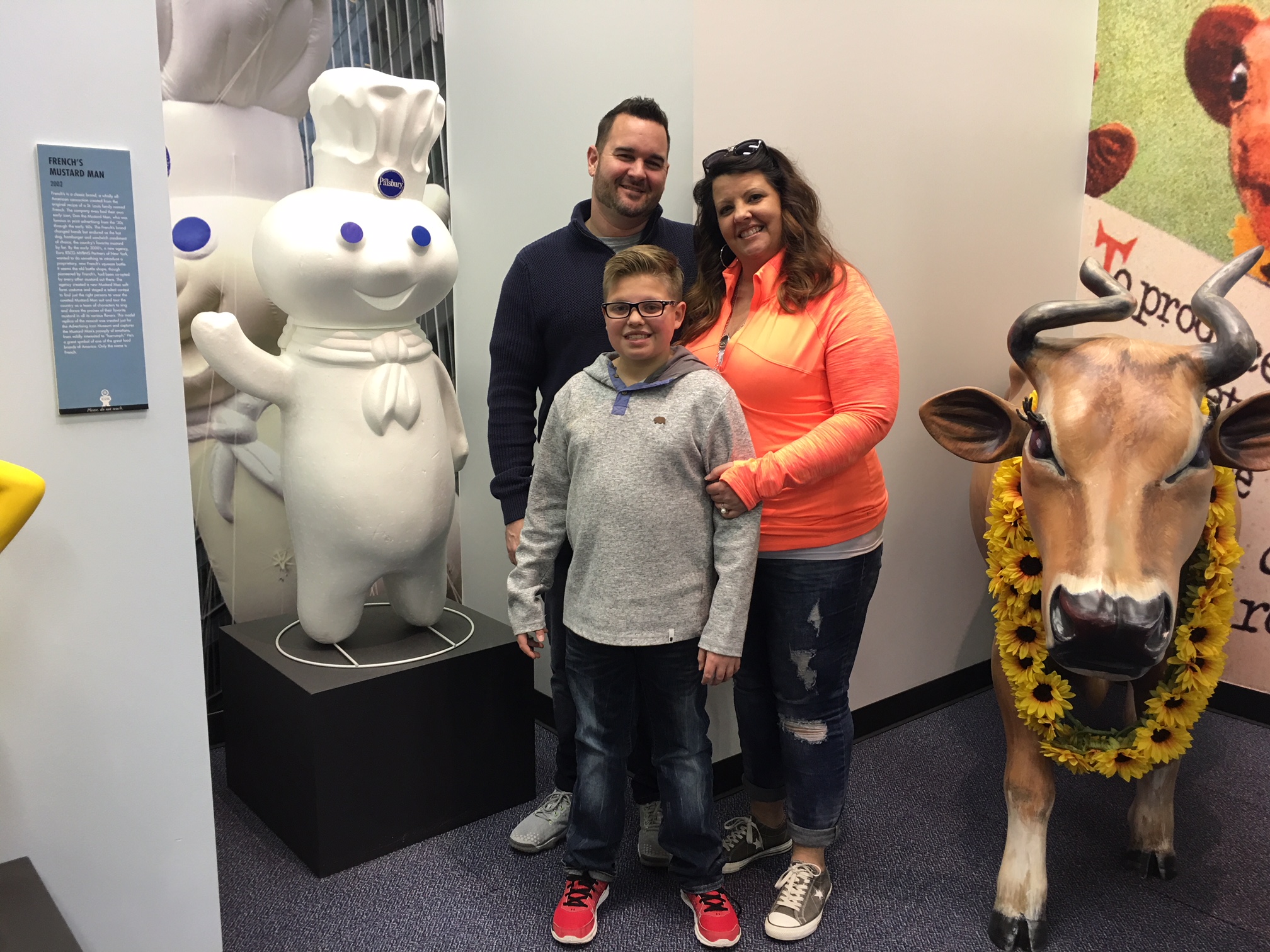 The Advertising Icon Museum is still standing. It is now housed in a renovated fire station in Kansas City's Crossroads neighborhood and is open by appointment to groups and individuals. One look at their Facebook page reveals that these characters still receive a great deal of company. Visitors of all ages stop by and take selfies with McGruff the Crime Dog and Michelin Man or snap photos of the glass cases stuffed with Geoffrey the Giraffe collectibles.
So, what keeps bringing people back to these icons? Aside from the many emotional connections human beings have with them, Bernstein believes that it's because they work like crazy. "They stick in the mind and connect people to a brand. These are all genuine, time-tested icons of advertising. They embody their brands so much, we often think of them before even remembering the product."