Killing the star in advertising usually applies to characters we love to hate, like the Raid Bugs. Hingie, the new face of dating app Hinge, is a character made for feeling the warm fuzzies. He'll do anything for love including die. Repeatedly. Over and over again all in the name of true romance.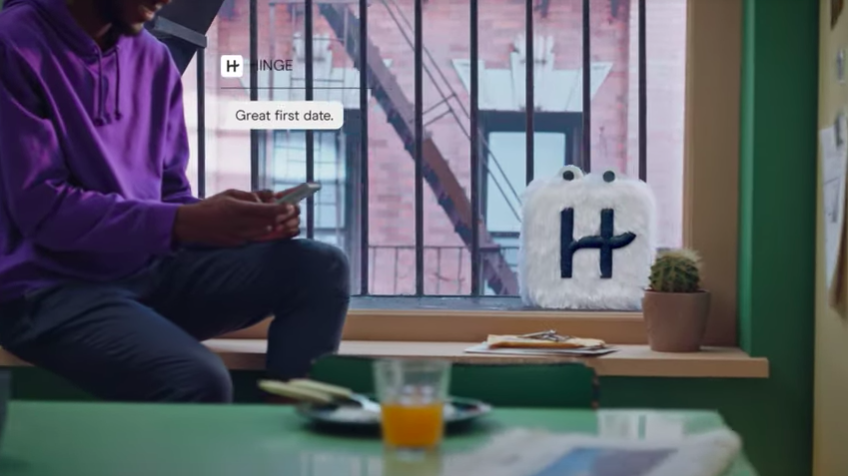 Hinge: The Dating App Designed To Be Deleted
This is Hinge's first international brand campaign, and first advertising character. Created by ad agency Red Antler, Hingie is the Hinge app icon brought to life.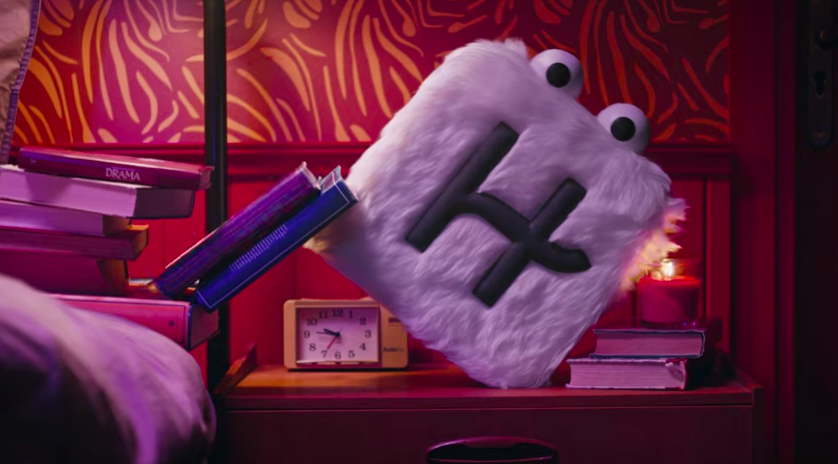 Hingie might be cute, but Hinge – the app — is dying for people to find each other. The more couples hit it off in commercial spots, the more we're able to watch the company fulfill its tagline promise as "the dating app designed to be deleted."
Head Over Heels: Watching Hingie Bite The Dust
True love aside, there's a lot to gush over watching Hingie's demise in increasingly funny sight gags. As users couple up, Hinge gets deleted from their smartphones.
As for Hingie? He's thrilled to literal death for all the lovers.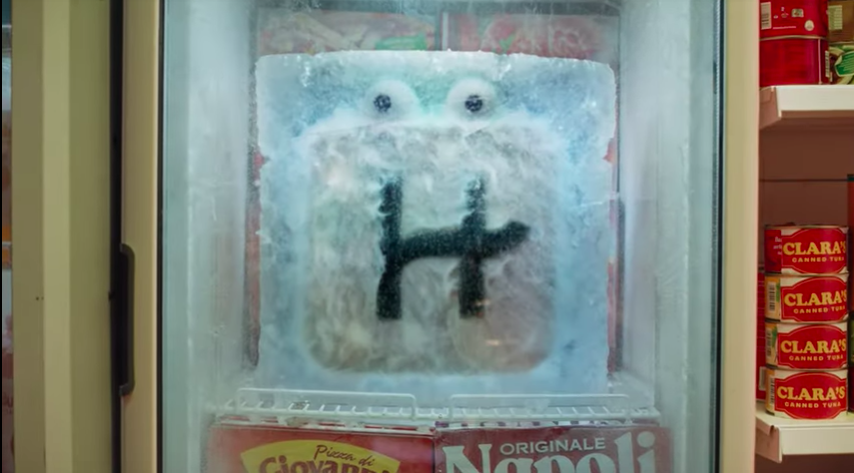 Hingie takes the L — love, of course — on date night and freezes inside of a convenience store freezer.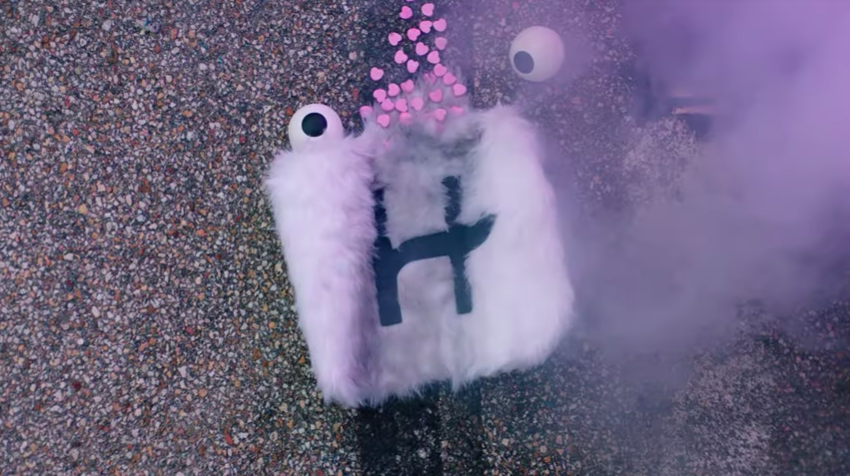 A taxi runs Hingie over, revealing his insides are actually small, pink hearts. (Awww, Hingie!)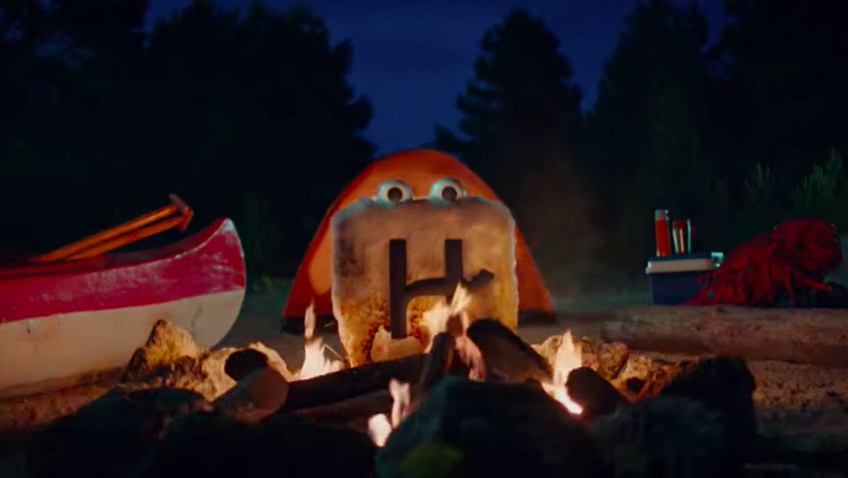 During a romantic camping trip, Hingie resembles a marshmallow as he slowly roasts on the campfire.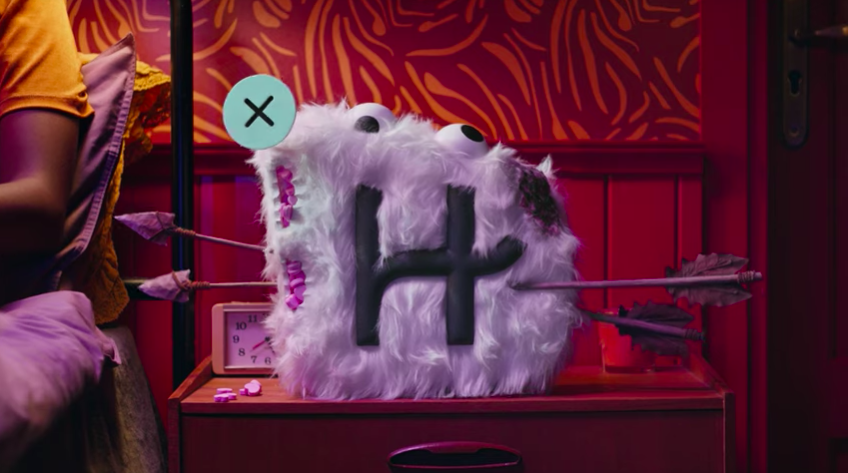 Finally, Hingie — beaten up, burnt, and struck with too many of Cupid's arrows — must self-destruct. Hingie lived up to his expectations. He did anything, and everything, for love.