Like many households during COVID-19, StarKist's Charlie the Tuna has been working from home. Or more specifically, from the kitchen. The iconic spokes-fish recently debuted a special message from in a new commercial spot from quench Agency.
Charlie's Message
This StarKist commercial kicks off with a Zoom call from Charlie to viewers. Charlie is a seasoned pro at videoconferencing calls and knows exactly where to look into the camera lens. He's got a special message for all the essential, frontline workers that are out here working hard to keep us safe and fed during the pandemic.
"My hat's off to you!" Charlie exclaims. He then removes his iconic red beret from his head — for the first time since the character made its debut in 1961. Watch the video below for the big reveal!
"Stay healthy and thank you for helping StarKist support Feed the Children!" Charlie says.
How is StarKist Helping Feed the Children?
Feed the Children is a nonprofit organization that is dedicated to providing hope and resources for those without access to life's essentials. For more than 40 years, the nonprofit organization helps distribute product donations of food and other essential items alongside corporate donors and community partners. Internationally, Feed the Children is instrumental in reducing hunger and malnutrition across 10 countries including Asia and Africa.
StarKist is a longtime partner of Feed the Children, with over 11 years as a partner to the nonprofit. In 2020, StarKist donated over $150,000 in financial support, emergency aid, and product donations to the organization.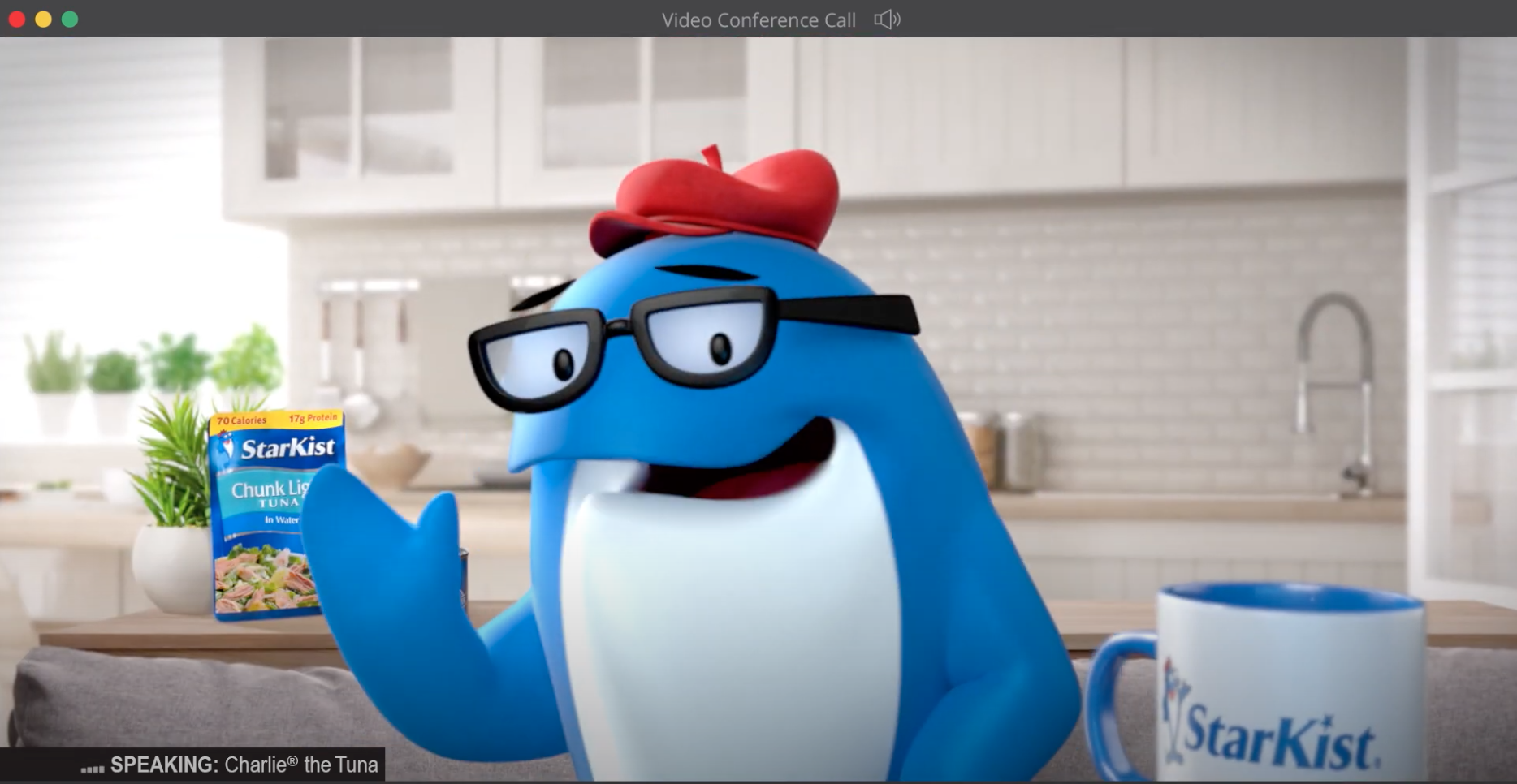 Charlie's full of good taste with an even bigger heart. Our hats are off to this mascot and his kind message to workers on the frontlines!