The Super Bowl LV teaser for M&M's does not look good.
The 15 second spot highlights a gender reveal party gone horribly wrong. A burst of blue dust explodes over a backyard. Partygoers that jubilantly started the countdown are left coughing. Savvy viewers will note the subtle nod to the teaser's unfortunate roots — the 2020 gender reveal party that sparked a massive wildfire in Southern California.
Don't worry. Even though everything seems grim, or at least coated in blue dye coloring at the moment, the M&M's promise to make it better on February 7. The spokescandies will be making a unique appearance for the big game. This time, they're dialing in via Zoom.
M&M'S Super Bowl Premiere
What do we know about M&M's Super Bowl Premiere? Let's gather up the sweet details!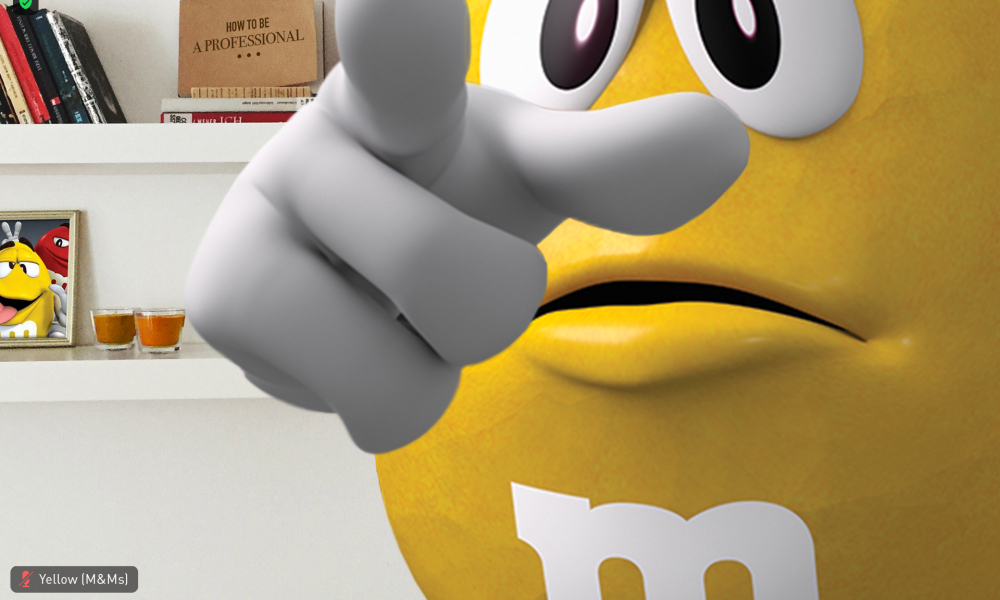 First, this is Yellow's big moment. The daffy peanut spokescandy often plays second fiddle to his outspoken counterpart, Red, but not on Game Day. Yellow is the official host of M&M'S big game commercial premiere.
Yellow is already on top of his hosting duties! You can RSVP to the commercial's debut via Zoom for free. Watch the commercial air live on February 3, 2021 at 8 AM CST.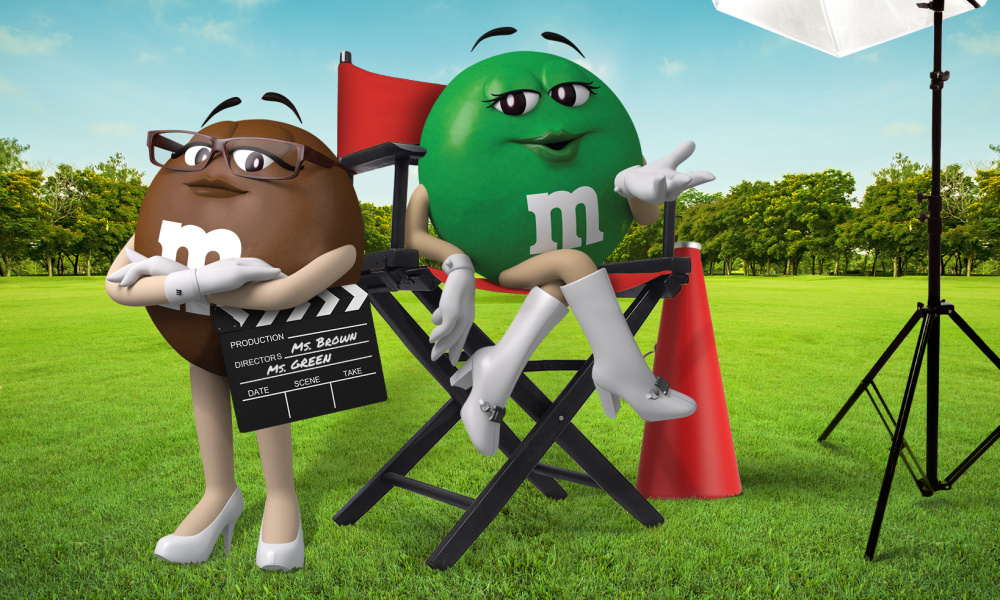 The event is expected to last 30 minutes, so there might be other fun guests showing up that day, too. Ms. Brown? Green? Maybe even Red squeezes in a cameo appearance? Watch what happens on February 3 and join in on Super Bowl Sunday February 7 for the big game and commercials!