In 2020, Mr. Peanut passed away during Super Bowl LIV. He came back to life the same night as #BabyNut and turned 21 years old as Peanut Jr. that same year. Peanut Jr. received one more growth spurt during the holiday season as he aged into becoming 50-year-old Bart.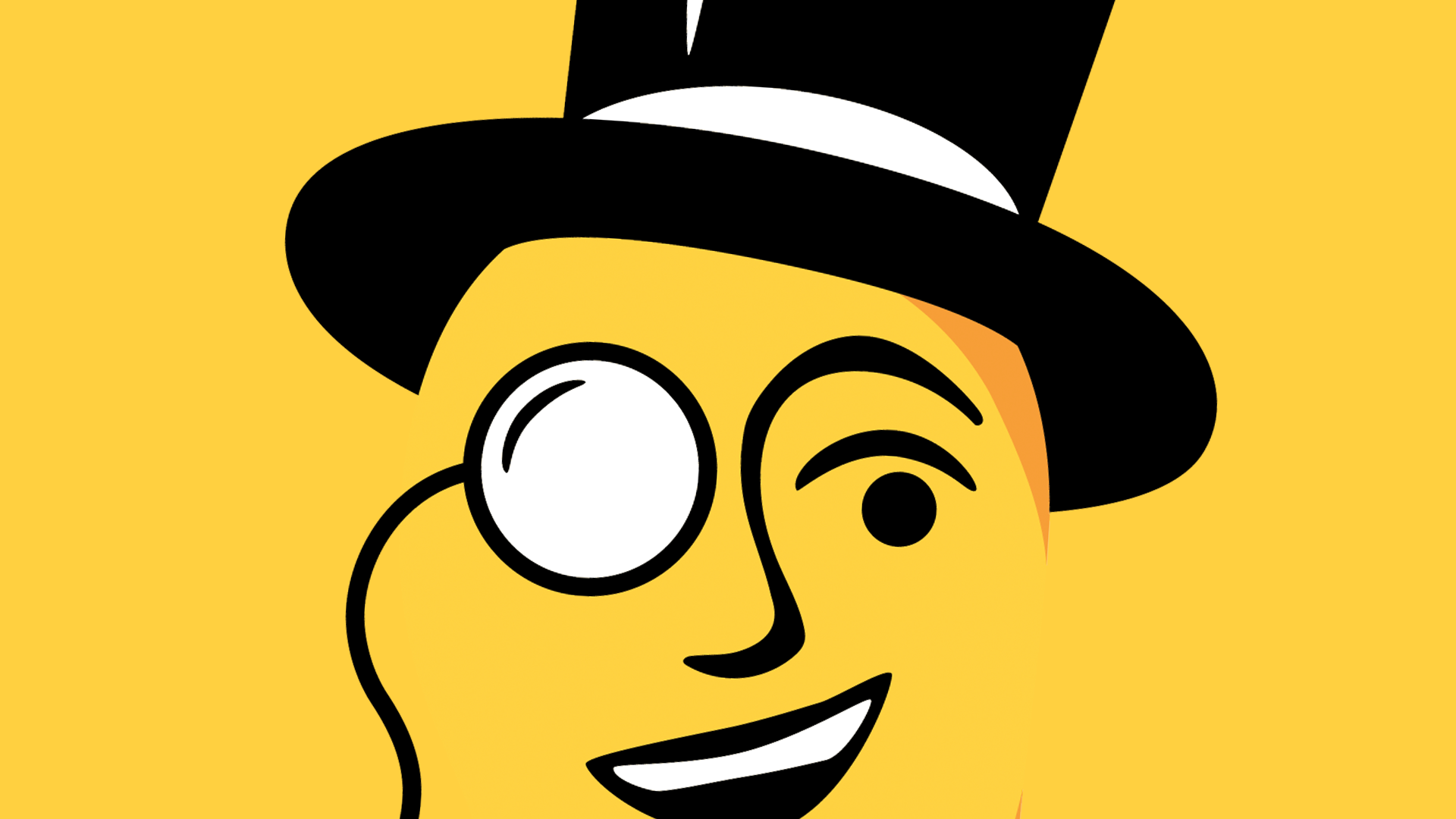 On January 29, 2021, Mr. Peanut hinted that the legendary legume might be back for an encore. He tweeted that he found his monocle and plans to see everyone soon. Oh, and he changed his name on Twitter back to Mr. Peanut.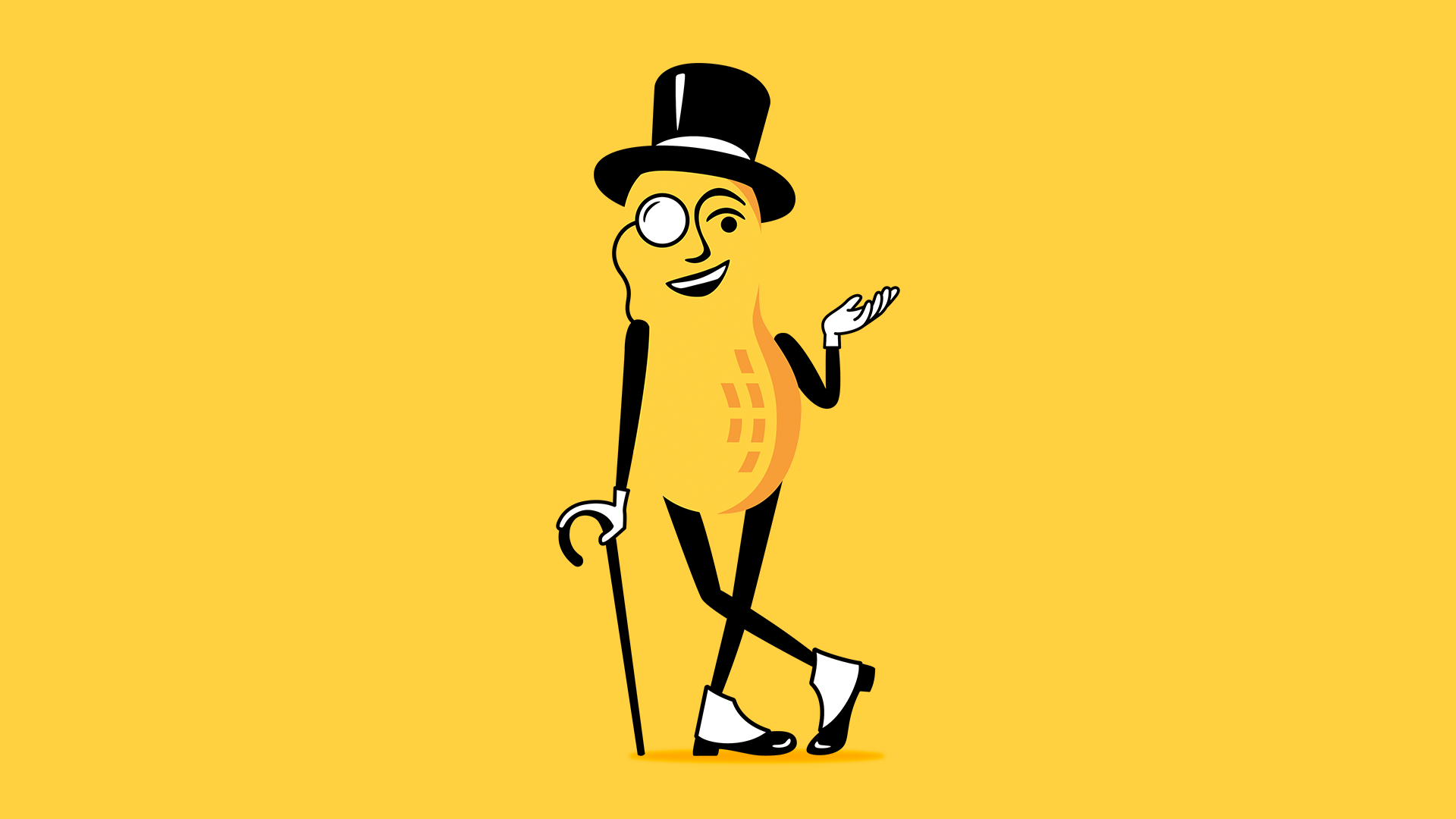 Does this mean Mr. Peanut is heading back to Super Bowl? How can a 104-year-old brand mascot ever upstage a year like 2020?
Let's Go #ANutAbove!
Super Bowl LV is February 7, but Mr. Peanut would rather not see Planters spend $5 million on a commercial where he falls off a cliff again. Mr. P has a new perspective on life. He's ready to spend the Game Day money on people that make the world a little less nutty.
The #ANutAbove campaign is shelling out that Game Day $5 million to people across the United States. This money will champion those people that go above and beyond, with their extraordinary yet ordinary acts of kindness, in their communities.
How Can You Participate?
When does #ANutAbove officially kick off? Mr. Peanut will officially begin shellebrations the week of the Super Bowl. His first donation will be Washington D.C.'s own Hook Hall bar.
Hook Hall went #ANutAbove by giving free meals and supplies to hospitality workers during the COVID-19 pandemic, even as the bar struggled to stay financially afloat. Mr. P, and Planters, are paying it forward to Hook Hall with $130,000 to keep their bar open and continue supporting out-of-work food and bar industry workers. Additionally, $1 million will be given to locally owned bars around the United States that are going #ANutAbove for their neighbors and communities in this unprecedented time.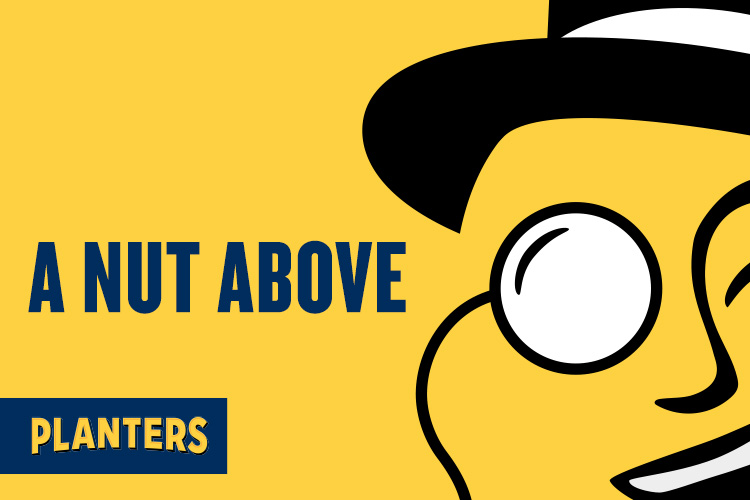 I know what you're thinking — this is way better than a commercial! And I know what else you're thinking — I want to nominate my local bar!
Want to nominate your favorite locally owned bar that is going the distance? You can tweet @MrPeanut the name of the bar, its city and state, and why it's important to the community. Don't forget the hashtags #ANutAbove and #contest when tweeting! Mr. Peanut will be awarding $50,000 to 20 bars across the country in early March. Follow him on Twitter to find out who wins and cheers to this fantastic initiative from Planters and Mr. Peanut!