We're all feeling a bit nutstalgic this holiday season. After a year apart from loved ones, PLANTERS icon Mr. Peanut is teaming up with actor Reginald VelJohnson to shellebrate safe reunions with family and friends.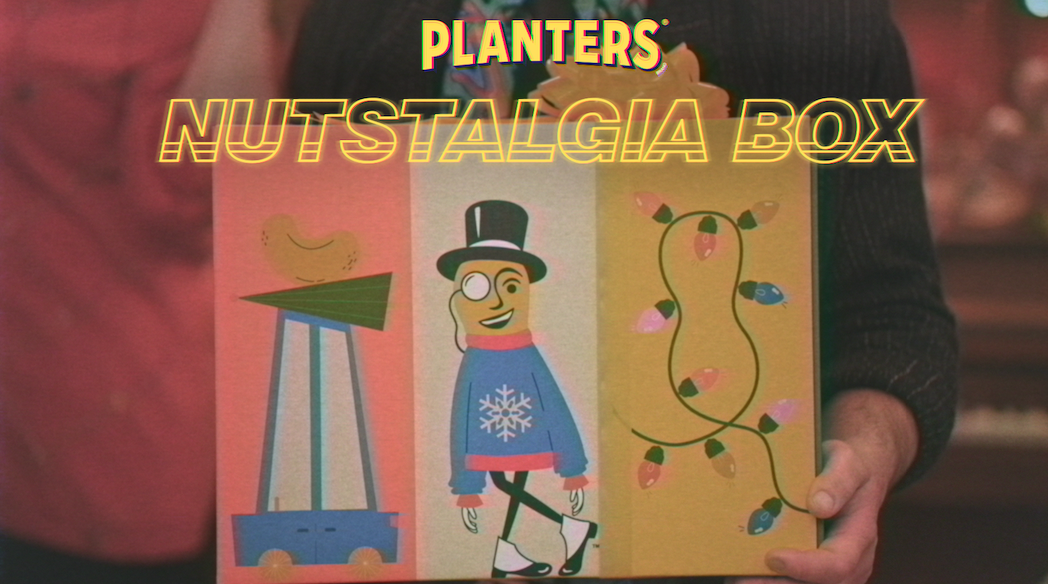 But these aren't your typical reunions and it's not the usual holiday season. This year, PLANTERS is debuting a music video that takes everyone a step back in time to the 1980s for "A Nutty Holiday."
A Nutty Holiday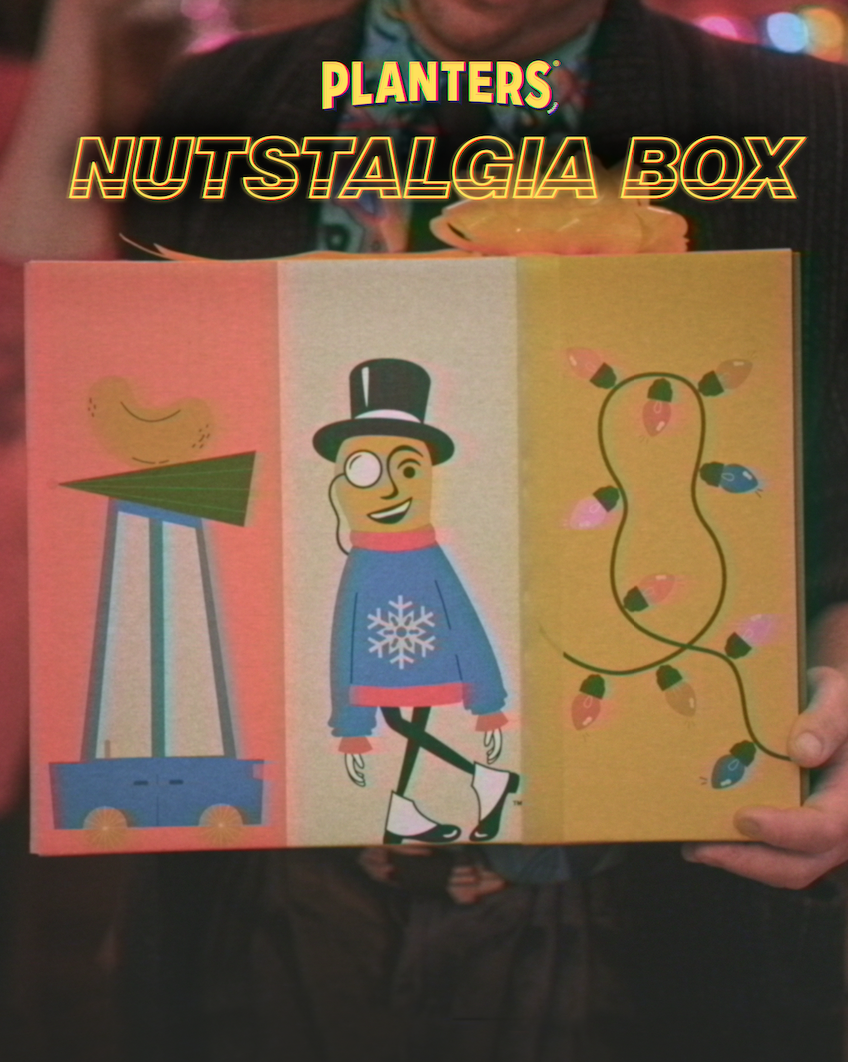 The music video for "A Nutty Holiday" takes us back in time to an era where loved ones gathered, in their best shoulder pads, sweaters, and feathered bangs, together for the holidays.
Fads may change over the years, as VelJohnson sings about how families used to sit around the TV to watch a yule log and made mix tapes instead of texting one another. What hasn't changed? That great feeling of being together with the people you love — and enjoying tasty PLANTERS nuts. (After all, fancy nuts are always front and center at any holiday get together!)
"I'm excited to team up with the PLANTERS brand to create the new music video, 'A Nutty Holiday,' to kick off the holiday celebrations," said VelJohnson.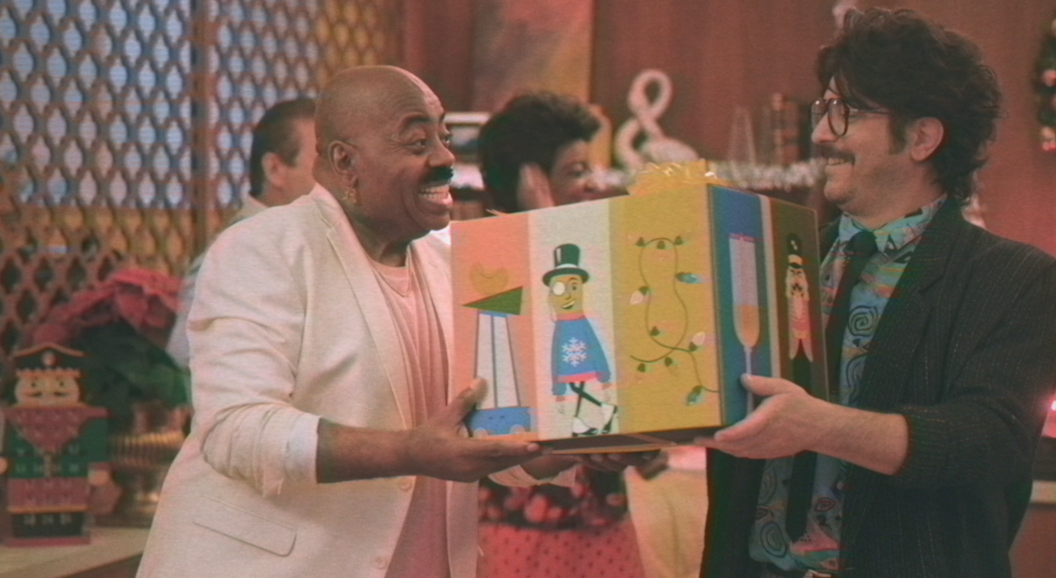 "The video was a lot of fun to make and brought up a lot of memories of how I've celebrated the holidays throughout the years. No matter how nutty things got, my family and I always came together to celebrate around great nuts. After all, it's those around you who make the season special."
Hey, where's Mr. Peanut in this video anyway? Watch for Mr. P Easter eggs including a retro Christmas tree ornament and his grooving moves on a gift box.
A Nutstalgia Gift Box Giveaway!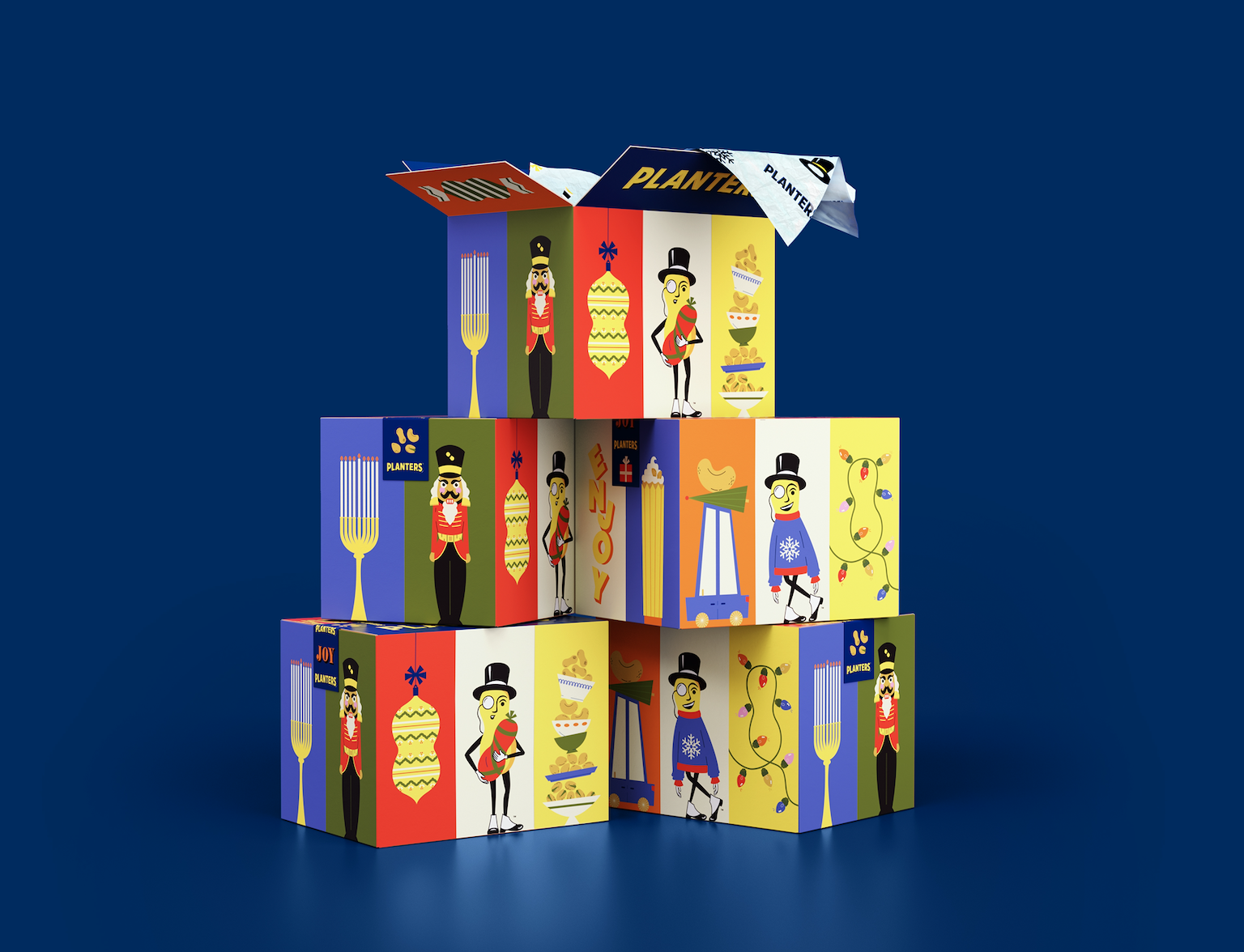 The shellebrations aren't stopping with this music video! Now through December 31st, fans can enter for a chance to win a Planters nutstalgia gift box. Limited-edition holiday boxes include retro Planters brand swag, classic board games, a Bluetooth cassette boombox, and a classic movie on DVD. (If you don't have a DVD player or know what a DVD is, don't worry. A code is also included that allows fans to download the movie.)
Visit NUTstalgia.com and enter now for a chance to win fun retro finds for you and the whole family.