With only a few weeks left before Super Bowl LVI kicks off on February 13, 2022, Pringles is confirming a fifth-year return as a Big Game advertiser. As a Big Game favorite, previous Pringles spots have taught fans how to "flavor stack" their Pringles chips and humorously snack like a pro.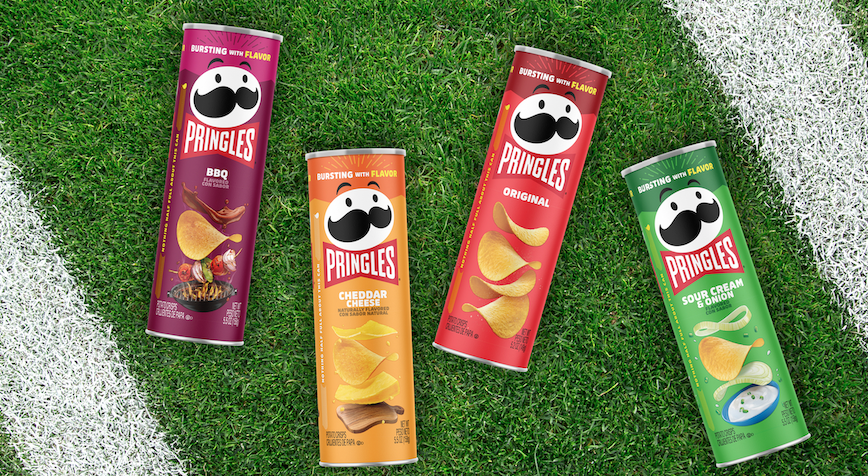 Any hints for what to expect in this year's commercial? Pringles has a trick up its sleeve for 2022. This year, the snack brand plans to address an age-old snacking dilemma.
"Something Fun and Completely Unique"
Few details can be let out of the can about the Pringles Game Day spot just yet. Gareth Maguire, Senior Director of Marketing for Pringles, promises there will be an unexpected twist.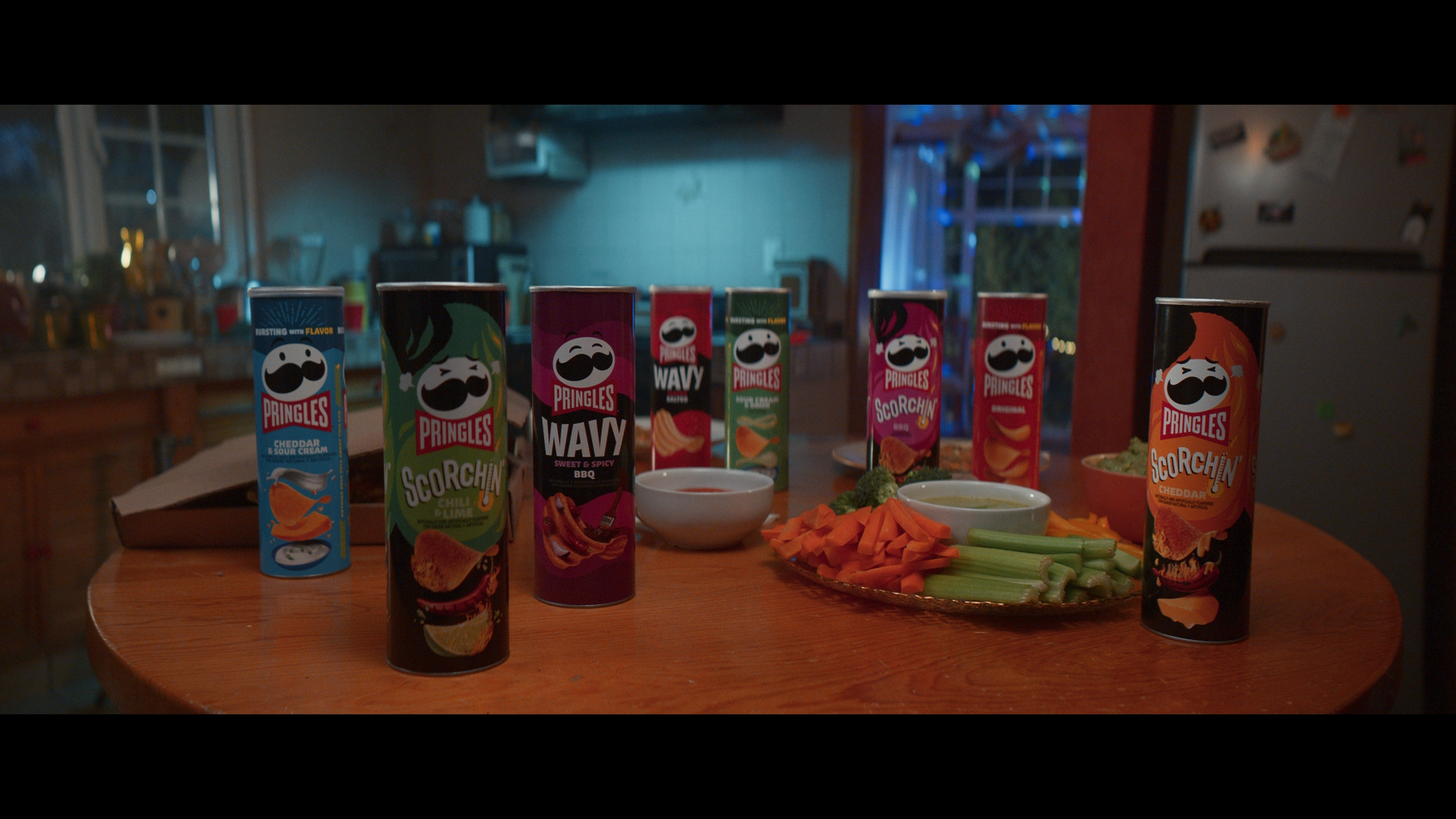 "We're excited to kick off another year by bringing something fun and completely new to our dedicated Pringles fan base and Big Game viewers," says Maguire. "Our fans will be both surprised and excited to see us address an age-old problem with a pretty delicious, and 'worth it' risk during the most anticipated sporting event of the year."
This age-old snacking problem will be revealed in a :30 spot from Grey Group. The Pringles' fully integrated ad campaign will also include PR, digital, and social media support.
Our Pringles Game Day Prediction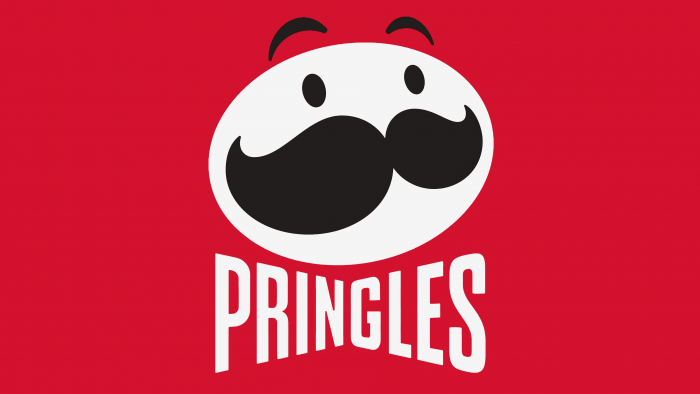 Is it too early to make a prediction? We're hopeful that Mr. Pringle, the brand's beloved mascot, gets to play a significant role in addressing the delicious dilemma. Mr. P recently received a refreshed brand design in 2020, so what better way for the character to re-introduce himself with audiences?
So long as Mr. P doesn't pass away during the Big Game like Mr. Peanut famously did in 2020, of course. (Fingers crossed fans don't have to see a #RIPringle hashtag trending on social!) Keep up with Pringles, and the brand's Super Bowl LVI plans, on Facebook, Twitter, and Instagram.