Upon first glance watching this commercial, it's easy to assume you're watching an ad for another fast food chain. There's twangy guitar strings plucking in the background and a guy getting dressed up in a white suit. Oh, and the voiceover is about chicken.
"When we're talking about flame grilling chicken, there's only one way to go," the narrator says, "K.F.G."
KFG? Don't you mean… something else?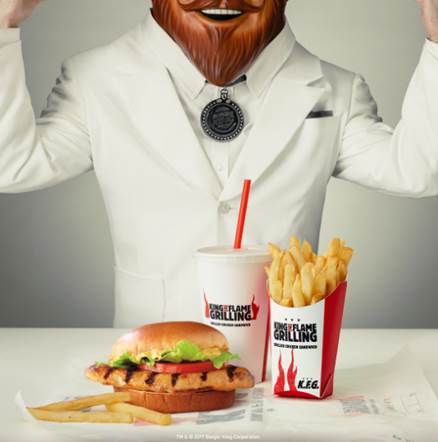 The camera pans up and we see the BK King, Burger King's mascot, is actually the guy in the white suit. He's the king of flame-grilling, according to the narrator. So is his restaurant.
Oh! Ohhhhh.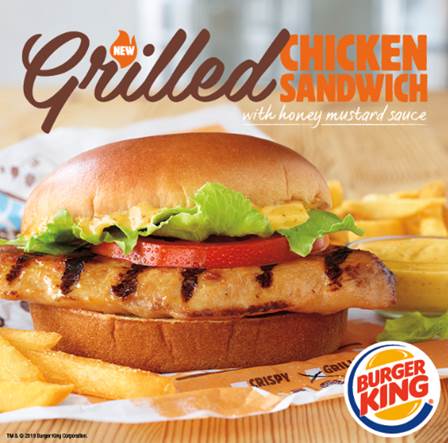 Created by ad agency MullenLowe US, Burger King's commercial advertises their new flame-grilled chicken sandwich. The Flame-Grilled Chicken Sandwich is now available at BK locations everywhere nationwide.
Now's the perfect time to show the world just how much Burger King reigns over competitors. Since their first restaurant opened in 1954, Burger King has spent more than 60 years grilling their sandwiches and chicken. They use real fire too — since everyone knows this makes grilling taste better.
Speaking of chicken, the spot does give a brief nod to the unmentioned competitor in the room. "When it comes to flame-grilling, a King always outranks a Colonel." Your move, Colonel.