Vorstelijke smaak sinds 1892. This Dutch phrase translates in English to "royal taste since 1892," and is the official slogan accompanying Wilhelmina Mints.
If you live in the United States, you can walk into just about any Trader Joe's location and spot several elegant white boxes of Wilhelmina Mints stacked at the checkout counter.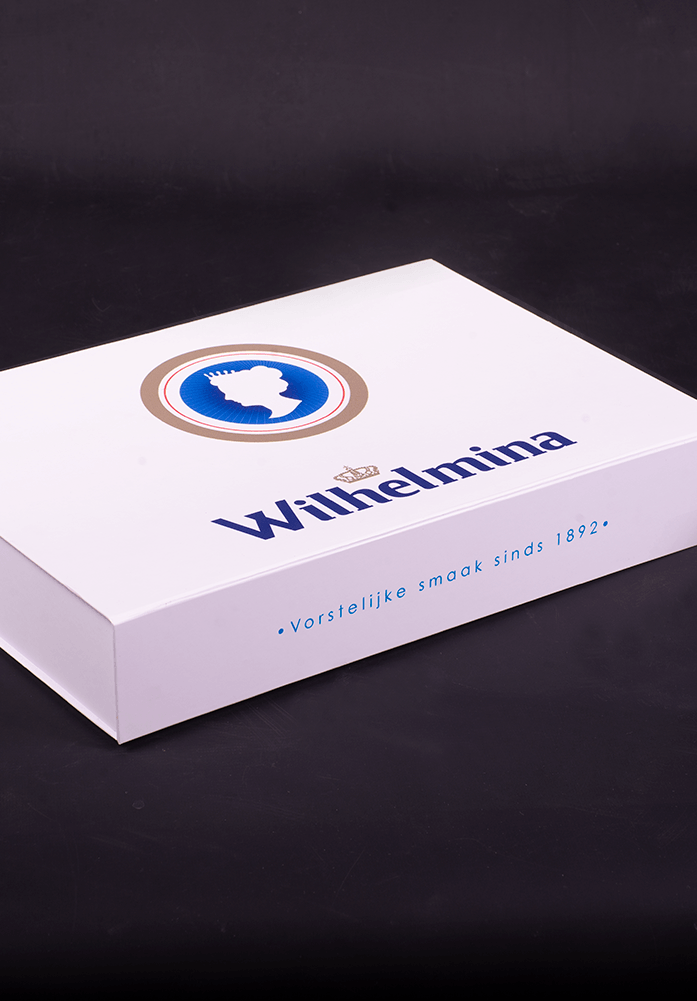 Sugar confectioner Fortuin created Wilhelmina Mints in 1892, more than 100 years ago. Founded in 1842, the mints were made in honor of Fortuin's 50th anniversary in business. These peppermints quickly became famous throughout the Netherlands for their fresh taste — and the cameo image of a young princess on their packaging.
Who is, or was, Wilhelmina? Is this peppermint icon based on historical nobility, or is she merely a fictional spokesroyal created for the brand?
Wilhelmina Mints: A Tribute To Dutch Queen Wilhelmina
Yes, Wilhelmina Mints drew their design's inspiration on a real historical figure.
Born in 1880, Wilhelmina Helena Paulina Maria was the only child of King William III. Little of her life was spent as a Dutch princess. After her father passed away in 1890, Wilhelmina became Queen of the Netherlands at the age of 10. Due to her status as a minor, Wilhelmina was not properly inaugurated until she turned 18-years-old in 1898. Queen Wilhelmina reigned over the Netherlands for nearly 60 years with her reign concluding in 1948.

"The Most Dutch of All [Sweets]"
Fortuin's Wilhelmina Mints, which debuted in 1892, served as homage to the young Dutch ruler. Each mint tablet is printed with a portrait of Queen Wilhelmina.
Author Tim Richardson remarked in his book "Sweets: A History of Candy" that the Wilhelmina Mints may be the "most Dutch of all [sweets]." Richardson notes that the look and feel of Wilhelmina Mints feels like its own currency — perhaps a Dutch spin in the same manner as how the Aztecs utilized cacao beans.
Repackaging Wilhelmina Mints For The Future
Over the decades, subtle changes have been made to the Wilhelmina Mints packaging. In 2018, Dutch design company Proud Packaging revealed their new product packaging. Wilhelmina Mints are now packaged in biobased foil made from natural, raw materials.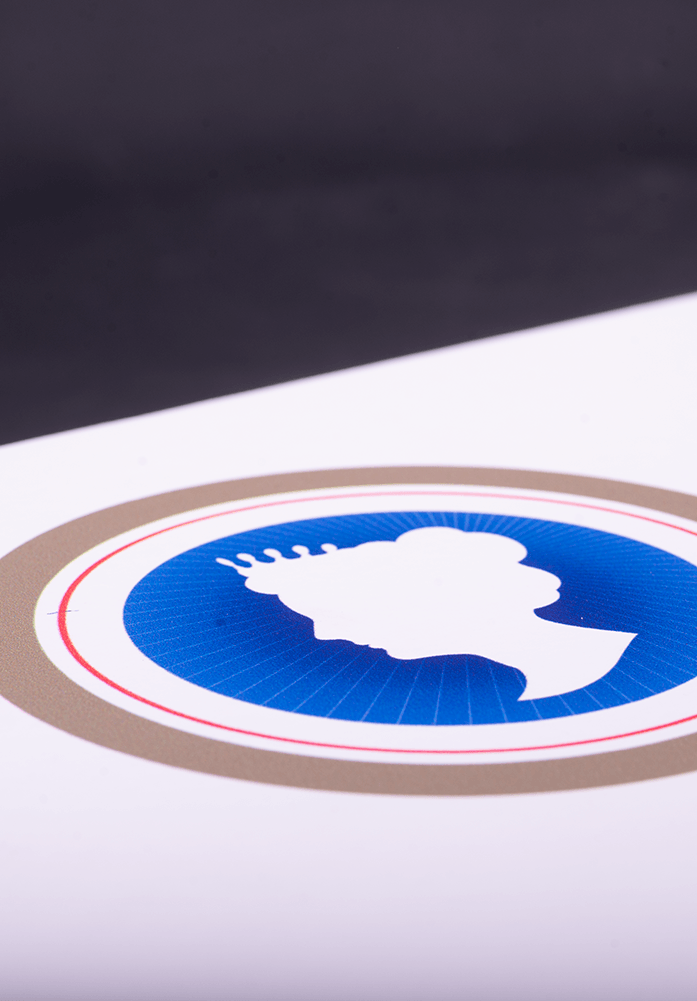 What about the portrait of Queen Wilhelmina? She has largely remained preserved since 1892 as the face of Wilhelmina Mints. Unlike many characters that undergo various redesigns for the next generation, hers is a simple silhouette portrait with its traditional royal blue and crown imagery all still intact.