Mr. Peanut has spent 2019 in #CrunchTime mode. In a nutshell, the legendary legume rescued Alex Rodriguez from disappointing Super Bowl snacks, acted as a blushing love guru with Dr. Ruth, and raced the NUTmobile against the 2020 Toyota GR Supra.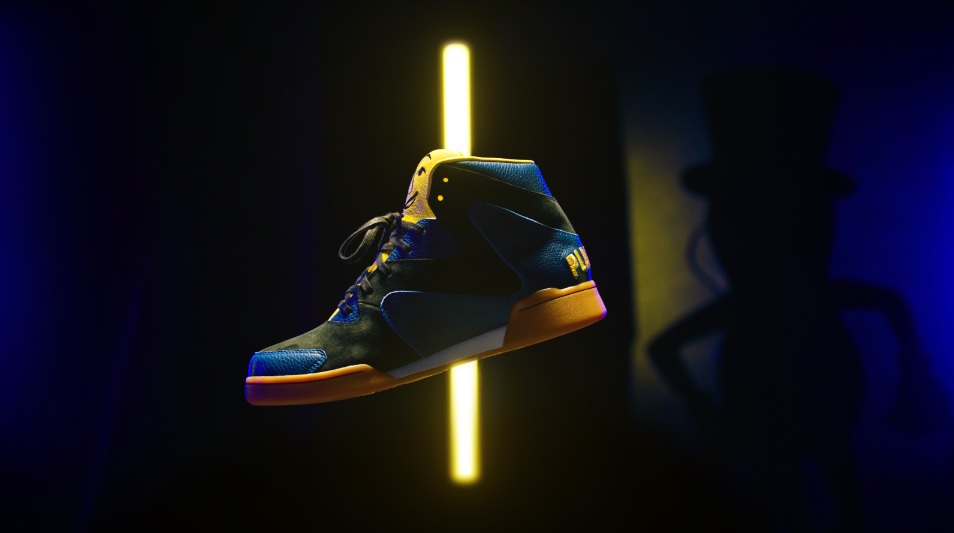 Now, he's adding entrepreneur to his lengthy resume with a footwear line. The first-ever Planters custom high-top sneakers, Crunch Force 1s, debuts on June 18, 2019.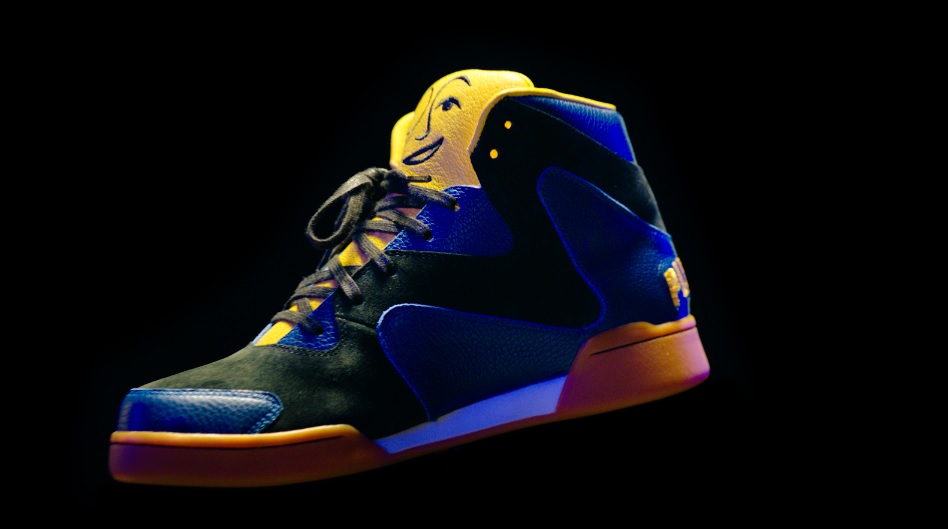 All About Mr. Peanut's New Sneakers
Longtime fans of Mr. P might be surprised to see he swapped his signature spats for sneakers. From what we have been told, Mr. Peanut has long bean weighing his options for a footwear line. He's secretly nuts about sneakers, especially high-tops. And, they tend to allow for quicker #CrunchTime movement when you're on the go for salty snacks.
There could be nut'n better than these dapper high-top sneakers! Each pair of Crunch Force 1s is made with premium leather in the signature Planters blue and gold shades.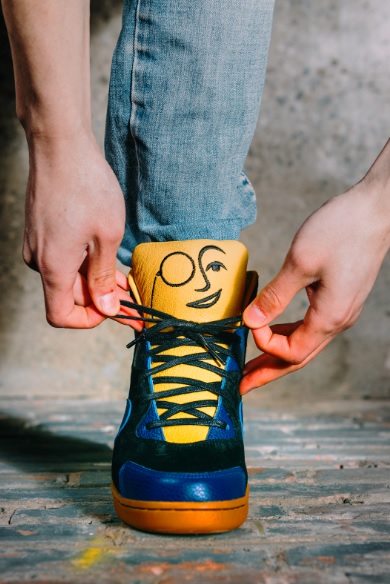 There's Mr. Peanut himself on the sneaker tongue with his iconic monocle. There's also a peanut insole inside the sneakers.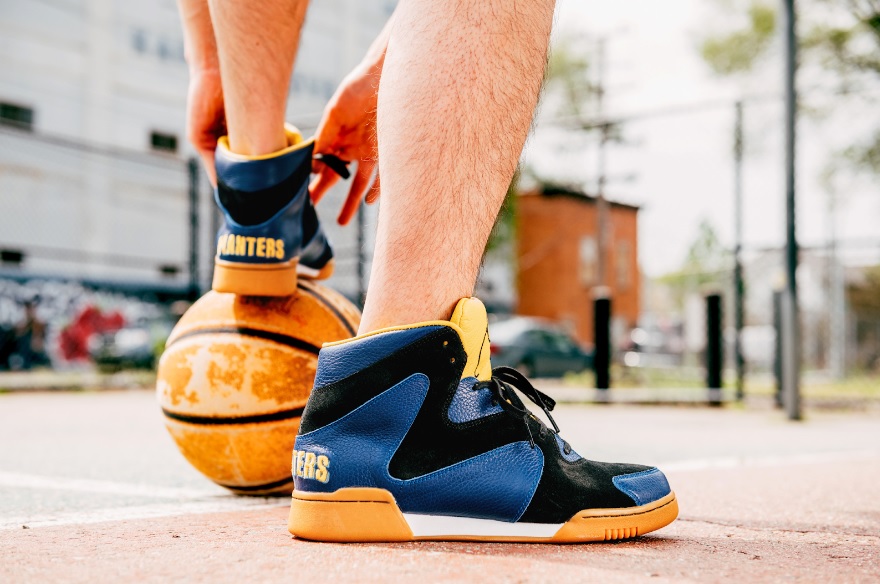 Wear them on the basketball court, between plays, and while you're out and about. The Crunch Force 1s, like everything Mr. Peanut does, never go out of style.
The Designers Behind Mr. Peanut's Pumped Up Kicks
Who designed these fantastic sneakers? The look and feel of these sneakers was brought to life by designers and artists Jeff Cole and Seth Fowler. Richie Range served as the sneaker manufacturer.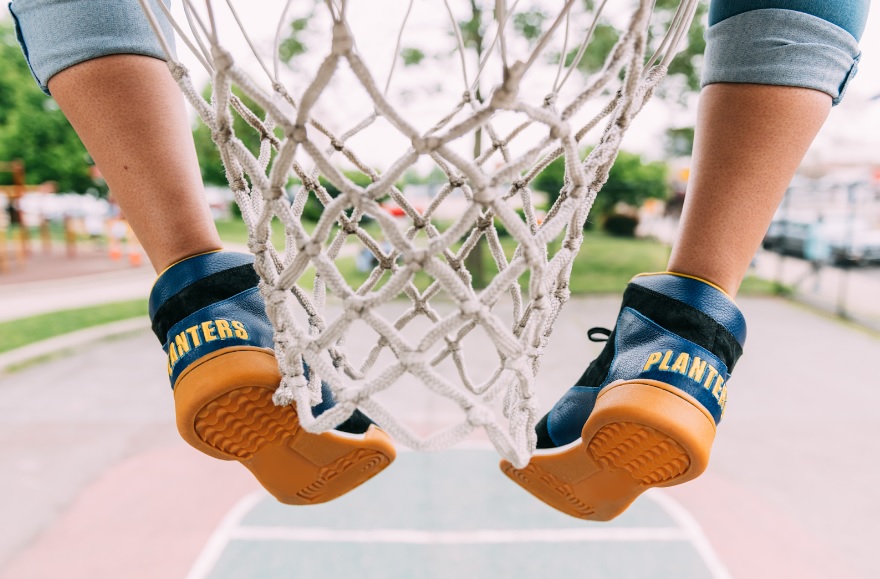 Ready to cashew your own pair of Crunch Force 1s? Fans can order their own pairs for $170 on the Crunch Force 1s website starting at 8:30 AM EST on June 18. The last day you can place your order is June 21, 2019 at 6 PM EST.