American icon Betty Crocker officially became a centenarian on October 21, 2021. For 100 years, Betty Crocker products have been a staple for family food traditions such as cooking and baking. Now, fans are celebrating her birthday and getting their first chance to become part of Betty history.
The Birth of Betty Crocker
In 1921, General Mills' Gold Medal Flour ran a special promotion for consumers. Those that entered had the chance to win a pincushion that resembled a sack of flour if they were able to complete a jigsaw puzzle of a milling scene.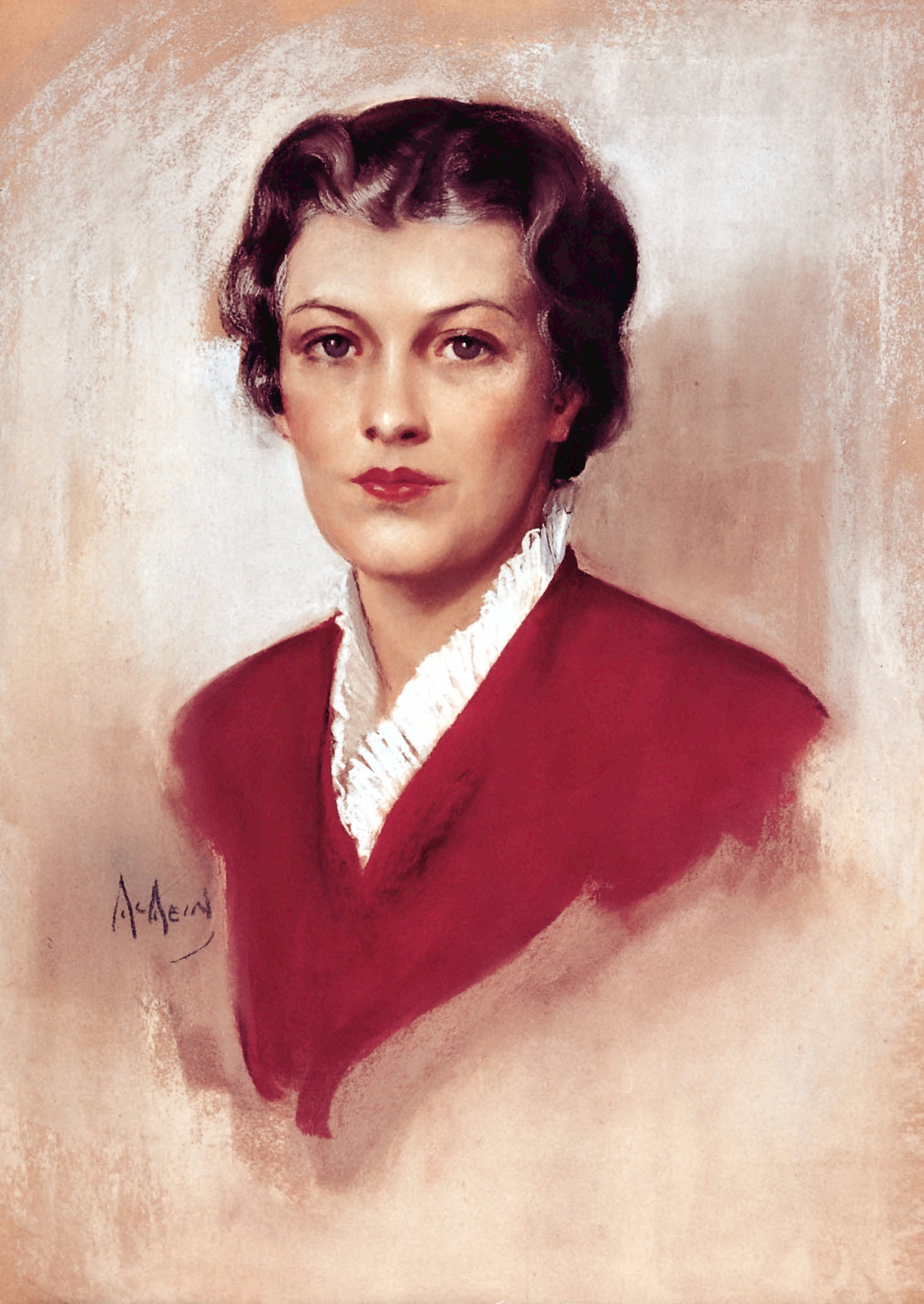 As thousands of entries poured in at flour milling company the Washburn Crosby Company, the company decided to create a fictional, female personality named "Betty Crocker" to answer baking inquiries from consumers. The name "Crocker" paid tribute to William G. Crocker, the retired director of the Washburn Crosby Company. Meanwhile, the name "Betty" was chosen because it sounded pleasant.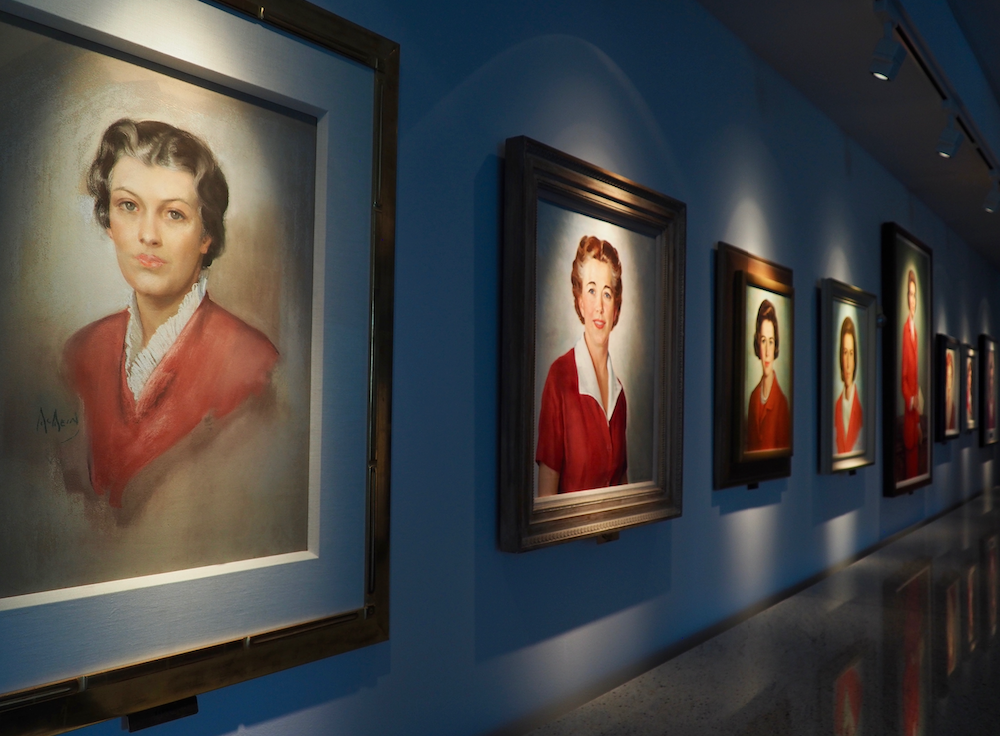 What about Betty's signature? Female employees submitted handwritten Betty Crocker signatures. The most well-known signature is still spotted in the Betty Crocker red spoon logo.
Baking Through Challenging Times
Betty Crocker quickly grew in popularity over the 1930s and 1940s. A portrait of her likeness was commissioned in 1936. The original Betty Crocker was drawn by Neysa McMein, who blended the features of several Home Service Department members into a motherly image dressed in her iconic red wardrobe.
By 1945, Betty had become the go-to baking and cooking resource for households across the country. She also became the second most recognizable woman in the United States after former First Lady Eleanor Roosevelt.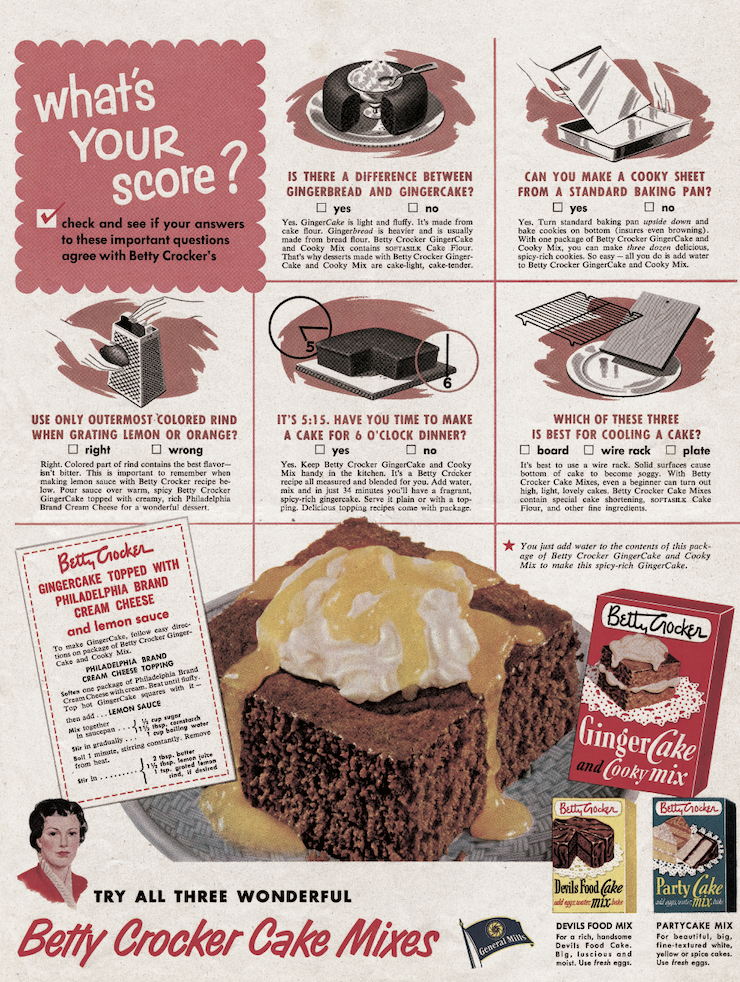 Betty steadfastly worked to inspire and teach home bakers throughout challenging times in U.S. history. During the Great Depression, Betty Crocker created free booklets that included cost-cutting solutions for cooking. In 1945, the U.S. Office of War Information requested that Betty Crocker become the personality for a radio program called "Our Nation's Rations." This program helped home bakers to make the most of rationed foods during WWII. 1956 saw the debut of "Talking Recipes" — records with voice instructions for recipes developed for blind bakers and cooks before many could read Braille.
Amid the ongoing COVID-19 pandemic, Betty Crocker continues to provide a helping hand — and signature red spoon — to bakers everywhere. "Ask Betty!" is a dedicated feature on the Betty Crocker website where anyone can submit cooking or baking questions and get answers.
#CallMeBettyCrocker Recipe Contest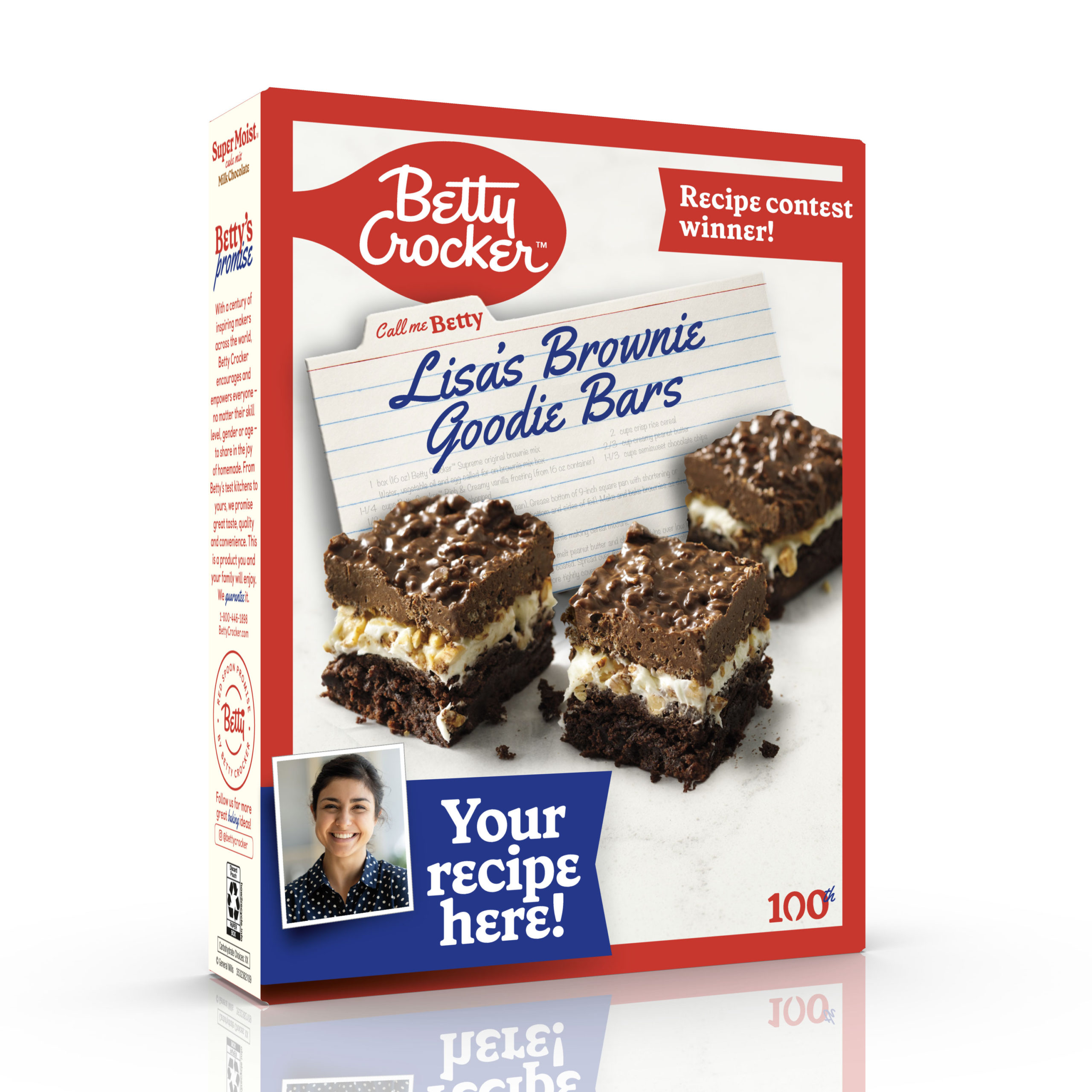 Calling all culinary enthusiasts! Now through December 31, cooking and baking fans may visit callmebettycrocker.com and submit a recipe for the chance to win their very own Betty Crocker packaging featuring your unique recipe on the package.
There are a few rules for submission. The recipe submitted must include at least one eligible Betty Crocker product. Entrants will also be asked to share the story behind the recipe and how it's used for celebrations for the chance to have the recipe featured on a custom Betty Crocker package or win a Betty Crocker prize pack.
The #CallMeBettyCrocker recipe and story submissions will be judged on creativity, connection to the contest theme of traditions and celebrations, and visual appeal. Winners will be selected and notified in January 2022. Grand prize #CallMeBettyCrocker recipe winners will receive their own custom Betty Crocker packaging that features their recipe and celebrates the brand's 100-year legacy. Best of luck to everyone that enters — we're excited to see the winners!