Breaking moos: they're back! The Chick-fil-A Cows, beloved bovines at Chick-fil-A, are back and this time they're issuing a Code Moo.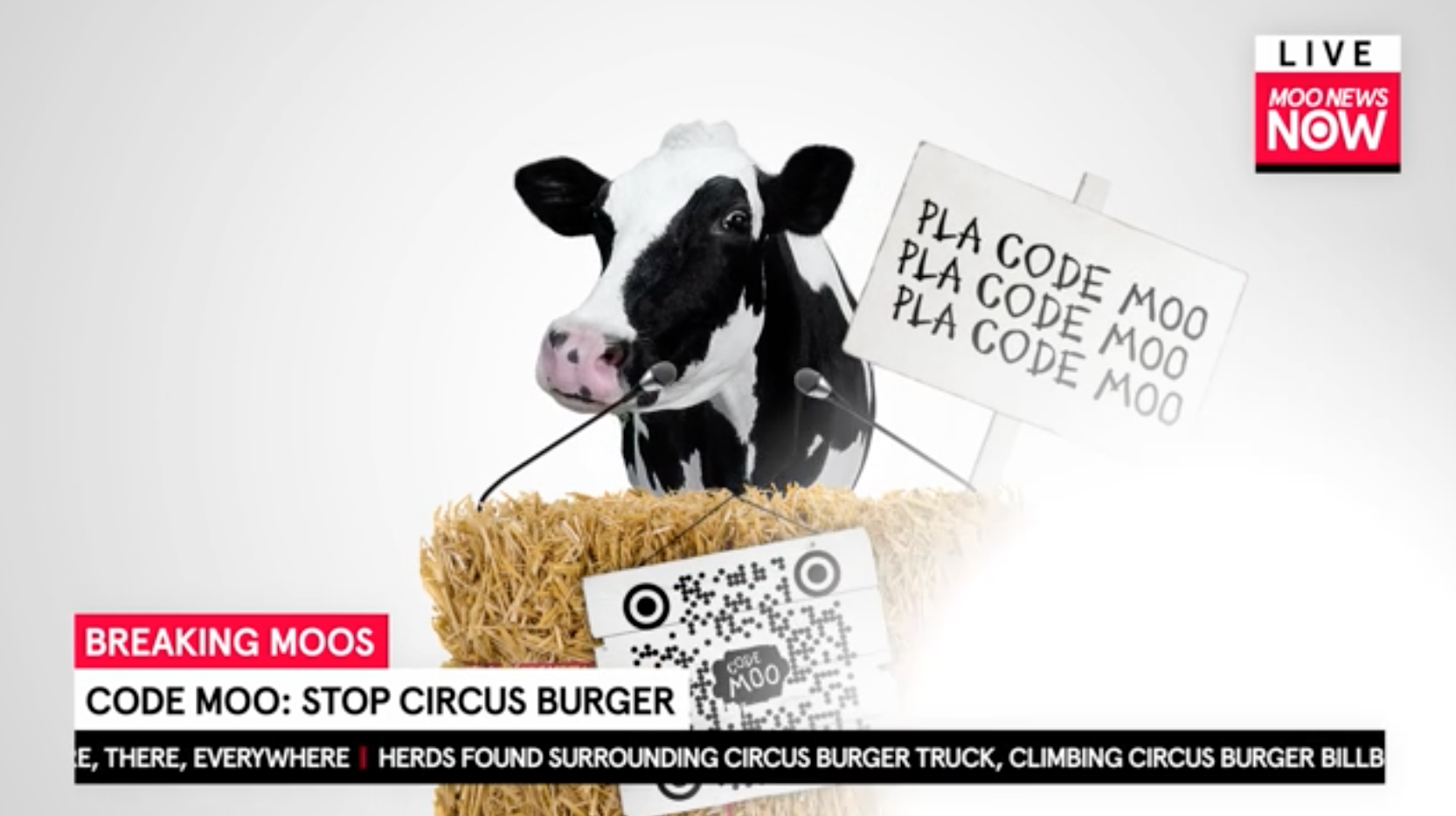 What's Code Moo? It's an amoosing, original Chick-fil-A game and the Cows want fans to play it. Here's the major incentive to playing: participants have the chance to be entered to win a year's worth of free Chick-fil-A.
How You Can Help the Herd Playing Code Moo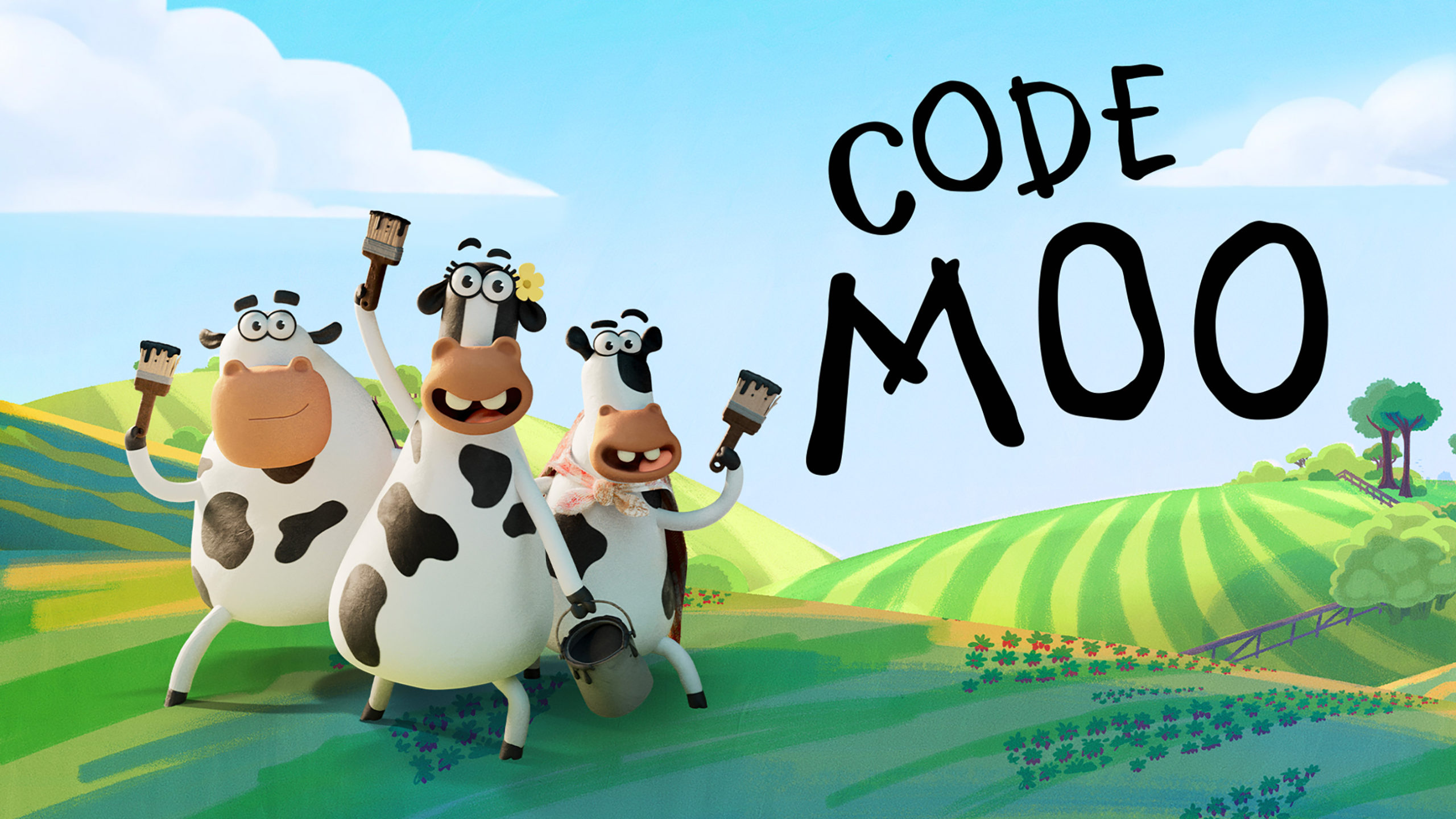 Participants who play Code Moo get the chance to engage in weekly missions released every Wednesday where they can help the Cows sabotage their fictional burger-flipping nemesis, Circus Burger. These weekly challenges also offer new food rewards to those who complete the challenge, like eight-count Chick-fil-A nuggets and waffle potato fries. (While supplies last.) Each week, players also receive the chance to be entered in a sweepstakes for the chance to receive Chick-fil-A for a year.
Ready to play Code Moo? Head over to playCodeMoo.com to join in the fun. You can play now through August 1, 2023.
Who Are the Cows?
In 1995, a pair of renegade cows scrawled "EAT MOR CHIKIN" in paint on a Chick-fil-A billboard in Atlanta, Georgia.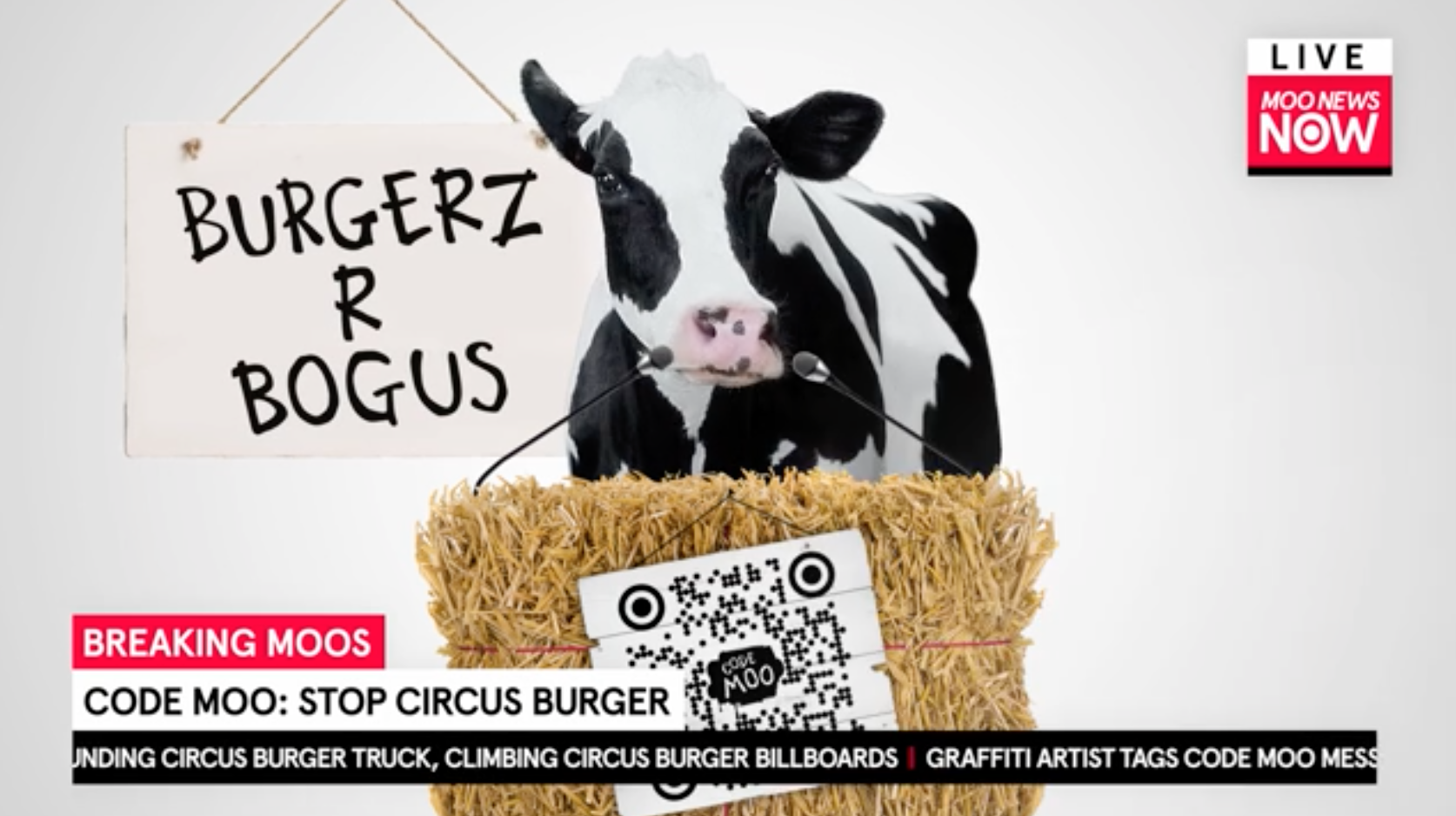 The Cows, and the slogan, were created by ad agency The Richards Group. These mischievous Cows replaced the former Chick-fil-A mascot, an anthropomorphized chicken named Doodles and fearlessly changed the landscape of burger consumption. They insisted Chick-fil-A fans switch to chicken and the fans were here for it. Within five years of their billboard takeover, the Cows aired a radio commercial, appeared on TV, and debuted costumes and plush merchandise.
In 2007, the Cows were officially inducted into Advertising Week's Madison Avenue Walk of Fame. After their induction, they painted a water tower in 2008 and in 2022 they went virtual with newly animated versions available as GIFs for digital use.
"The Chick-fil-A Cows have been a beloved part of the brand for nearly three decades and carry a contagious spirit everywhere they go, reminding our guests to laugh and appreciate the little things around them," said Joe Saracino, senior vice president of brand, advertising and media at Chick-fil-A.
"We're excited to have the Cows back — so much so that we're letting them take charge this summer. It's time to sit back, relax and enjoy the fun they're cooking up for all our guests."