Anyone familiar with the Planters brand knows that the company brand mascot, Mr. Peanut, has an incredible fashion sense. His taste in style has now extended beyond the wardrobe and into libations. This week, Planters launched their first beer, Mr. IPA-Nut, into the craft beer market. Recognize that iconic monocle and yellow shell coloring? That's the one and only WingNut on its can.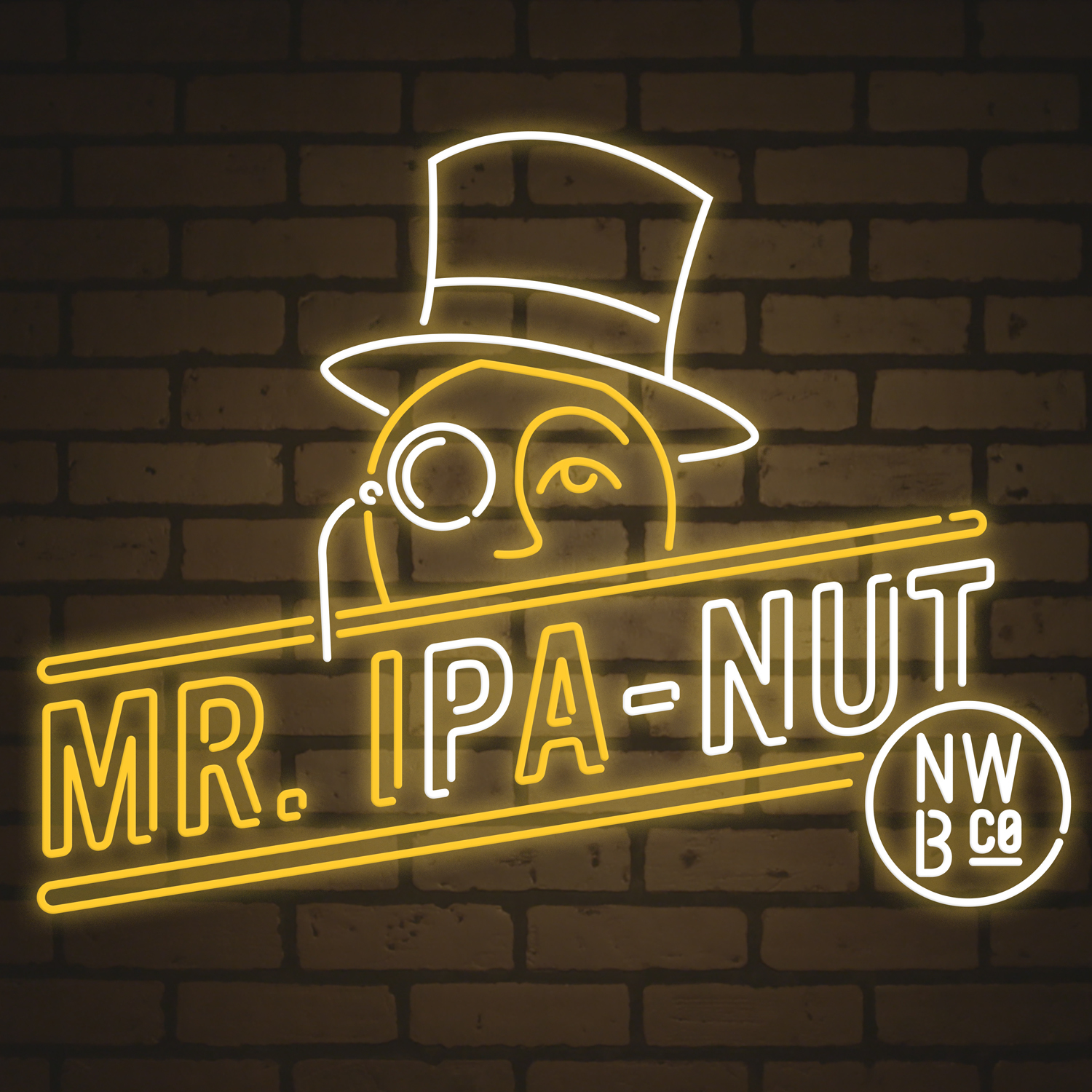 Snacking on nuts while sipping on a beer has long been tradition for barflys at their local watering holes. Planters is on a mission to add a dapper spin to happy hour with Mr. IPA-Nut's release. The company collaborated with the team at Noon Whistle Brewing Company to take their honey-roasted peanuts and make a great IPA.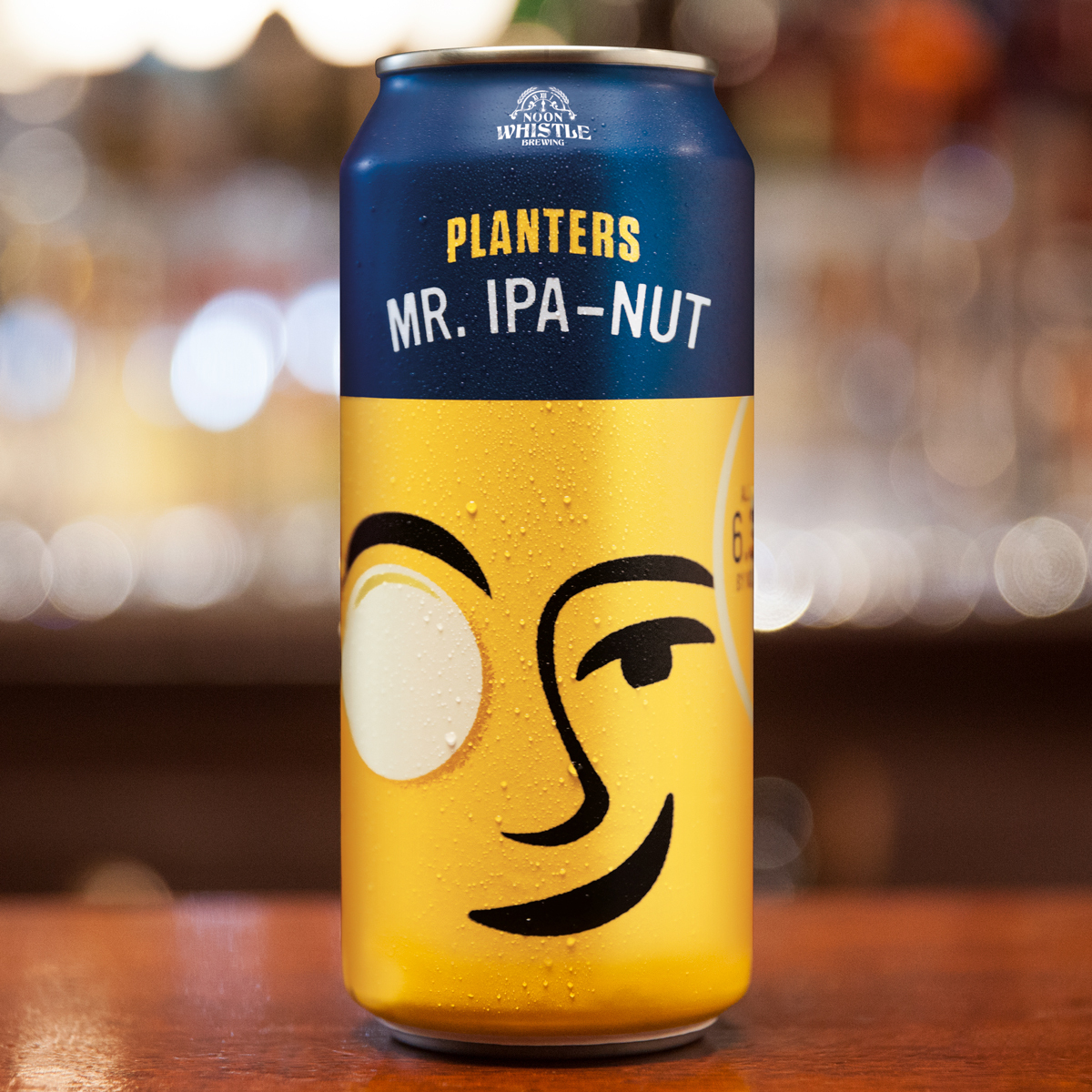 How does it taste? Let's have Ashley Tople, Marketing Director for Planters, reveal the answer. "Mr. IPA-Nut has a unique citrus aroma with a hint of honey-roasted peanuts followed by a slightly salty finish."
Now that's the perfect brew to pair with Planters nuts! Where can I grab a few cans of this goodness again? Mr. IPA-Nut will be available to purchase in four-packs starting October 26th. Check in with the Noon Whistle Brewing Company's website for the full list of select retail locations.
I'm making the first beer commercial built by YOU, the Internet. A beer this nutty deserves an even nuttier catchphrase. What 3 random words should our spokesperson shout to camera in our Mr. IPA-Nut commercial? Comment below. #BeerGoesNuts pic.twitter.com/ePyEANvdDO

— Mr Peanut (@MrPeanut) October 24, 2018
Will there be a commercial to go with this new launch? Yes — and Mr. Peanut needs your help making it! Join in the #BeerGoesNuts hashtag across Planters' Facebook, Instagram, and Twitter to suggest three random words Mr. Peanut will shout during his debut Mr. IPA-Nut commercial. The only catch is that these three words need to be seriously nutty. Your puns must crack you, the audience, and Mr. Peanut up. Use the hashtag #BeerGoesNuts when sharing your catchphrase. It could end up being spoken by Mr. P himself!
Good luck — you pe-can do it!