Who is Dolly? Fans of Bob's Big Boy restaurant may be surprised to find that the iconic mascot, a little boy in checkered overalls carrying a double-deck cheeseburger, is MIA from the menu. In his place is Dolly, a blonde-haired girl.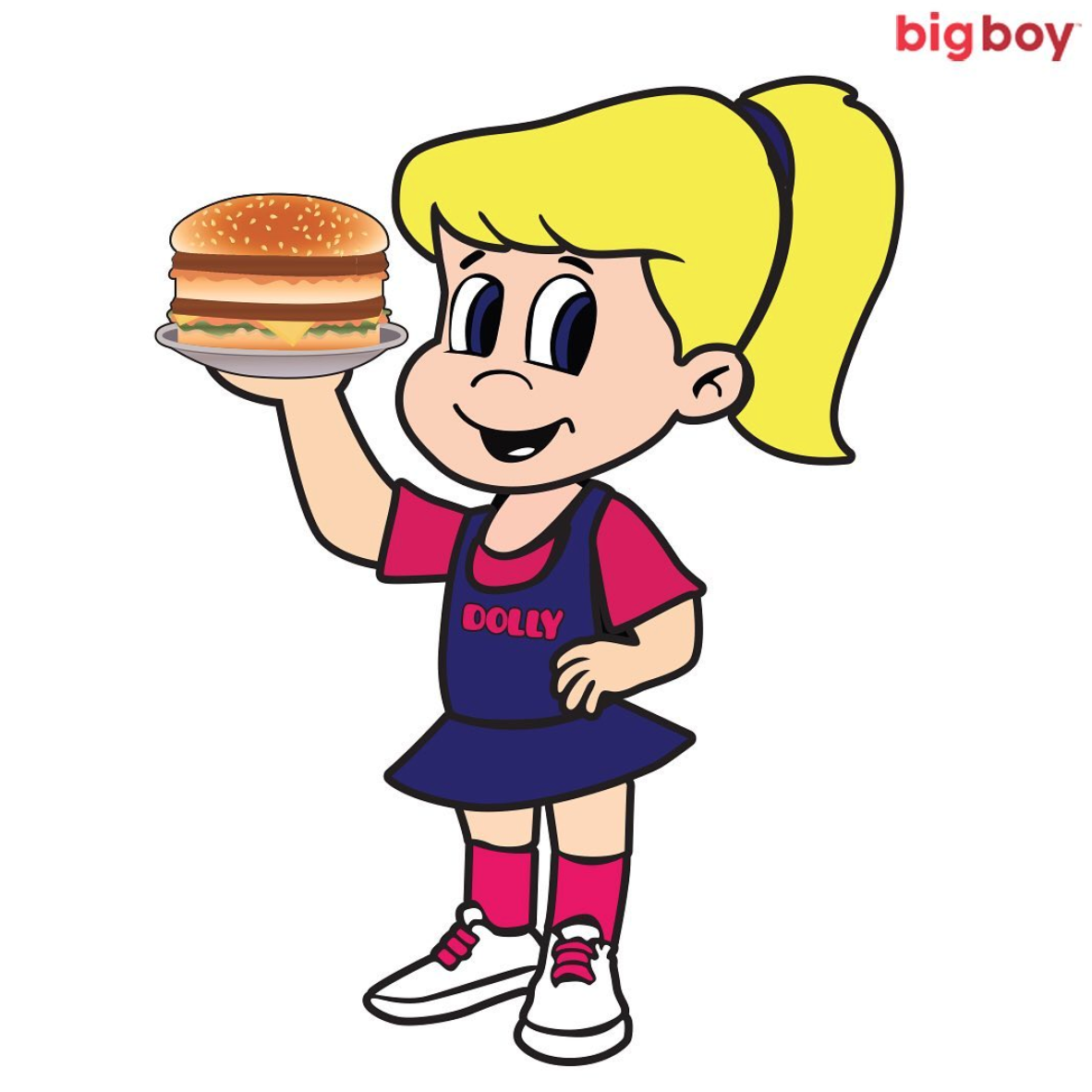 In a plot twist so unusual it easily fits into 2020's overall narrative, Dolly's character was previously part of the Big Boy brand. She retired decades ago and is making her big comeback.
Will Dolly replace Big Boy? Who is Dolly? And #WhereIsBigBoy?
Let's piece together a timeline based on clues leading up to the mascot switcharoo.
Let's Give 'Em Something to Cluck About
The first indication that changes were on the horizon at Bob's Big Boy can be traced back to June 27, 2020. Big Boy's Instagram handle ran an edited video of news coverage covering the Twitter beef between fast food chicken sandwiches. Brands mentioned included fast food giants like Popeyes and Wendy's.
Not one for experiencing fast food FOMO, Big Boy ended the edited video with an announcement. Something big is coming at their restaurant. The only hint was the name "Dolly."
Meet Dolly
Dolly made her debut on Big Boy's Instagram handle on June 29, 2020. Curious fans immediately wanted to know more about the blonde mascot in her pink and purple uniform. All the answers about the character could be found at WhoIsDolly.com.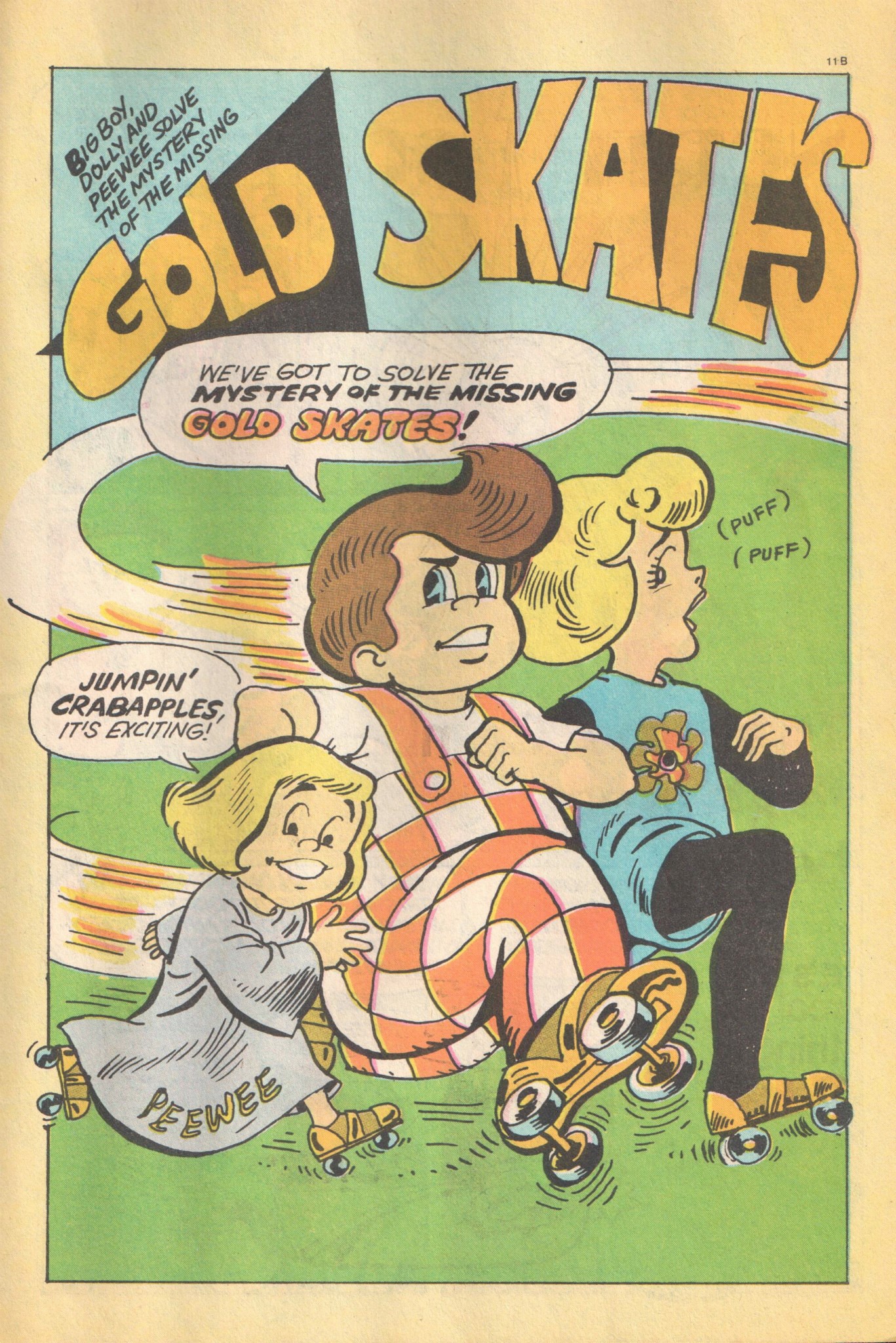 Dolly, as it turns out, was a previous fixture in the Adventures of the Big Boy comic book series.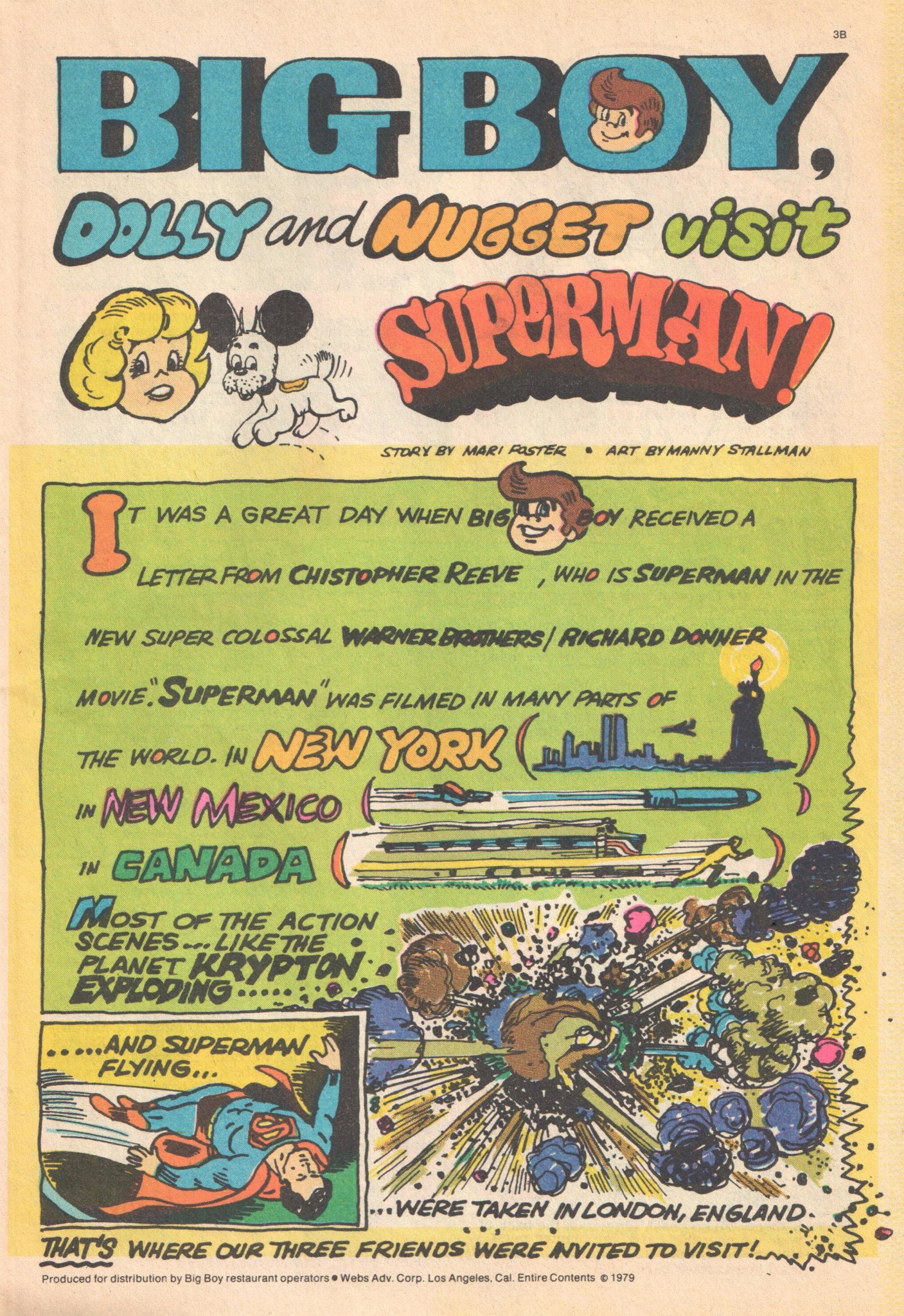 Throughout the 1950s, Dolly also appeared on Big Boy kids' menus and coloring pages. She spent decades acting as Big Boy's best friend and sidekick. Now, her triumphant return into the spotlight allows Dolly to introduce "The Dolly" — her limited-edition namesake chicken sandwich.
Is Dolly Here to Stay?
Will Dolly replace Big Boy in the long run? While some fans are speculating this may be the case, Big Boy's Director of Training Frank Alessandrini assures audiences that reintroducing Dolly was part of a pre-planned restaurant promotion. Big Boy isn't going anywhere.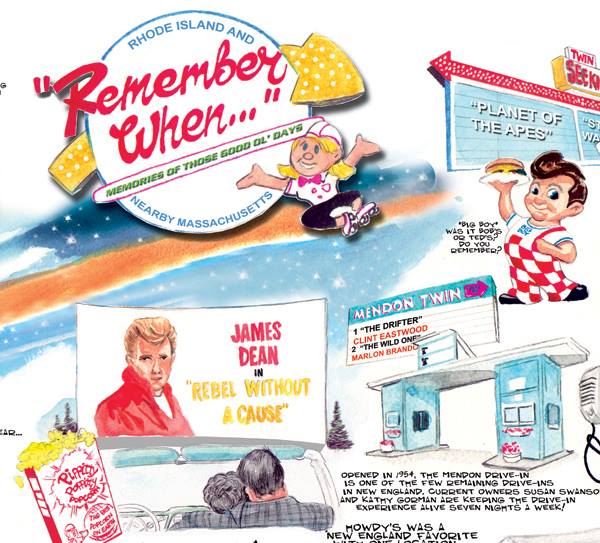 If Big Boy is going to be the star of his double-decker sandwich, then Dolly gets to share the stage with Big Boy for The Dolly chicken sandwich. You'll be able to spot Dolly on Big Boy's social media accounts, including Instagram and Facebook.
In the meantime, we're keeping our fingers crossed for a potential Dolly statue to be created to stand alongside Big Boy outside of their restaurant locations.
Images credited to Bob's Big Boy Facebook page.