Delicious changes are coming to the McDonald's classic Cheeseburger, Double Cheeseburger, and Hamburger. These changes are so tasty they can only mean one thing: the return of the Hamburglar!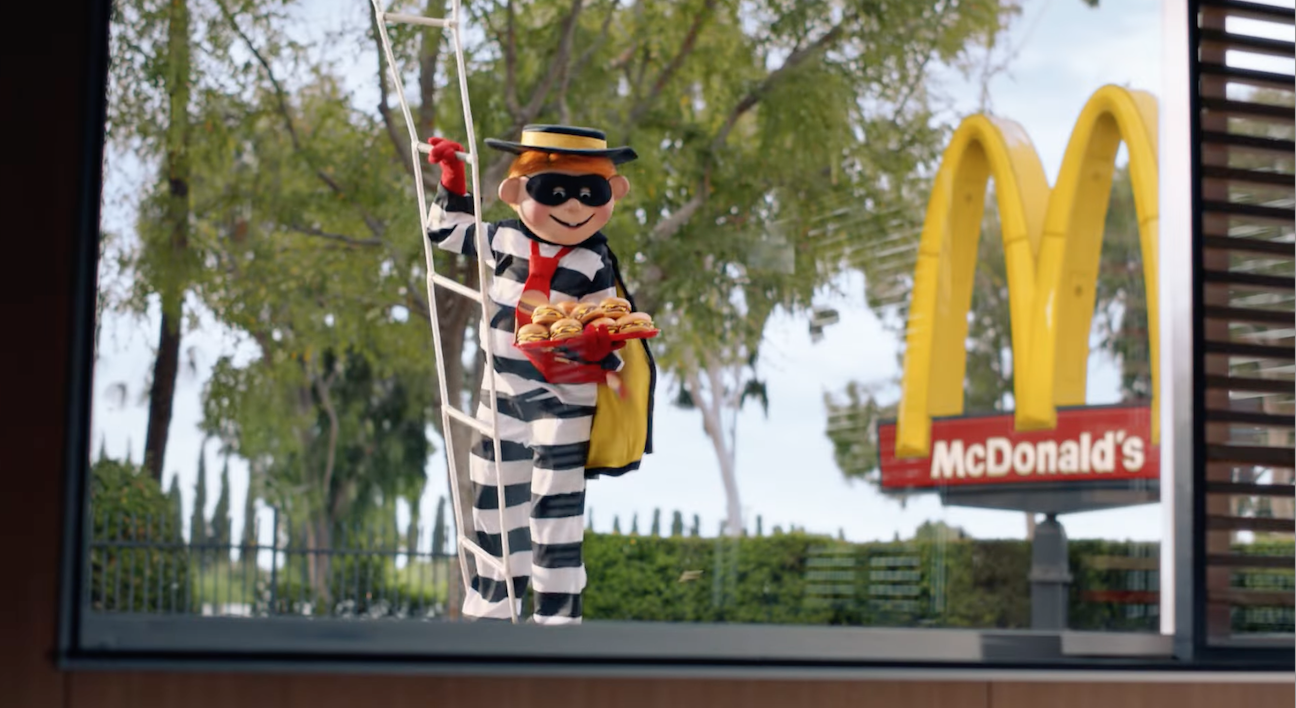 The Most Delicious Burgers Yet
In an April 17 press release, McDonald's revealed small but tasty improvements are coming to the classic Big Mac, McDouble burger, Cheeseburger, Double Cheeseburger, and Hamburger. McDonald's fans around the world will soon enjoy their favorites complete with:
Softer buns freshly toasted to a golden brown.
Perfectly melted cheese to savor.
Adding white onions to patties while they're still on the grill for a juicier, caramelized flavor.
More Big Mac sauce for extra tangy sweetness in every bite.
The burger changes, previously introduced in Australia, Canada, and Belgium, are making their U.S. debut this year. By 2024, they will be rolled out across all restaurants nationwide.
The Hamburglar Wants These Burgers!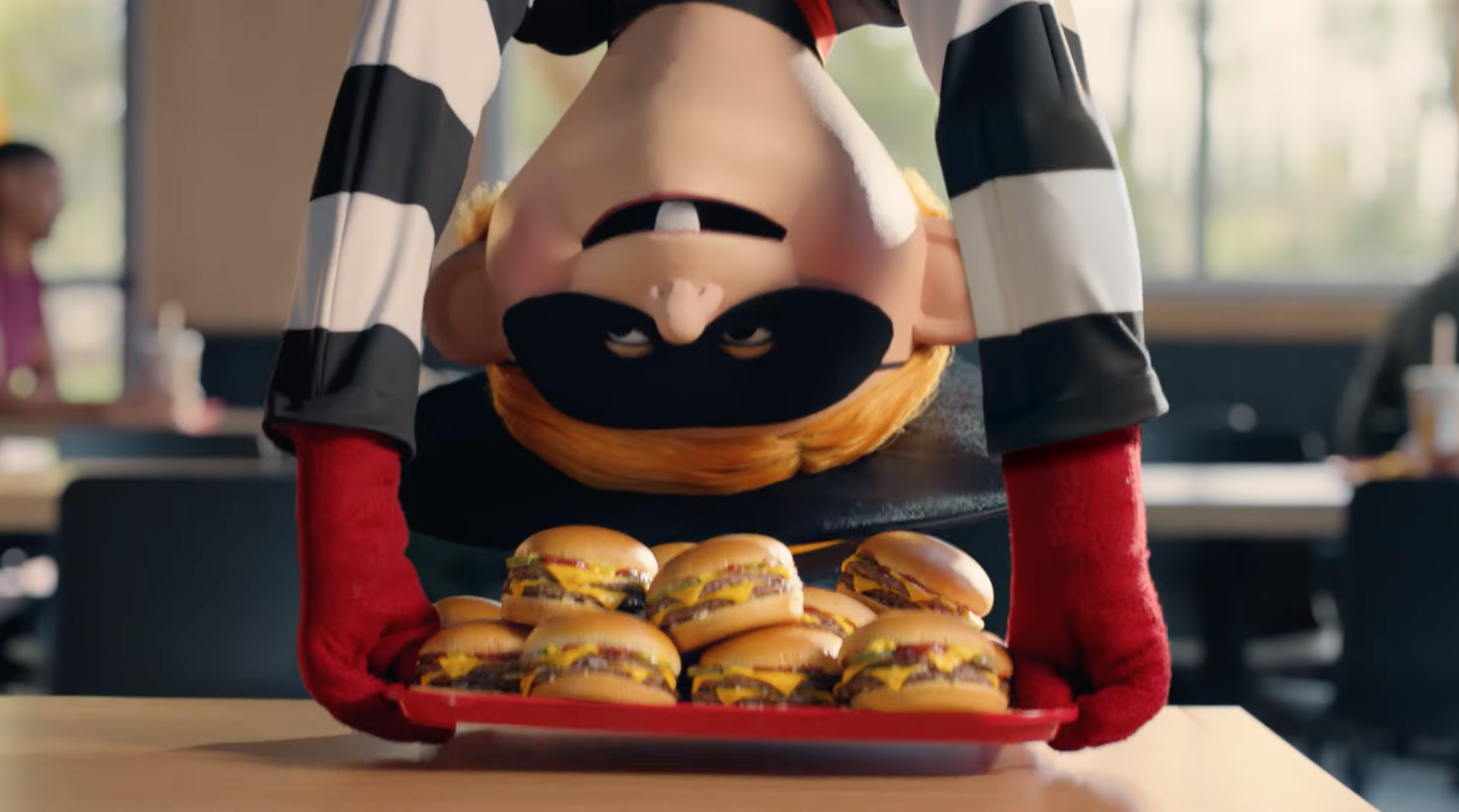 McDonald's can't roll out its best burgers ever without attracting the notice of the Hamburglar! The resident mischief-maker will be back in the company's newest TV commercial on a burger heist. Hotter, juicier, and tastier burgers mean the iconic Hamburglar needs to well, hamburgle his favorites.
Does this mean we might see the return of other beloved McDonaldland brand mascots? Here's hoping for the return of Grimace, Birdie the Early Bird, the Fry Kids, and Ronald McDonald too!