Still on the lookout for a dream job, or a really nutty gig? Craving an opportunity that gives you the chance to drive across the United States in the coolest peanut on wheels around? You may be destined for Peanutter greatness with Planters! The company is accepting applications for nine Planters spokespersons now through February 19, 2021.
What's a Peanutter?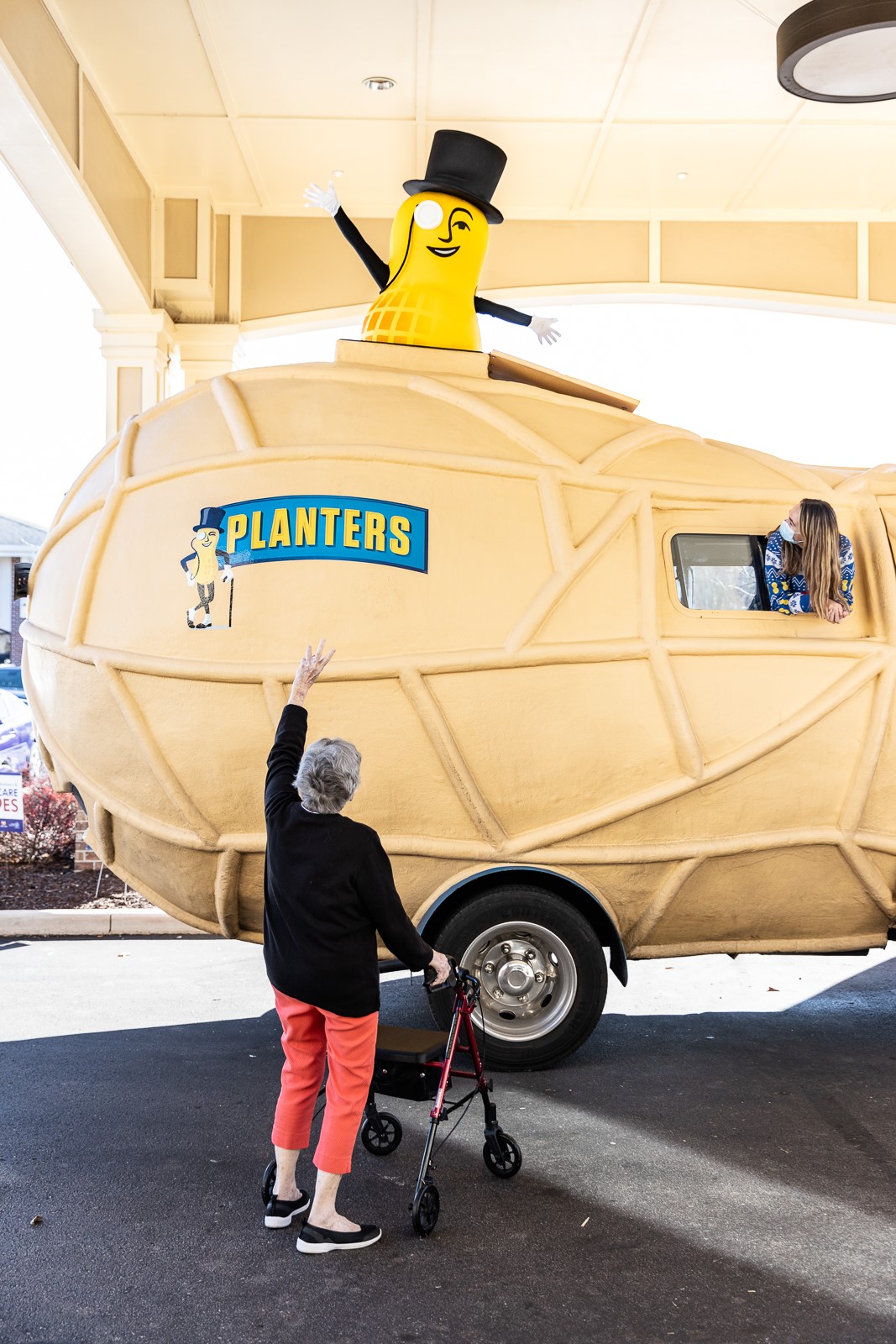 Peanutters are made up of a special group of recent college graduates. For one year, these grads get put on call to chauffer the one and only Mr. Peanut! They drive the Planters NUTmobile, Mr. Peanut's signature 26-foot-long peanut on wheels ride, from coast to coast.
Peanutter Responsibilities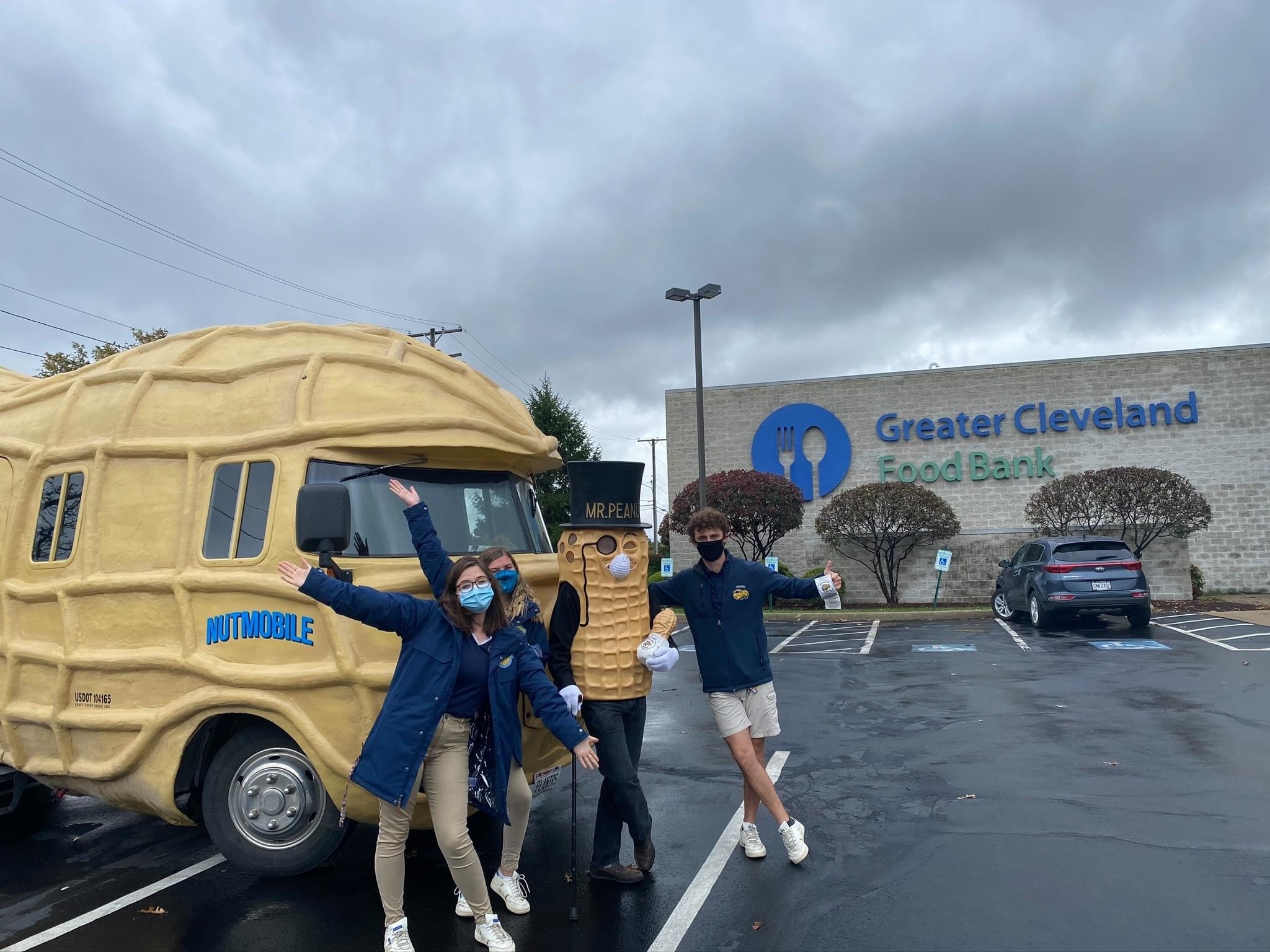 What can one expect in this paid line of work? Planters is seeking Peanutters that can take on the following day-to-day duties and responsibilities on behalf of the brand.
Driving the Planters NUTmobile and delighting fans across the country. (Valid driver's license required.)
Going a nut above by participating in volunteer opportunities. These may include everything from serving at food banks to delivering meals to the elderly. (All will be done safely while wearing masks as per COVID-19 guidelines.)
Desire to act as a brand ambassador for Planters and the iconic Mr. Peanut character. You'll be seeing the world through the legume's giant windshield and walking a mile in his dapper spats!
A bubbly, friendly personality is also a must, along with an appetite for adventure and can-do attitude for whatever happens on the road throughout your travels.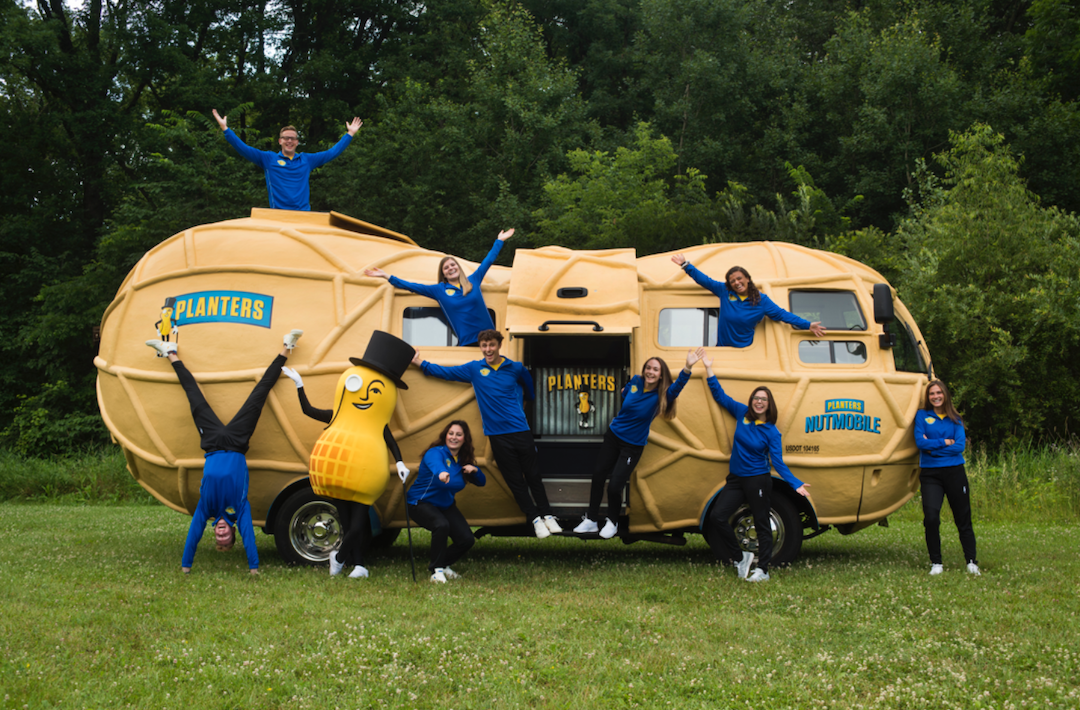 Additional perks include plenty of Planters Nuts snacks and the rare opportunity to embody Mr. Peanut. You'll get to perform little acts of extraordinary substance in local communities and leave your mark in this unique gig. Apply before the deadline and best of luck to all Peanutter applicants!