fudgie the whale

-

search results

If you're not happy with the results, please do another search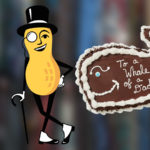 Father's Day is gonna be nutty — and whale-y good — this year! If you're planning something special for Dad in 2021, invite Mr....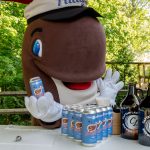 Father's Day is Fudgie the Whale's time to shine at Carvel. The iconic whale's signature ice cream cake will be available for purchase, and inscription with the iconic "to a whale of a dad" phrase, for the ultimate Father's Day treat at Carvel shoppes nationwide.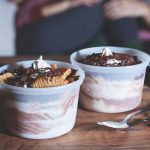 Love is in the air this Valentine's Day for fans of Carvel Ice Cream's Fudgie the Whale and Cookie Puss!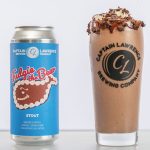 No need to check the date again while reading this — it's not April 1st and we promise this post isn't a joke.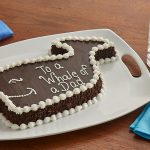 For the past four decades, Fudgie has been having a whale of a good time as the perfect treat for any occasion from Father's Day to birthdays. Dive on in with us as we explore his biggest highlights along with the inside scoop on whether or not he really is the same cake as his Carvel buddy, Cookie Puss.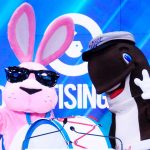 Our winners were the Energizer Bunny and Carvel Ice Cream's Fudgie the Whale. Both icons were ecstatic about their respective wins and even prepped their own acceptance speeches!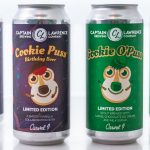 Carvel is back at the brewery — none other than the Captain Lawrence Brewing Company — to launch two new beers.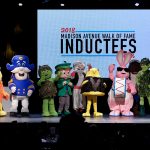 Last week, Advertising Week kicked off its 15th year anniversary with a twist on the traditional Madison Avenue Walk of Fame announcement.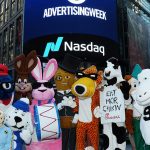 The world's greatest advertising icons and slogans will take center stage on Monday, October 1st, 2018 when Advertising Week celebrates the most enduring creative works of the industry with a Times Square opening gala and the inaugural icon awards ceremony. Since 2004, Advertising Week has been celebrating that most treasured of brand ambassadors, the advertising icon. From television to cereal box, brand icons are...