Father's Day is gonna be nutty — and whale-y good — this year! If you're planning something special for Dad in 2021, invite Mr. Peanut from Planters and Carvel's Fudgie the Whale to join in the festivities.
Planters | "Shake It Like Dad"
If your dad reads biographies of presidents, loves to grill during the winter, and says he's not sleeping but just resting his eyes, he'll probably go nuts for this Planters commercial.
Mr. Peanut is teaming up with actor Anthony Anderson for an original song called "Shake It Like Dad." The ditty shellebrates all the quirks that dads have to offer, with a nod to their dad jokes. I mean, who wouldn't be worried about calendars… their days are numbered.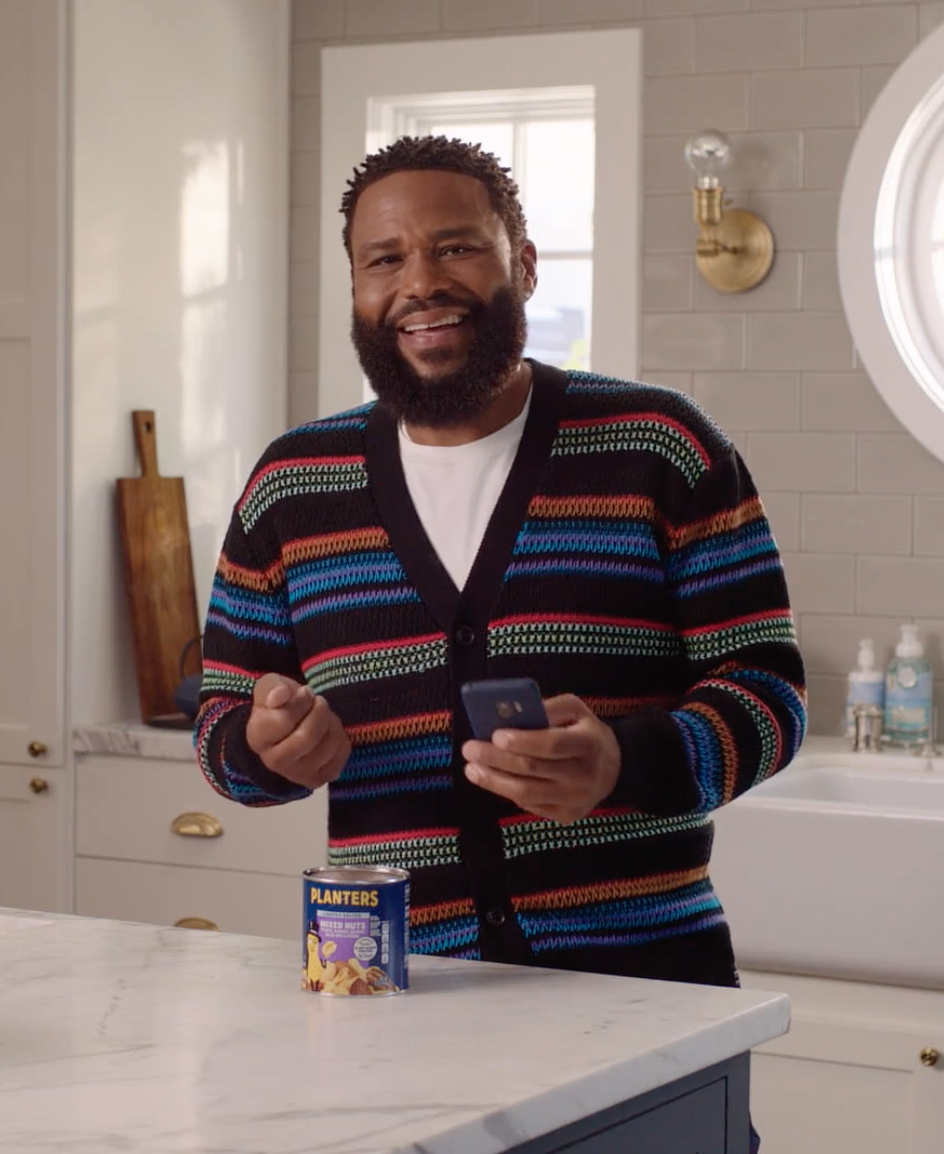 In addition to giving pops props through song, Planters wants to know how your dad adds substance to your life in the #NutsForDad challenge. All you have to do is share a video celebrating your dad's quirks using hashtag #NutsForDad and #Sweeps on TikTok, Twitter, and Instagram. Tag Mr. Peanut when you post for a chance to win $10K in Father's Day cash. Fans may enter now through Father's Day and ten lucky winners will receive $10K for their dads!
Carvel | 1-833-FUDGIE1
Carvel's Fudgie the Whale ice cream cake has long been a Father's Day tradition. Fudgie, who was created in 1977, is celebrating the holiday with a few nostalgic throwbacks that play homage to Fudgie's origin story.
Remember those classic Fudgie the Whale Father's Day commercials? They're back for a whale of a dad, complete with a "call us!" hotline. Dial 1-833-FUDGIE1 and listen in to a series of punny dad jokes. A re-creation of founder Tom Carvel's gravelly voice is heard on the other end. He'll even share how fans can get a Fudgie the Whale cake for Father's Day!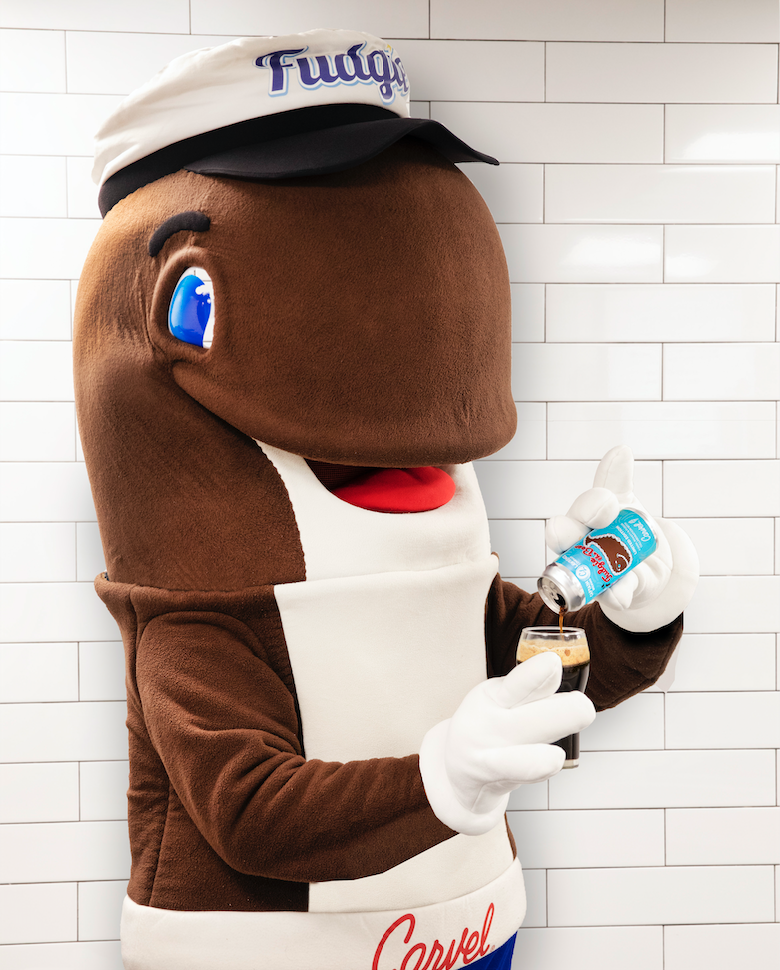 Fudgie the Beer, a limited-edition line of signature beers brewed in partnership with Captain Lawrence Brewing Company, is also making its grand return. Brewed with Carvel's signature chocolate Crunchies, this creamy stout is the perfect drink to toast dad on his big day. Pair it with a Fudgie the Whale cake and enjoy — bottoms up!