Long-time enthusiasts of Kellogg's Pop Tarts toaster pastries may be able to recall one of its earliest brand mascots. The character's name was Milton the Toaster.
Meet Milton
Debuting in the 1970s, Milton was a friendly toaster who spent his days in the kitchen. The character loved to share all the good things that are inside every box of Kellogg's Pop Tarts. The boxes contained six Pop Tarts. Each treat was loaded with real fruit filling, a tasty pastry crust, and vitamins and iron.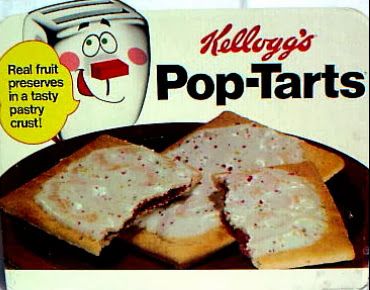 Pop Tarts could be a snack, or it could be breakfast. The best part, according to Milton, was knowing there was a lot of good inside Pop Tarts.
Voicing Milton the Toaster
The late voiceover actor William Schallert voiced Milton the Toaster for this commercial campaign. In an interview with The Television Academy Foundation, Schallert revealed that the voiceover part was one of the few roles he received to play an animated character.
How did he come up with the voice? Schallert would read books to his children before bed. He used this time to come up with different voices for characters in the books like Winnie the Pooh.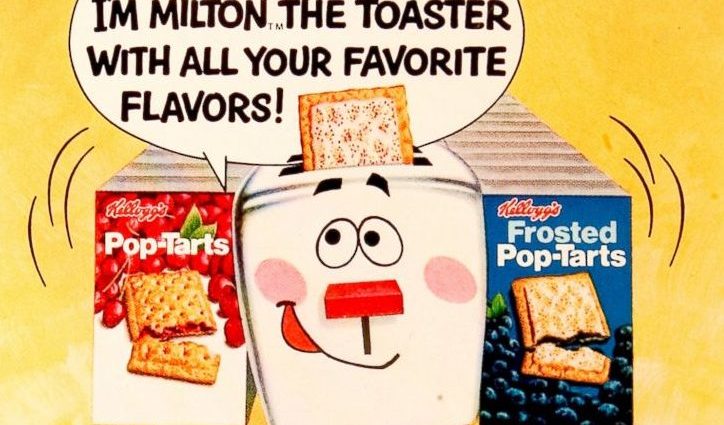 "The character was named Milton the Toaster, so I thought maybe he's got a little New York in there," Schallert says in the interview. "So I'd say 'Hi gang! I'm Milton the Toaster here!'"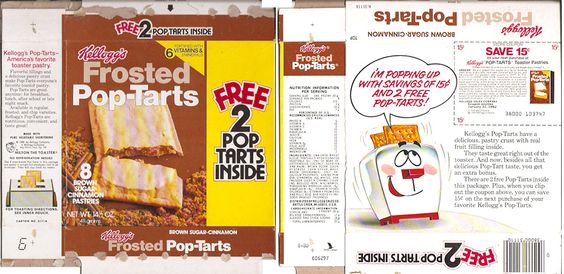 While Milton's time as the Pop Tarts brand mascot was short lived, the character enjoyed a popular merchandising run. Products with Milton's likeness included mugs, plates, paint sets, and board games.
Have there ever been any other toaster character since Milton?
Another talking toaster did debut in the 1990s. This toaster talked about how Pop Tarts were cool because they were hot and toasted. However, this toaster was, shall we say, a bit of a hothead in the kitchen. Watch the commercial and you'll see what I mean.