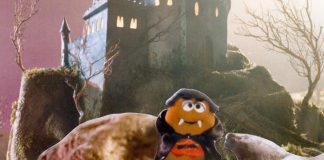 The year was 1986 and Ronald McDonald, the iconic McDonald's clown, found himself in a spooky situation.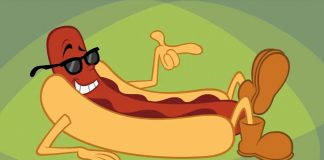 When John Galardi founded Wienerschnitzel in 1961, it's unlikely he could have known that his humble hot dog hut would grow to become the world's largest hot dog chain.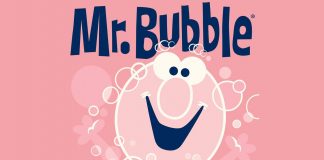 Splish splash! For more than 50 years, Mr. Bubble has been America's favorite bath time buddy for kids of all ages as one of the top-selling bubble baths.