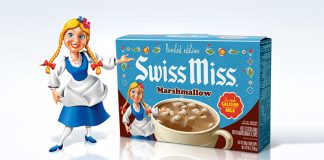 Yodel-ay-hee-hoo! Are you a longtime fan of the hot cocoa and hot chocolate company Swiss Miss? If so, you may recall Swiss Miss had an iconic character that represented the brand several decades ago.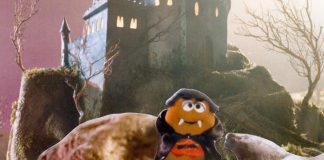 The year was 1986 and Ronald McDonald, the iconic McDonald's clown, found himself in a spooky situation.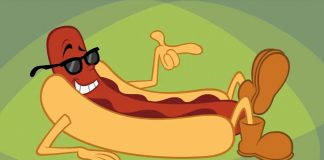 When John Galardi founded Wienerschnitzel in 1961, it's unlikely he could have known that his humble hot dog hut would grow to become the world's largest hot dog chain.